Use this therapeutic bath massager anywhere at home or the office.
This heated spa massager comes with everything you need in the box.
Gift this massager to friends and let them enjoy a nice massage.
The foot massage spa is equipped with several rollers and jets that gently massages your feet, targeting sore calves and major acupuncture points. This way, you could enjoy the perfect massage on your feet before and after work.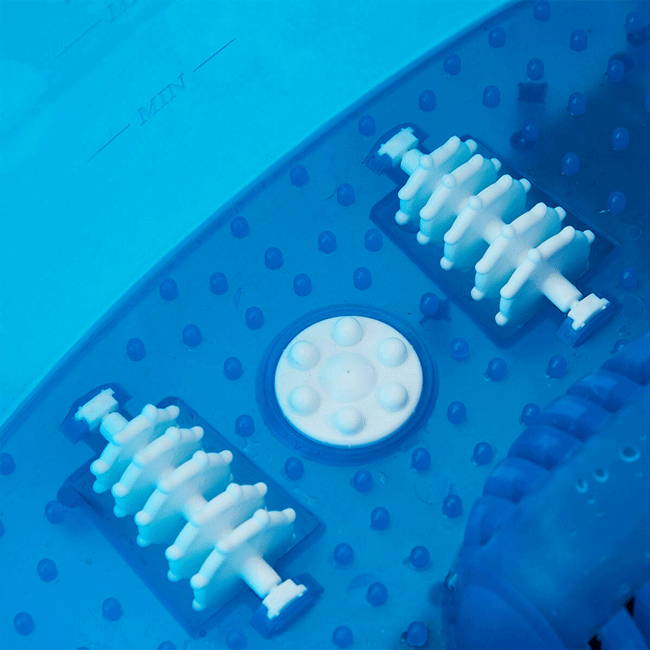 Fitted with multiple functions such as infrared lighting and a medicine box for herbs or salt, the home foot spa offers you the best therapeutic experience each time you use it and quickly heats up for added comfort.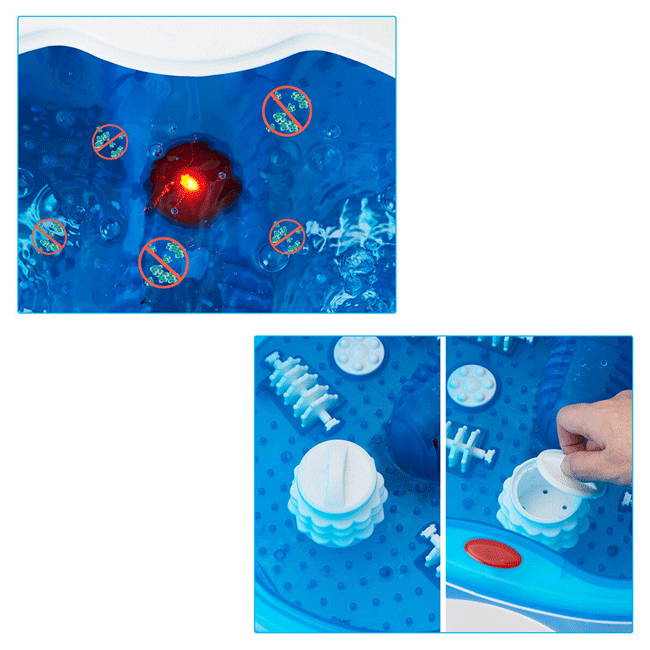 Our heated foot spa comes with all the components that you need to get a massage during your off days. All that you need to do is set the foot spa machine on the ground, fill it up with water, plug it in, and press the power to start.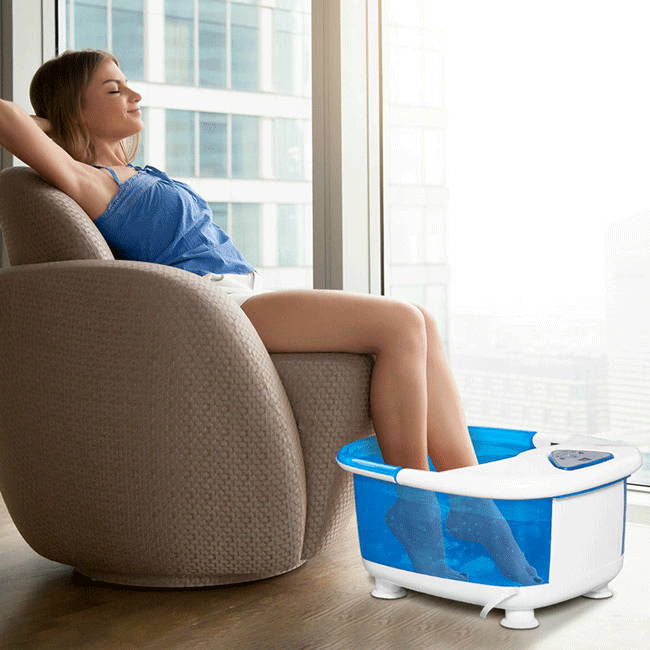 FREQUENTLY ASKED QUESTIONS
Are the rollers on this heated foot bath motorized?
Does this require any assembly?
A: No, it comes assembled.
How well does the foot spa hold the temperature?
A: The built-in Constant Temperature Technology maintains the temperature between ±1 degrees.
Does it come with any warranty?
A: This product is back by a 30-day money back guarantee and a 1 year manufacture warranty. In addition, you may also purchase our extended warranty for greater coverage.