The 12V battery is fully rechargeable and can run for 60 minutes.
The high/low toggle switch allows kids to travel at different speeds.
Gift this to friends and save them from having to carry their gears.
Let your baby experience the fun of driving at an early age! This car provides a realistic experience for your child and is extremely easy to setup and start rolling. It is suitable for both indoors and outdoors, making it good year-round.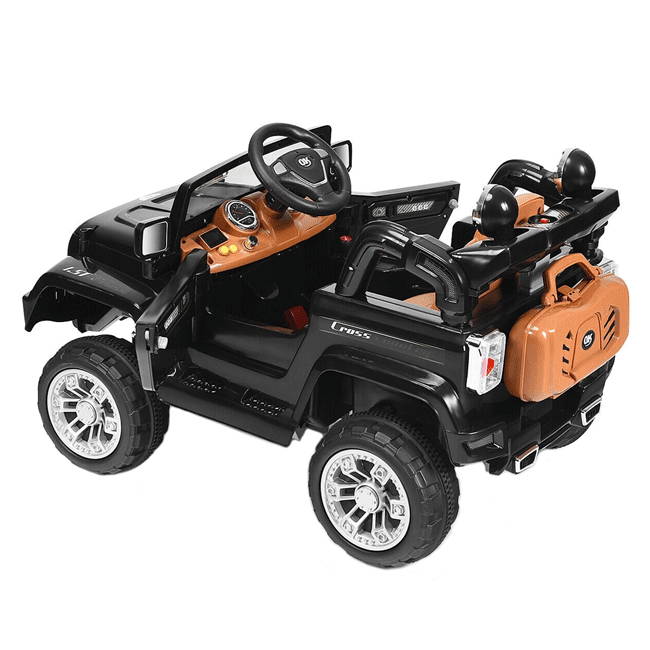 This toddler electric car simulates the real thing and is fully loaded with lots of cool features including MP3 input, movable wing mirrors, horn, working headlights and functional doors, making it extremely fun to ride on.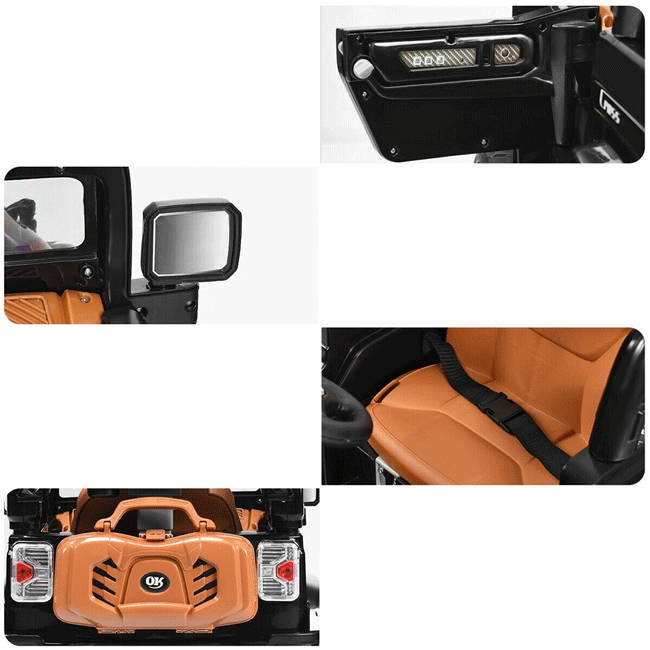 With its compact, versatile design, and options to pulse or glide, you can customize your treatment for the most effective hair removal. Also, with a lifetime of pulses in one device, you will never have to worry about replacing your cartridge.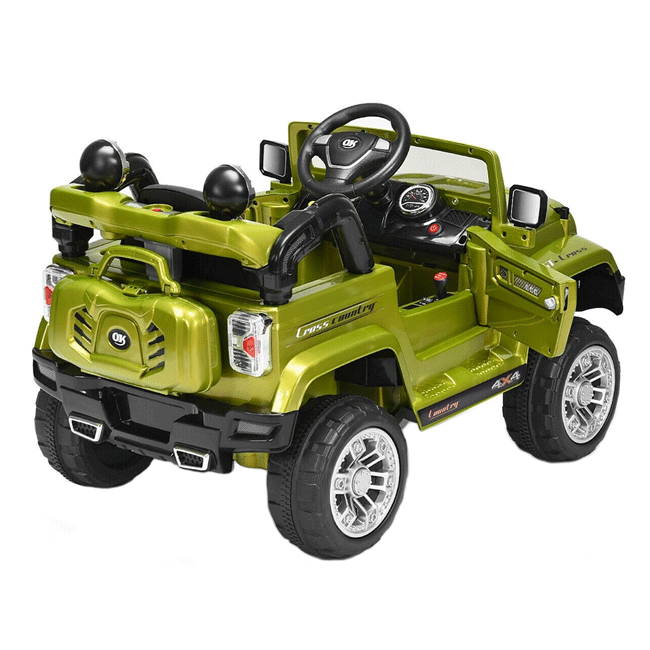 FREQUENTLY ASKED QUESTIONS
Is the battery in this motorized ride on car rechargeable?
Does this require any assembly?
A: No, it comes assembled.
Can this electric ride on car be controlled via a remote?
Does it come with any warranty?
A: This product is back by a 30-day money back guarantee and a 1 year manufacture warranty. In addition, you may also purchase our extended warranty for greater coverage.