Receive A FREE $15 Gift Card
Enter your NAME & EMAIL and receive a FREE SAKSBY.com $15 digital gift card in your inbox.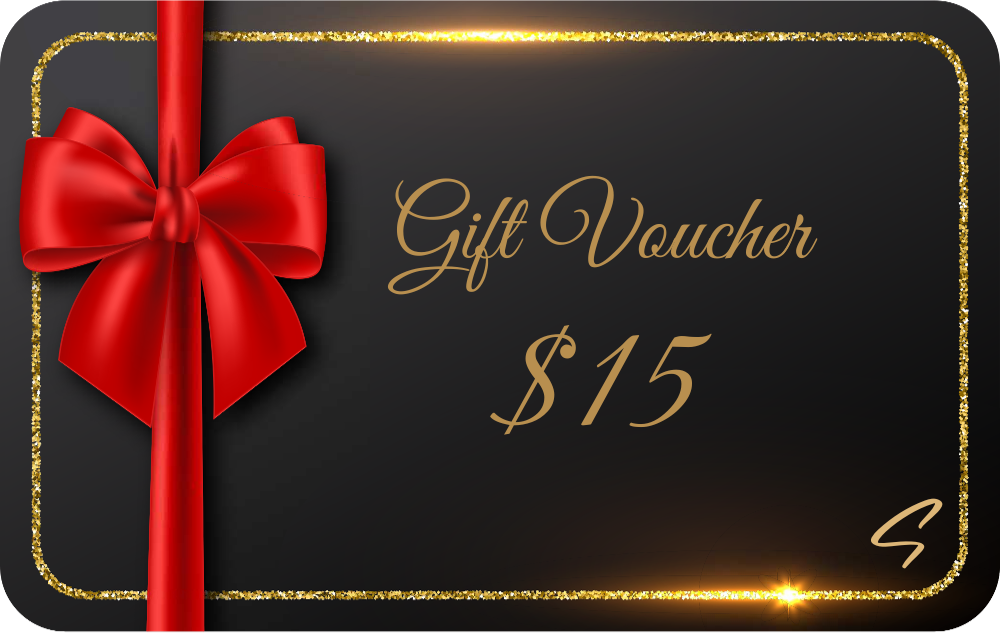 Click The "Submit" Button
Give us a call or drop by anytime, we endeavour to answer all enquiries within 24 hours on business days. We will be happy to answer your questions.
New York — 789 18h Street, Office 478 NY, De 81566