The detachable design allows it to be packed up and carried to places.
The lightweight ice fishing drill comes with everything you need.
Gift this to friends and enjoy together the best ice fishing experience.
Unlike traditional ice fishing augers, this one comes with everything you need in the box and even includes a 15 inch extension, just in case you need to drill deeper in order to get through the thick ice.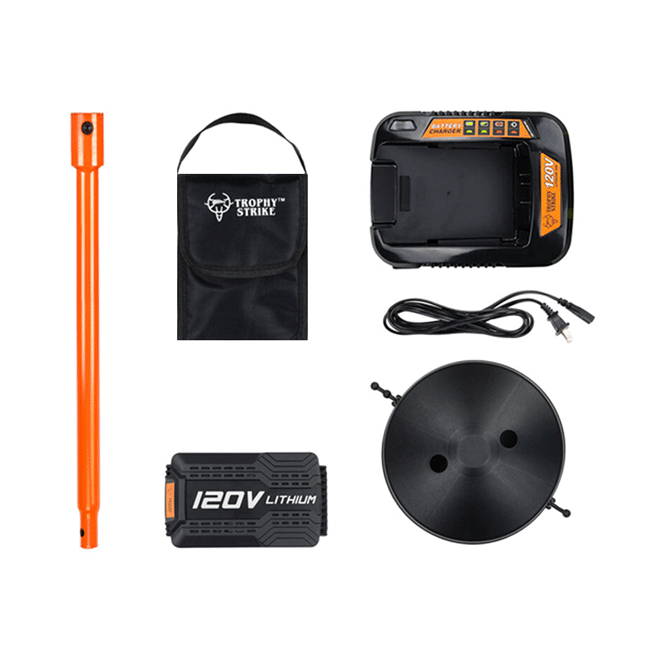 Made with high-quality steel material, the ice auger drill has a drilling depth of up to 39 inches and paired with the 2 heavy-duty steel blades, no ice is too thick for it to drill through, making it extremely convenient to use.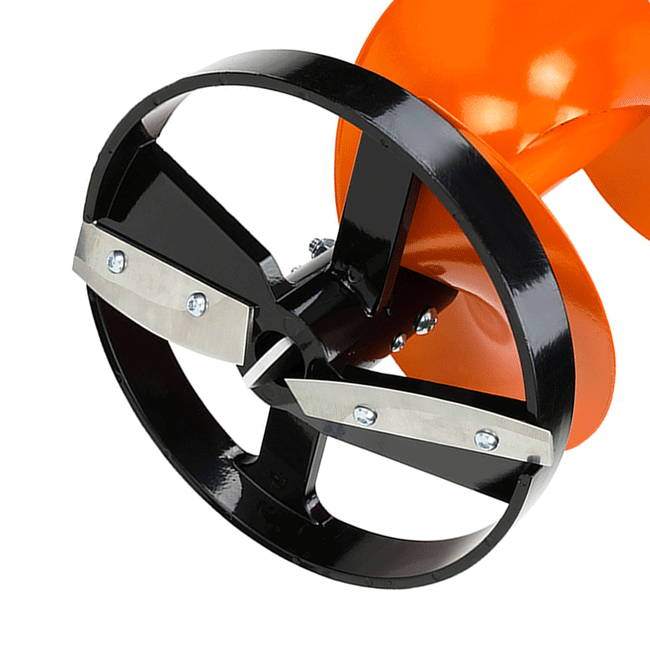 FREQUENTLY ASKED QUESTIONS
What is the maximum drilling depth of the auger?
A: Up to 50.5 inches with the extension.
Does this require any assembly?
A: Yes, minor assembly is required.
How many batteries does this auger come with?
A: Only 1 rechargeable battery is included.
Does it come with any warranty?
A: This product is back by a 30-day money back guarantee and a 1 year manufacture warranty. In addition, you may also purchase our extended warranty for greater coverage.