The compact design makes it suitable for use anywhere indoors.
The tumbler comes with everything you need to start cleaning.
Gift this polisher to friends who need a machine to clean their jewelry.
Unlike traditional jewelry and precious metal cleaners, our polisher features a wide sturdy base that is equipped with multiple non-slip rubber pads to help ensure maximum stability at all times.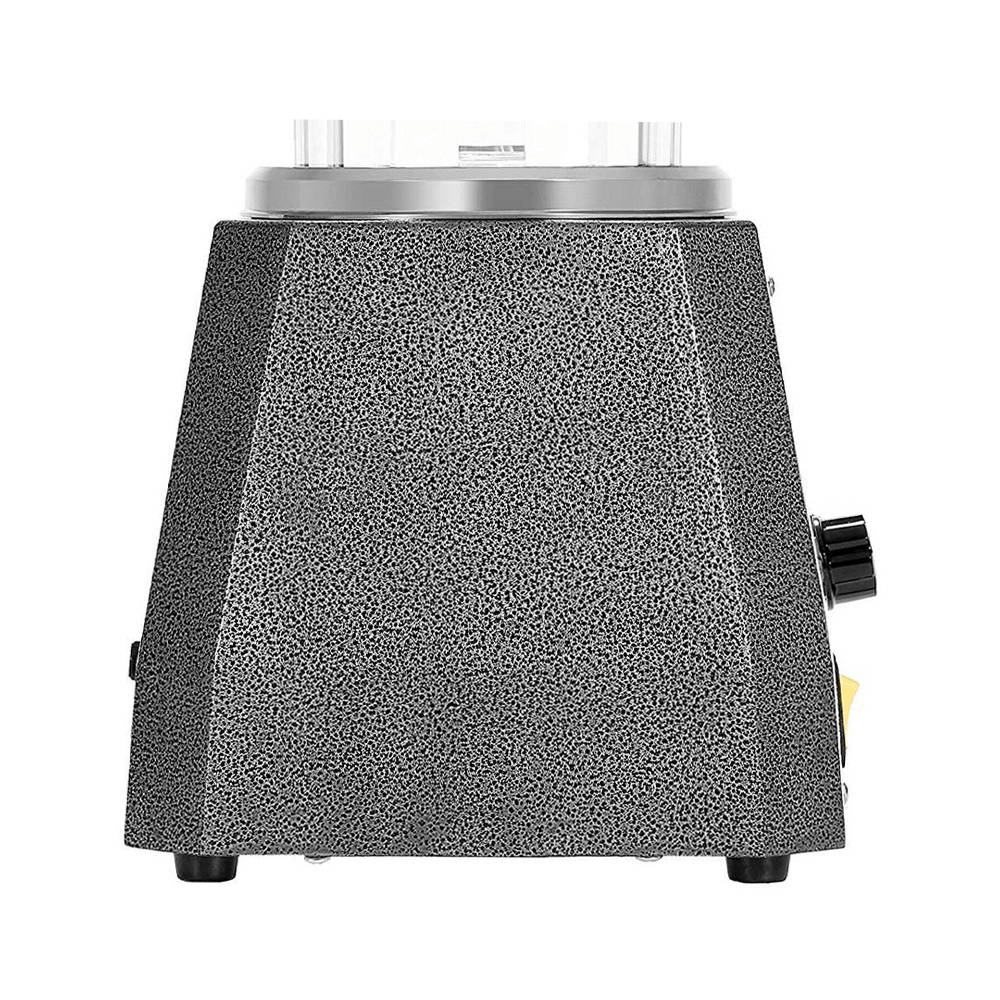 The jewelry polisher is suitable for grinding and polishing nonmetallic parts such as gold, silver, copper, aluminum, zinc, magnesium, iron, stainless steel, rigid plastics, and other precision parts.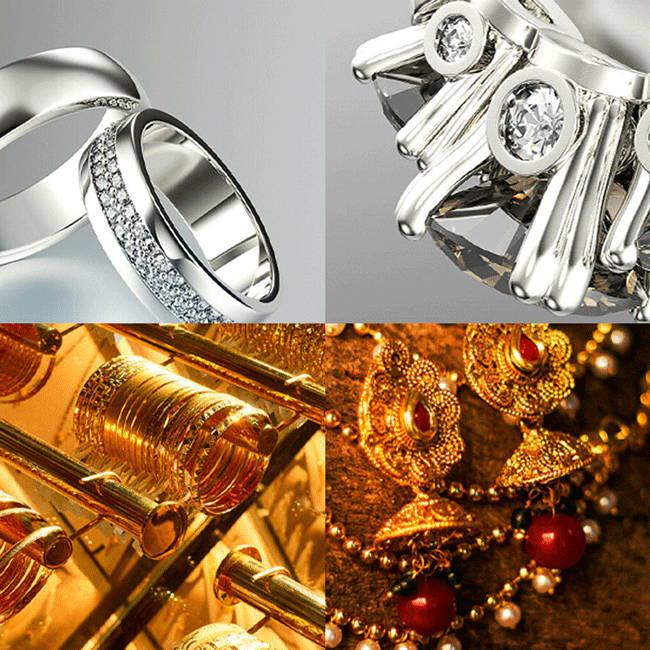 The easy-to-use front controls allow you to customize the duration and speed of the clean. This way, depending on the item that needs polishing, you could tailor the machine to meet all your cleaning needs.
FREQUENTLY ASKED QUESTIONS
Will this machine work for cleaning sterling silver?
Does this require any assembly?
A: Yes, minor assembly is required.
What does this machine use to clean and polish?
A: It uses burnishing pins.
Does it come with any warranty?
A: This product is back by a 30-day money back guarantee and a 1 year manufacture warranty. In addition, you may also purchase our extended warranty for greater coverage.