This compact tent stove is a features foldable legs for easy mobility.
The sturdy exterior material allows it to withstand extreme conditions.
Gift this cooker to friends and help them transform their homes.
Featuring 210 square inches of cooking space, this camping propane grill has ample space to cook all your meat and veggies all at once and without need to purchase a separate gas stove.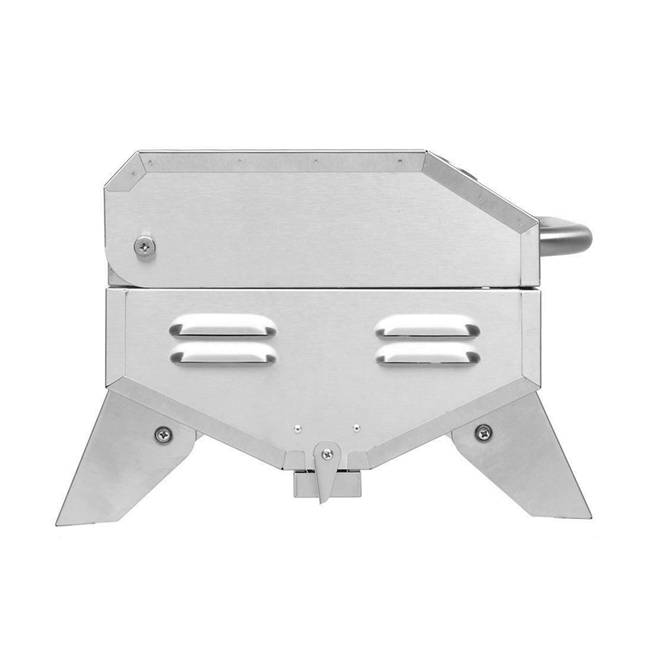 Whether you are grilling for your friends or for your family, the type of food that can be cooked on this camp oven is endless. Simply insert your disposable propane cylinder, press the red button and start enjoying.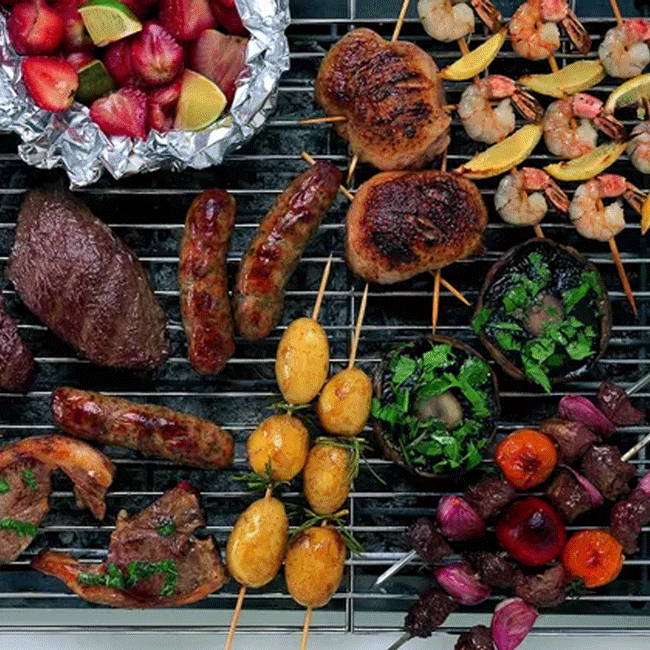 This single burner gas stove is CSA approved and is extremely lightweight, making it easy to move around and put into storage when it is not in use. The camping burner comes equipped with a grease collector for easy cleaning and maintenance.
This is an amazing small potable grill. Great build quality and great features. I would recommend to anyone!
Cheryl P.

The cooking surface can fit 8 prepackaged burgers with ease. Good overall design and materials are well made.
Greg M.
Compact design , heats up rapidly and evenly. Temperature gauge takes away the guessing. Very nice!
Susan G.
FREQUENTLY ASKED QUESTIONS
Can this gas burner be used as a warmer?
A: Yes, it can be used as a food warmer.
Does this require any assembly?
A: No, it comes pre-assembled and ready to go.
Can the gas adapter support larger tanks?
A: No, it cannot be used with a larger propane tank.
Does it come with any warranty?
A: SAKSBY offers a 30-day money back guarantee on all products sold on SAKSBY.com. In addition, you may purchase our extended warranty.