The compact size of this unicycle makes it easy to carry around.
The unicycle comes with everything you need to start riding.
Gift this motorized unicycle and share the fun of riding an unicycle.
Unlike traditional electric unicycle, ours is equipped with a modern-looking exterior that completely stands out and separates it from the rest of the crowd. This way, you could show if off while you cruise around town.
The one wheel electric unicycle is extremely easy is setup and safe to operate. It is equipped with the latest technology that enables you to enjoy a 100% hands-free experience when your hands are fully occupied.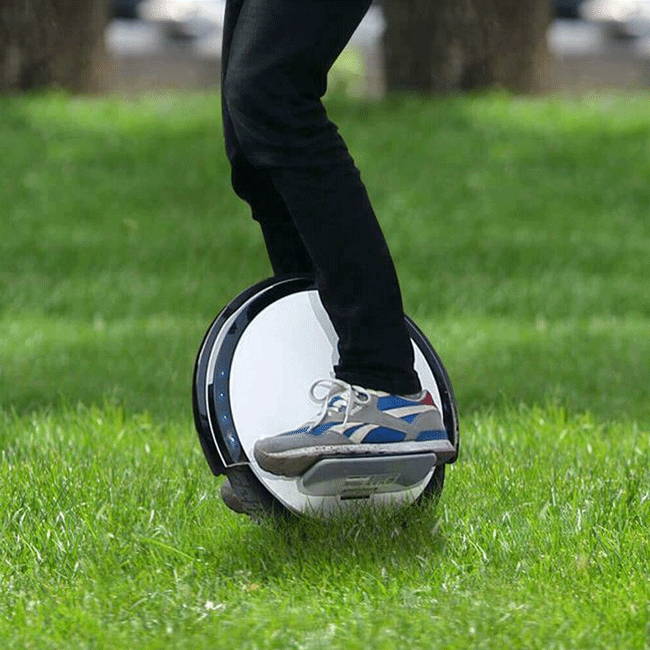 Not only is the electric unicycle super small in size, but it is also fully compact, making it easy to fit into small compartments such as your car's trunk, public transit, or even a small handheld bag etc.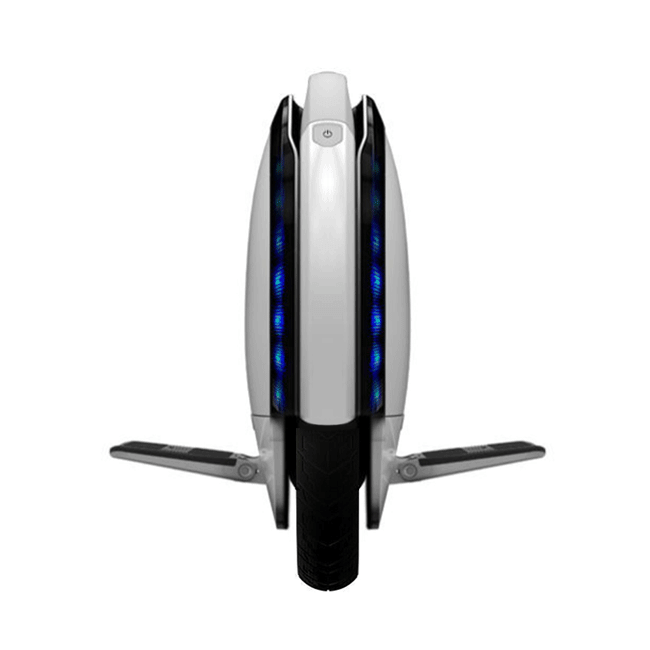 FREQUENTLY ASKED QUESTIONS
How long does it take to fully charge the unicycle?
Does this require any assembly?
A: No, it comes assembly.
Could this unicycle be connected to a smart device?
A: Yes, it connects to smartphones & tablets via Bluetooth.
Does it come with any warranty?
A: This product is back by a 30-day money back guarantee and a 1 year manufacture warranty. In addition, you may also purchase our extended warranty for greater coverage.