The compact design allows you to carry this unit wherever you go.
It features 155Wh of raw power, making it a 100% life saver.
Gift this to friends so they can charge from anywhere and at anytime.
This rechargeable power station is super simple to operate and can be charged from any AC or 12V lighter outlet. This makes it extremely easy to take along with to anywhere outdoors or used as a backup power source at home.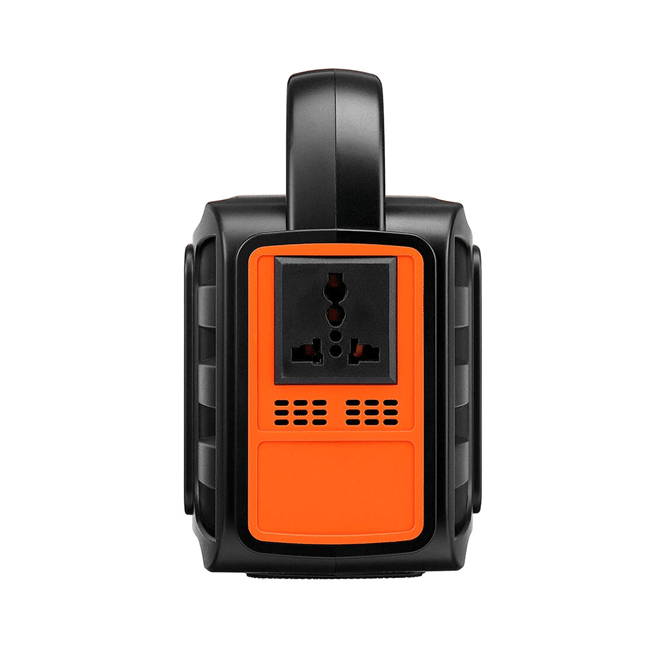 Featuring 155WH of power capacity, this portable solar generator is perfect for emergencies during power outages, camping off-grid and short blackouts, giving you an abundant amount of power to call for help.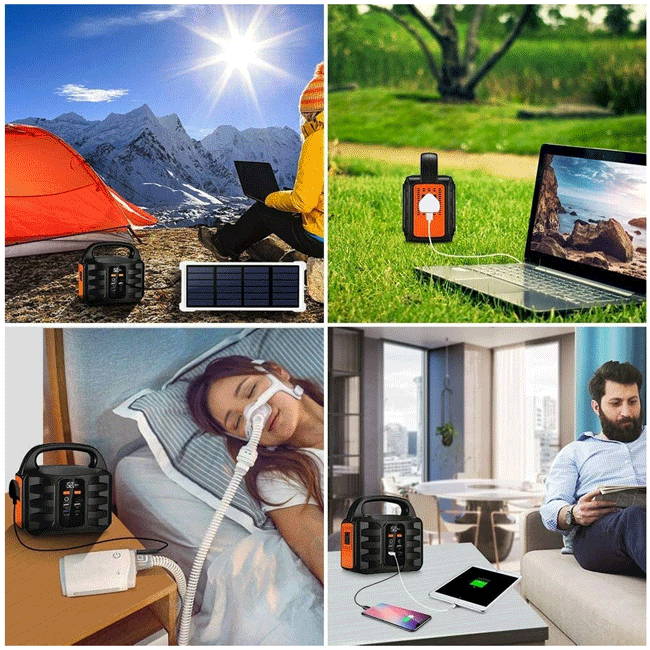 Unlike traditional power banks, this one comes equipped with a built-in front LED so it can be used as a flashlight in times where proper lighting isn't available. This way, you won't be lost in the dark and get hurt.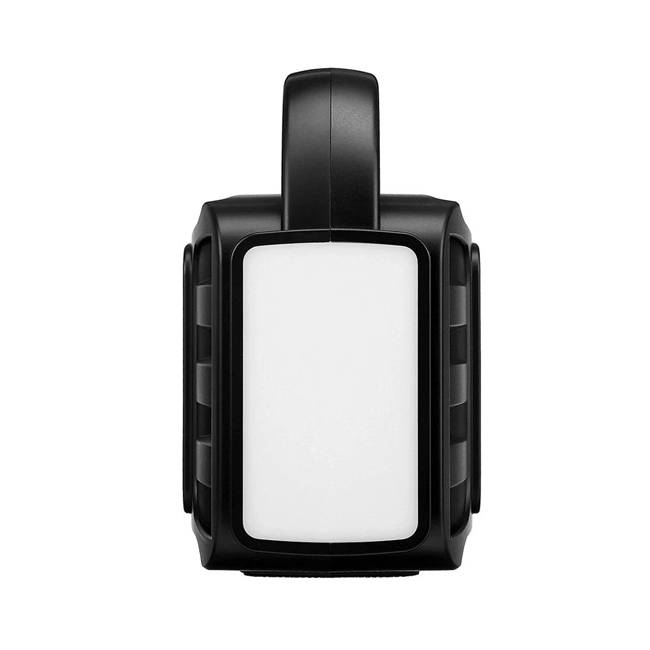 This power station has been by far my most crucial purchase. It makes me not have to worry about power outages.
Chris M.

This emergency backup power supply is amazing -- the battery power lasts for hours when I plug in my laptop.
Margaret S.
Small but powerful. Plugged in my router and uses virtually no power! My laptop, lasted 2 hours without draining the battery.
Theresa A.
FREQUENTLY ASKED QUESTIONS
Will this support additional battery capacity?
A: No, additional capacity cannot be added.
Is this generator water resistant?
A: No, it is not water resistant.
What kind of solar panel can I use with this?
A: It supports any solar panel that is greater than 18W.
Does it come with any warranty?
A: SAKSBY offers a 30-day money back guarantee on all products sold on SAKSBY.com.