The stilt's compact design allows it to be stored in your car's trunk.
These drywall painter stilts comes with everything you need.
Gift these construction stilts to friends who need an extra few inches.
The sheetrock stilts are equipped with adjustable straps that allow you to attach them to your shoes without any hassles. Their height are fully adjustable and can be used comfortably for extended periods of time.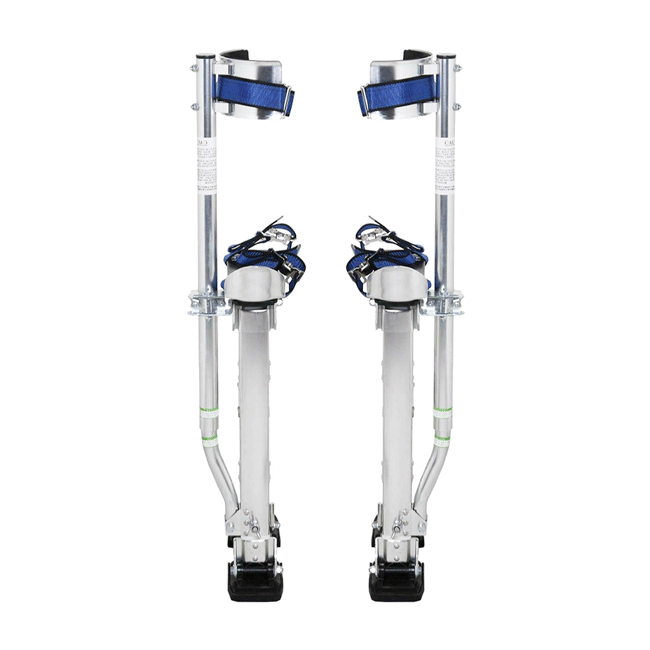 Use these painter stilts across any terrain and paint your walls effectively and efficiently without needing to worry about falling or losing your balance. They feature extra-wide bases that provide added stability at all times.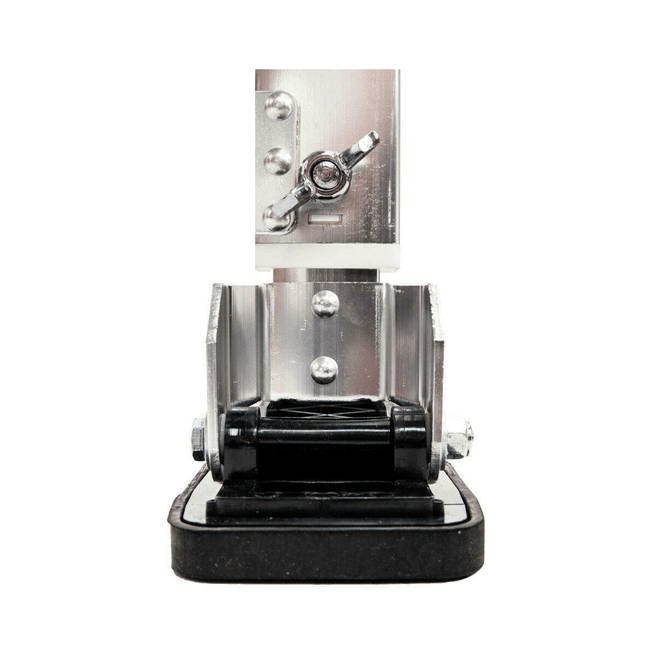 FREQUENTLY ASKED QUESTIONS
What is the stilt's maximum weight capacity?
Does this require any assembly?
A: Yes, minor assembly is required.
What is the maximum supported shoe size?
Does it come with any warranty?
A: This product is back by a 30-day money back guarantee and a 1 year manufacture warranty. In addition, you may also purchase our extended warranty for greater coverage.