Store this cruiser bike anywhere at home, the office or in your car.
It comes with everything you need to start your biking adventure.
Gift this to friends and let them enjoy biking completely hassle-free.
This fast electric bike comes equipped with a high capacity 36V lithium battery that is capable of lasting up to 37 miles without needing to recharge. The battery can be recharged more than 500 times, ensuring that you can travel all year round.
The fully adjustable design of this bicycle enables you to tailor it to your biking needs. The electric speed control system allows you to switch between 3 different modes for different levels of assistence.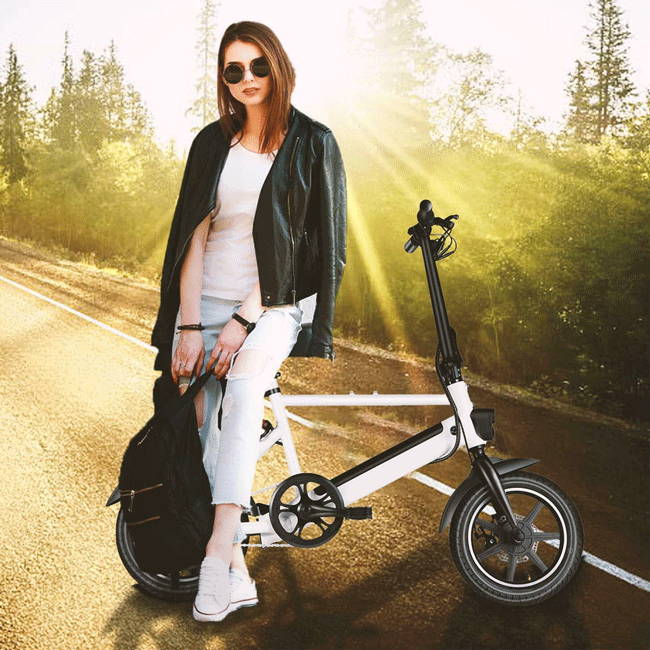 Weighing only 18.2 kg, this electric folding bike can be folded up and packed into your car's trunk without needing to be dissembled. This way, you can head to mountains and enjoy riding without any limits.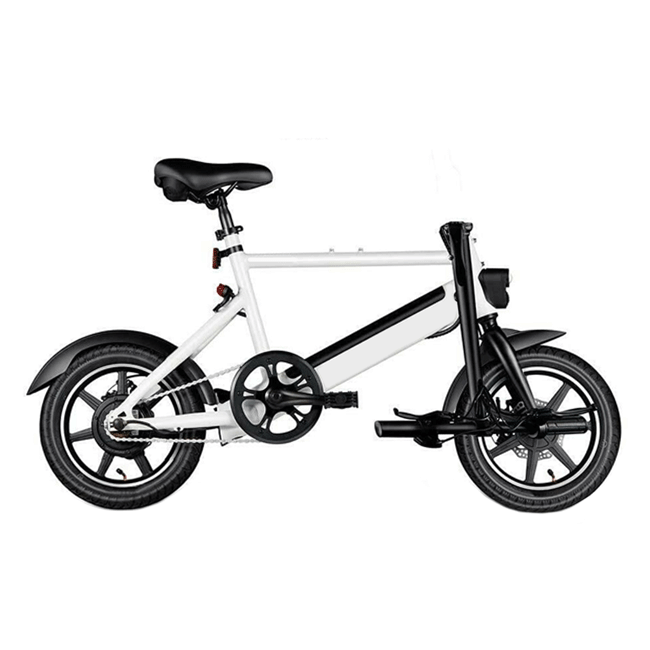 FREQUENTLY ASKED QUESTIONS
How long does this electric bike take to charge?
Does this require any assembly?
A: Yes, minor assembly is required.
What is the max. weight capacity of the bicycle?
Does it come with any warranty?
A: SAKSBY offers a 30-day money back guarantee on all products sold on SAKSBY.com. In addition, it comes with a one year manufacture warranty.