The ergonomic design allows it to be used at home and in the office.
Safely raise & lower the flag without much effort in matter of seconds.
Gift this to friends and demonstrate together the American pride.
Unlike traditional flagpoles, this yard flag pole features a golden top finial that makes it stand out and visible from a distance. This way, you could show your love for the USA without your neighbors missing it.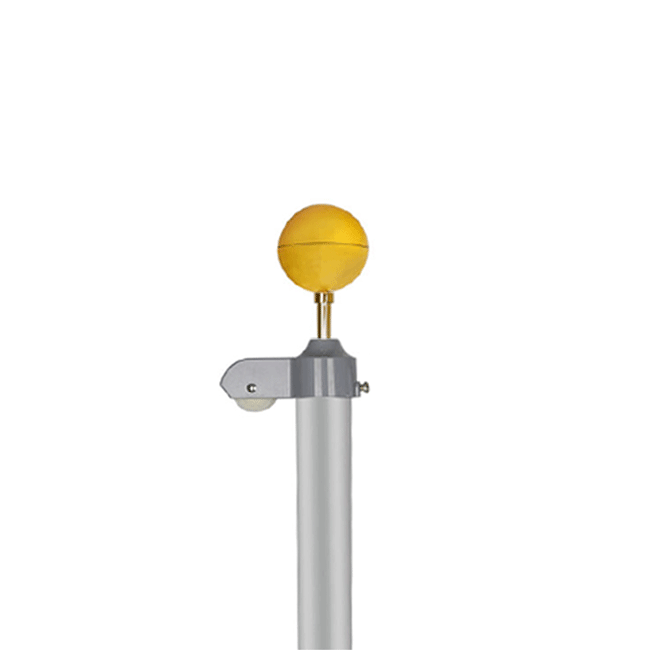 Our aluminum flag pole comes with a durable halyard that allows you to adjust the height of the flag. This function makes it extremely easy to raise and lower the flag without needing to use a ladder.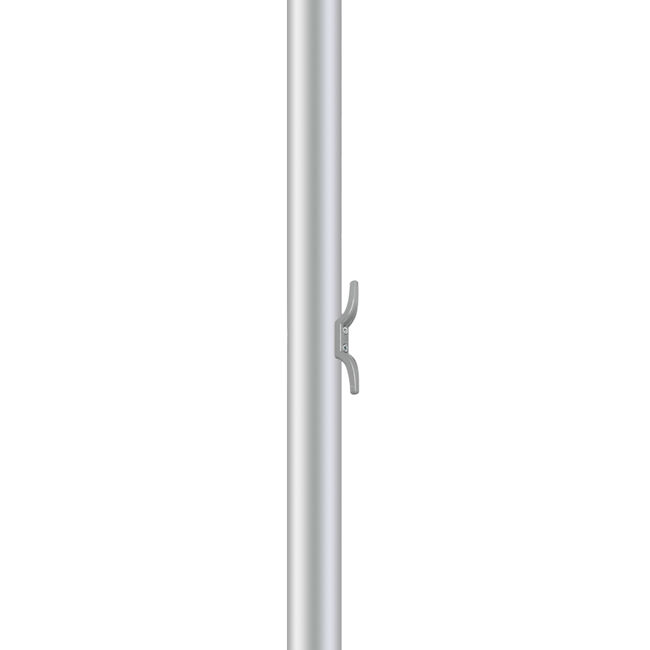 Standing 25 feet above the ground, the residential flagpole comes equipped with a strong and corrosion-resistant base that allows the pole to stand up straight and anchored securely to the ground even when strong winds strikes.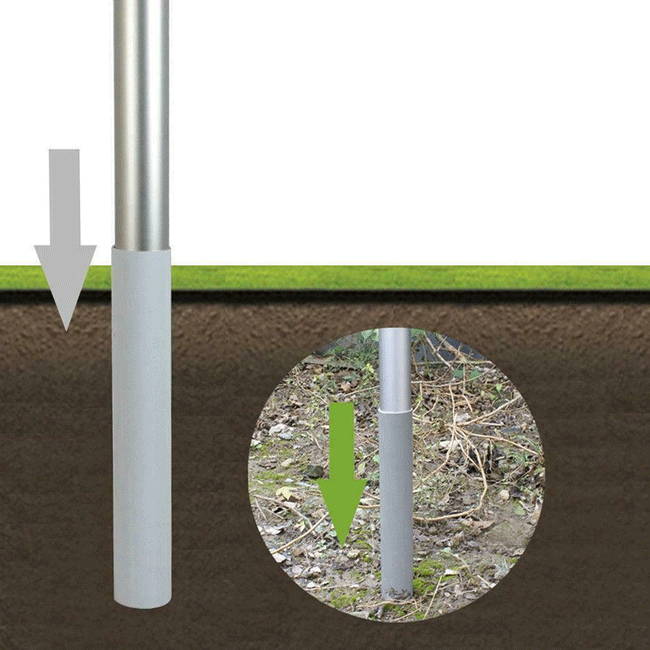 FREQUENTLY ASKED QUESTIONS
Is both the American flag and pole included?
Does this require any assembly?
A: Yes, minor assembly is required.
What gauge of aluminum is the pole made of?
Does it come with any warranty?
A: This product is back by a 30-day money back guarantee and a 1 year manufacture warranty. In addition, you may also purchase our extended warranty for greater coverage.