Weighing only 6 kg, this unit is good for use at home or in office.

The hatching box comes equipped with everything you need.
Gift this incubator to friends and let them feel the miracle of life.

This reptile incubator is extremely easy to operate and features a digital display that shows the current temperature. The temperature itself can be adjusted from 36-140°F, making it a perfect hatching environment.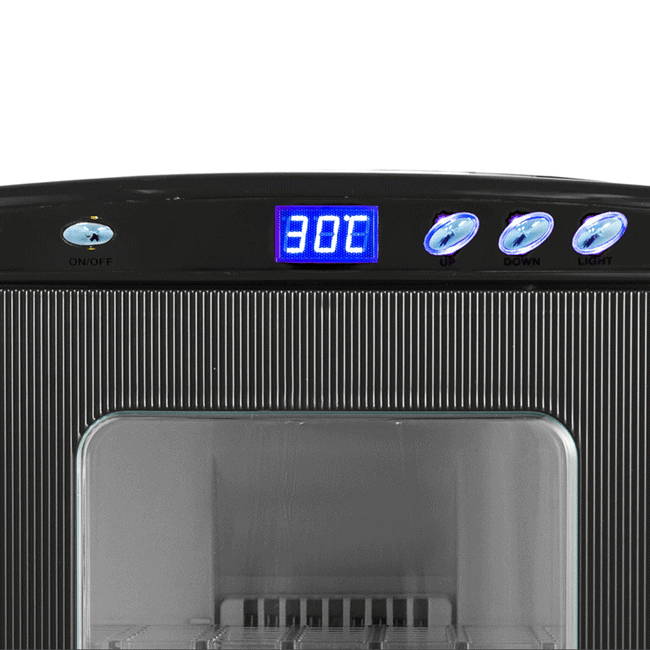 Use this incubator as a cooler or a warmer depending on the type of egg you are planning to hatch. Once the desired temperature is set, the heating and cooling functionality will start automatically.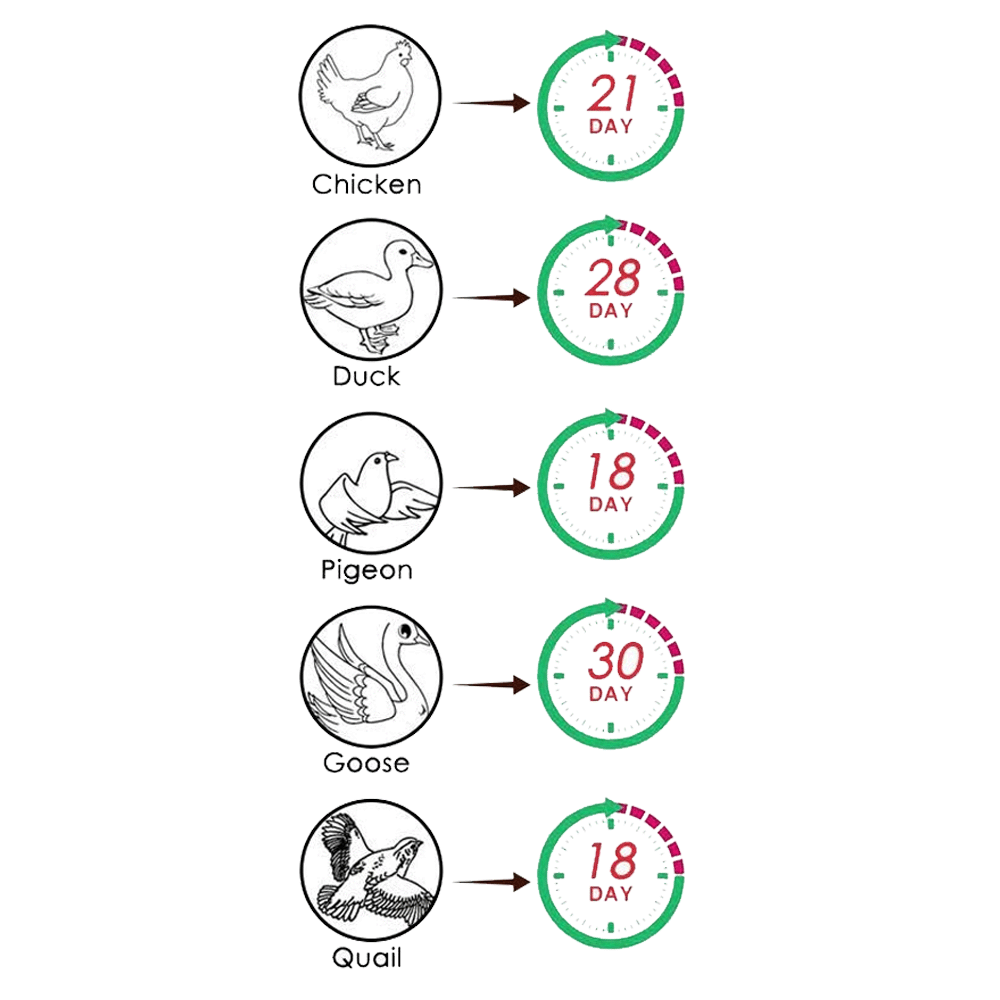 Enjoy 25L of interior spacing to store all your eggs and other accessories. Each level is equipped with multiple egg holders that ensures every egg receives the right amount of warmth at any given time.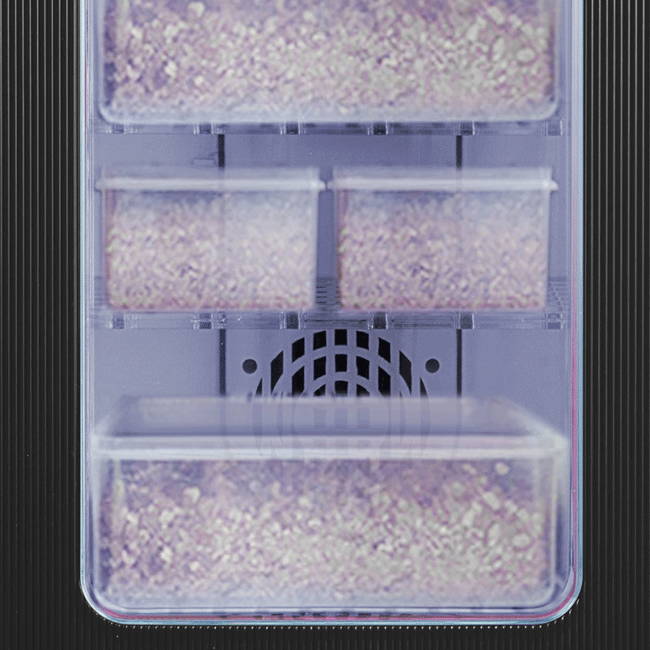 FREQUENTLY ASKED QUESTIONS
Could the display be changed to Fahrenheit?

A: No, the temperature displays only in Celsius.

Does this require any assembly?
A: No, it comes assembled.

What accessories are included with the unit?

A: 1 x 12V Cable, 1 x 110V Cable & 2 x Removable Trays.

Does it come with any warranty?
A: SAKSBY offers a 30-day money back guarantee on all products sold on SAKSBY.com. In addition, you may purchase our extended warranty.