Have it setup in seconds and enjoy treasure hunting all day long.
Gift this to your friends and let them treasure hunt with you any time.
Its high sensitivity allows objects to be detected within a 25 meter depth.
This powerful metal detector is perfect for detecting copper, silver, gold, diamond and rare precious metals. Once a detection occurs, you will be notified immediately, ensuring that you never miss any precious opportunities.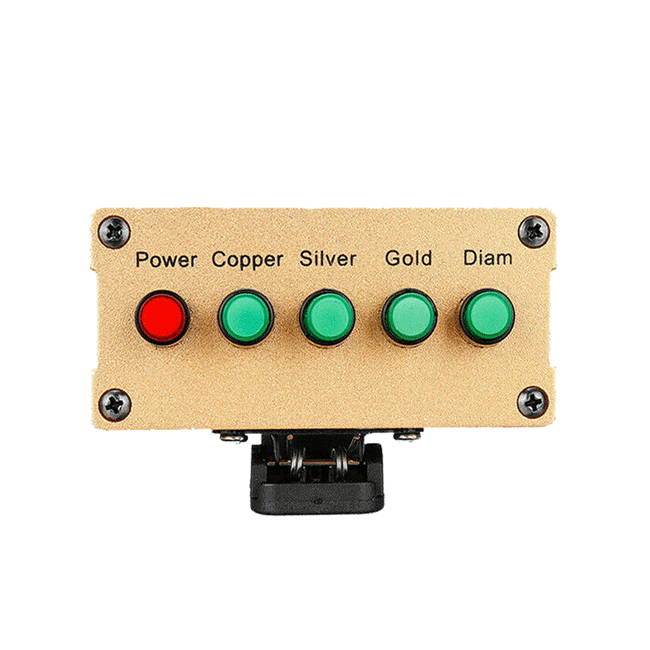 Unlike traditional underground metal detectors, this power detector is capable of detecting objects within a 1.2 km above ground radius and can find metal fragments that are 25 meters below the ground.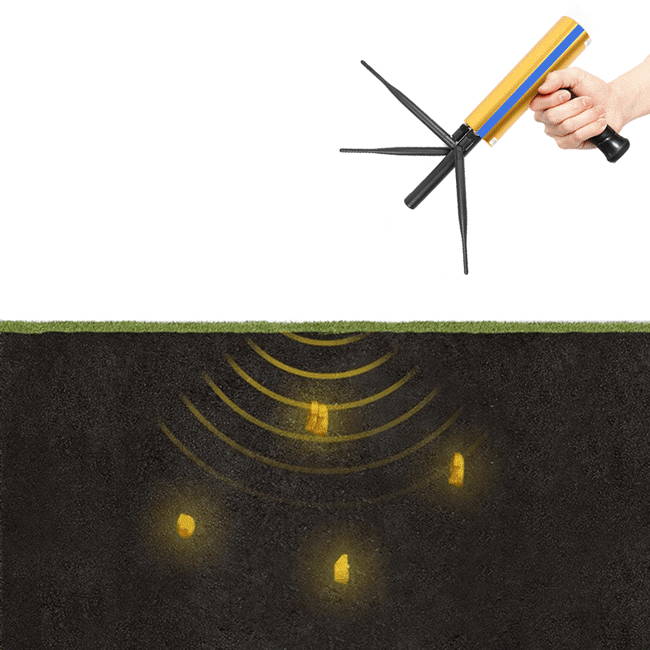 You don't have to be an expert to use this metal detector. The simple design paired with the soft handle will make metal detection fun and enjoyable for the whole family. Great way to spend more quality time with your kids!
This product was very cool and easy to set up. If you follow the directions given. It only takes a few minutes to set up.
Margaret B.

Amazing product. Way better than my last one. Has multiple different modes depending on what you want to search for.
Chris R.
I'm really pleased with this metal detector. Brought this as a gift. Daughter loves it. Easy to use and ideal for a beginner
Stephen B.
FREQUENTLY ASKED QUESTIONS
What kind of metal and stone will this detect?
A: Gold, Silver, Copper, Diamond & Other Precious Stones.
Does it come with a charger?
A: Yes, it comes with a charger.
Would I need to purchase other accessories?
A: No, everything is included.
Does it come with any warranty?
A: SAKSBY offers a 30-day money back guarantee on all products sold on SAKSBY.com.