Use this power washer anywhere at home and keep things clean.
The 1500W high performance motor generates 2000 PSI of power.
Gift this to your friends and help them clean their cars and homes.
The steam pressure washer is powerful enough to help you deal with the most difficult indoor and outdoor cleaning tasks such as cleaning buildings, cars, trucks, ships, decks, lanes, furniture and much more.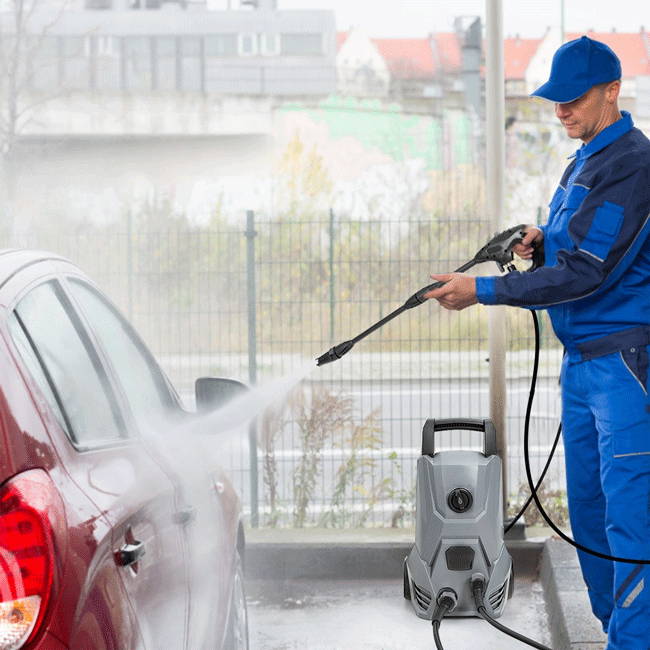 This high pressure power washer comes with everything you need start cleaning. Simply connect your water hose to the machine, plug in the unit to a standard electrical outlet and start firing away.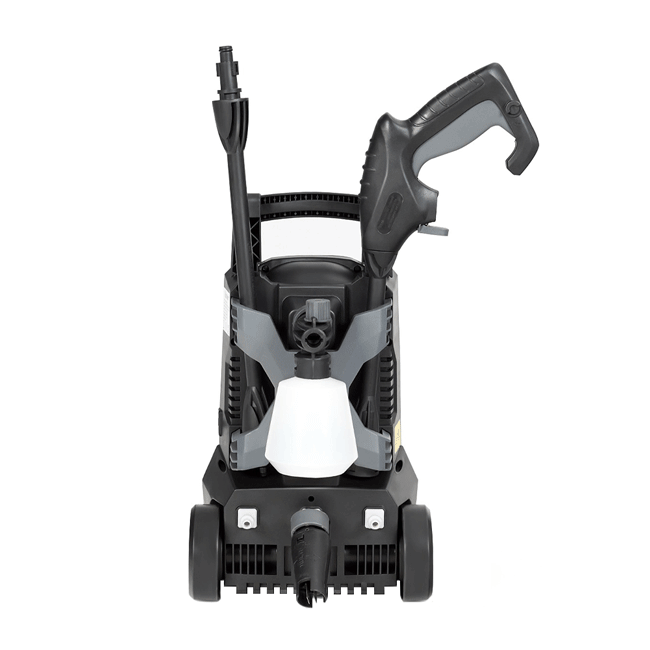 FREQUENTLY ASKED QUESTIONS
Can the water pressure be manually adjusted?
A: Yes, this pressure can be adjusted by adjustable the nozzle.
Does this require any assembly?
A: Yes, minor assembly is required.
Could this power washer work with hot water?
A: Yes, it works with both hot and cold water.
Does it come with any warranty?
A: SAKSBY offers a 30-day money back guarantee on all products sold on SAKSBY.com. In addition, you may purchase our extended warranty.