This stove has enough firepower to fully cook your food in minutes.
The gas burner stove is long-lasting and requires no electrical power.
Gift this stove to loved ones and enjoy cooking together outdoors.
The fully detachable legs allow you to carry this outdoor burner with you wherever you go and cook without needing to connect to to an electric or wood power source. They also allow for easy storage when the stove is not in use.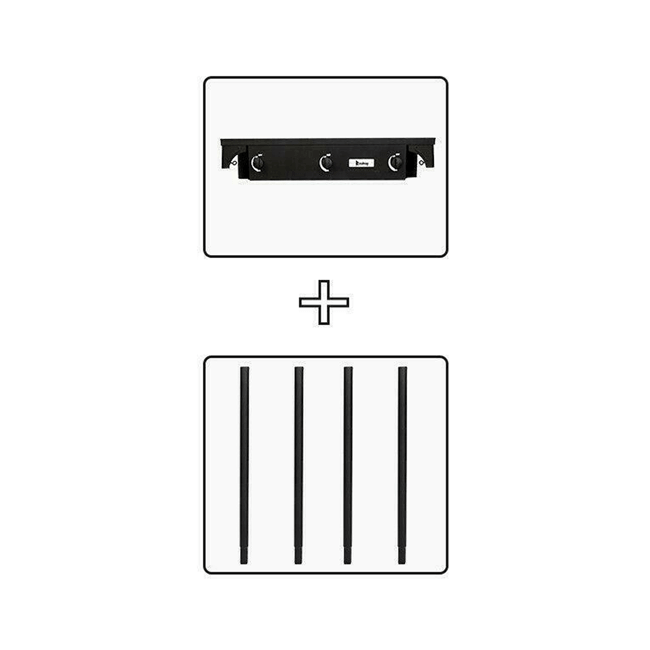 The 3 gas burner design offers additional cooking space and is great for cooking at parties and other large gatherings. It features brackets that are suitable for various pot types, allowing you to cook a variety of food at once.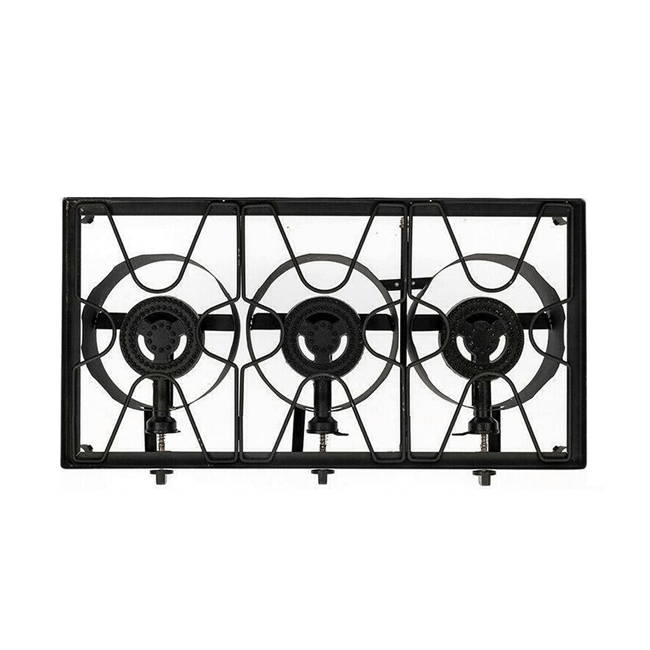 This is one powerful stove, feels like cooking at a Chinese restaurant. very good stove and happy with this purchase.
Manny K.
I like the removable legs for easy transport. I mainly use it on my "dirty kitchen" to cook Filipino foods.
Mario S.

This was very simple but I liked the concept and the way this worked too especially because it's a 3 burner.
Elizabeth S.

FREQUENTLY ASKED QUESTIONS
Do I need to ignite the stove manually?
A: Yes, as it doesn't come with an igniter.
Does it come with a gas tank?
A: No, the propane tank is not included.
What is the maximum weight capacity?
Does it come with any warranty?

A: SAKSBY.com offers a 30-day moneyback guarantee on all products sold.