Its small design makes it suitable for both home & work use.
The non-stick surface makes cleaning extremely easy & simple.
Gift this hamburger press to someone who loves making patties.
This gorgeous-looking hamburger maker features a long ergonomic handle that allows you to make the patties without applying much effort. Simply place the grounded meat on to the tray, press down and that's it!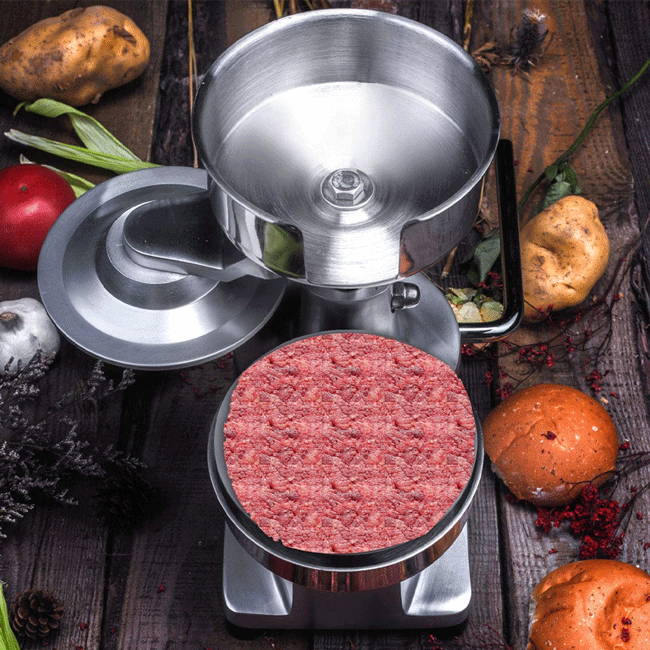 The patties maker is suitable for use in many different occasions such as commercial kitchens, restaurants, food trucks, hunters. Perfect for making hamburgers, sausages, veggie burgers, crab cakes, etc.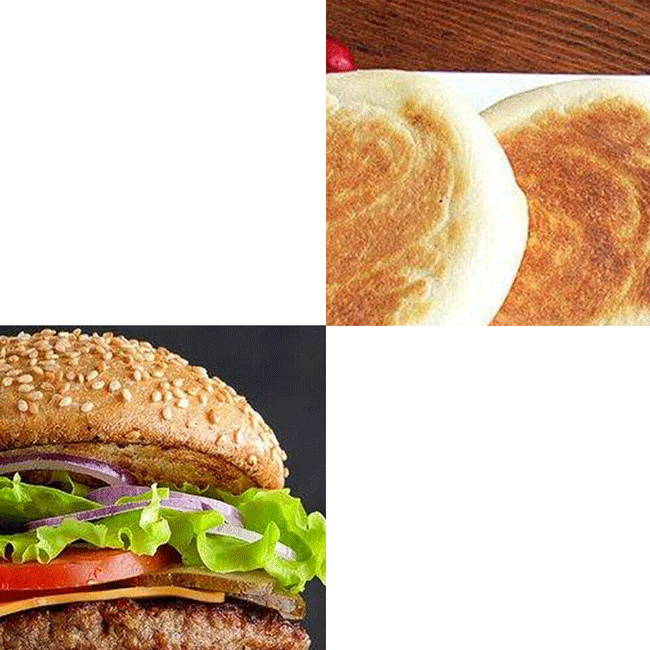 FREQUENTLY ASKED QUESTIONS
What size of burgers can be pressed in this?
A: 100mm in diameter and 0-25mm in thickness.
Does this require any assembly?
A: Yes, minor assembly is required.
Can the thickness of the burger be adjusted?
A: Yes, the thickness is adjustable up to 25mm.
Does it come with any warranty?
A: This product is back by a 30-day money back guarantee. In addition, you may also purchase our extended warranty for more coverage.