The ergonomic design allows it to be placed anywhere you like.
Enjoy a problem-free catering experience with everything you need.
Gift this to friends and help them keep their food warm all day long.
The stainless steel heating element adopts three-dimensional heating with high-temperature circulation and a larger heating area to achieve efficient heat transfer. Plus, there are multiple water line marks to prevent spills and overflows.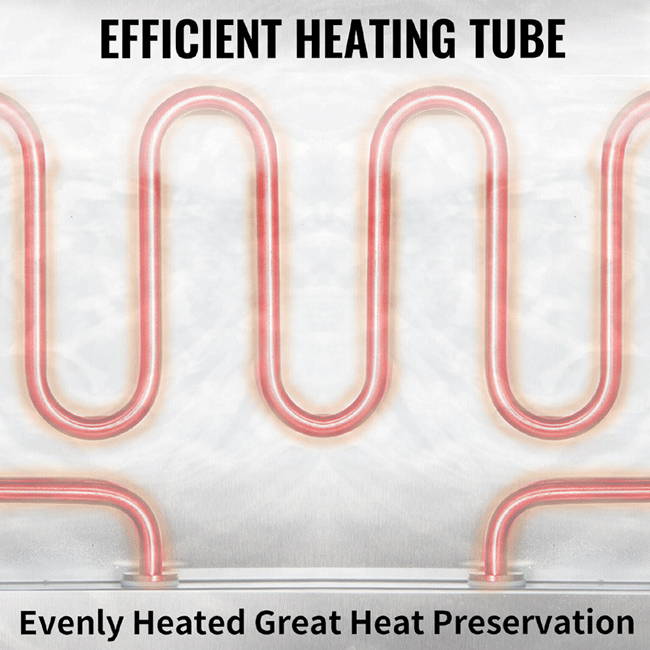 The electric food warmer's lids can return moisture to the food to retain its original flavor and consistency and prevent dust from entering the food. The notch design is perfect for removing lids and holding ladles as well.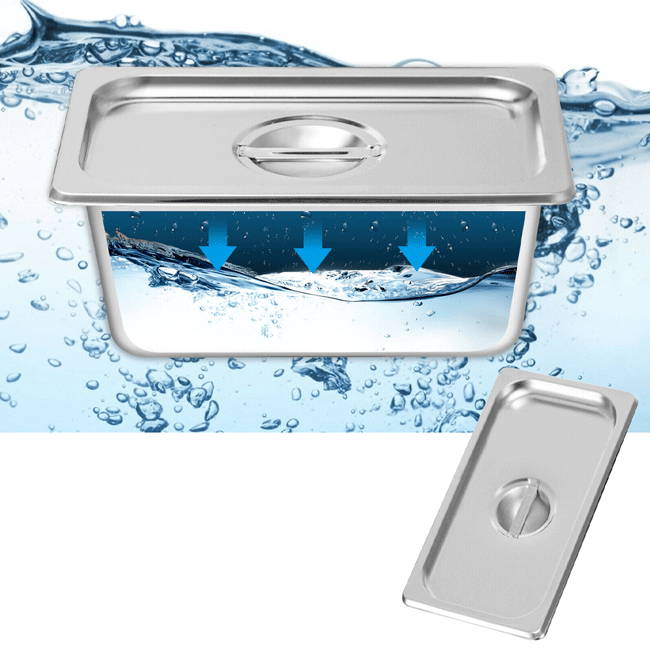 FREQUENTLY ASKED QUESTIONS
Would this be good for keeping sauce toppings warm?
Does this require any assembly?
A: No, it comes assembled.
How many amperes does the buffer food warmer draw?
Does it come with any warranty?
A: This product is back by a 30-day money back guarantee and a 1 year manufacture warranty. In addition, you may also purchase our extended warranty for greater coverage.