The foldable handlebar allows you to workout anywhere at home.
The portable treadmill comes fully assembly right out of the box.
Gift this to friends and help them stay fit throughout the year.
Weighing only 60 lbs, this compact treadmill is easy to fold, carry and store when it is not in use. It features 2 built-in wheels that allow you to transport it from one room to another is extreme ease.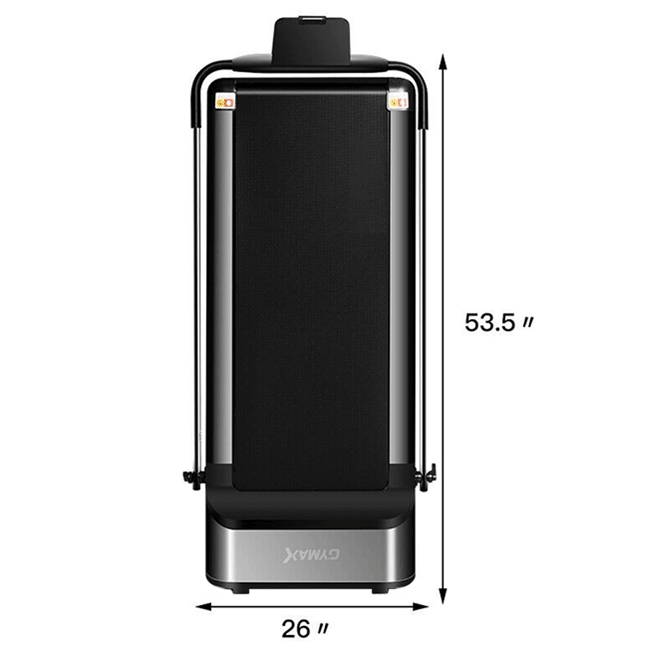 Whether you are working out in your living or bedroom, this space saving treadmill can be placed beneath your bed or positioned vertically to preserve space. This way, you can access it whenever and wherever.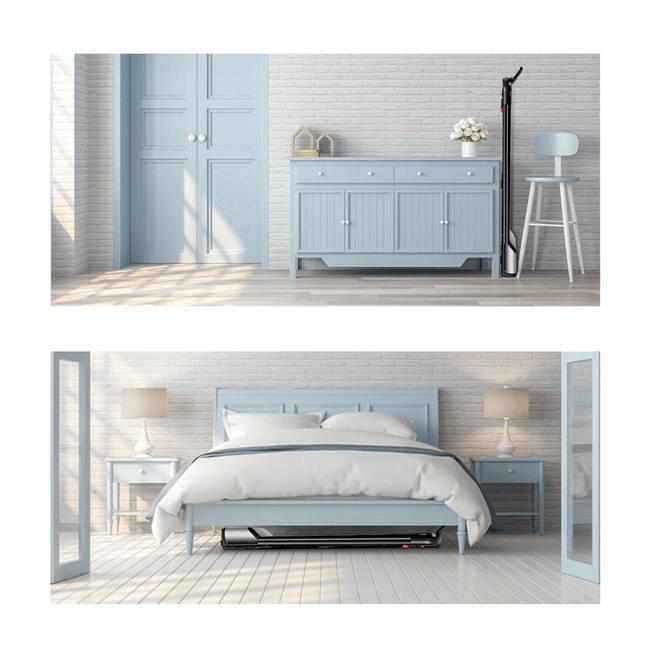 The sturdy foldable handlebar not only provides additional support when needed, it is also fully adjustable and can be inclined to suit you fitness needs and help you achieve your cardio goals.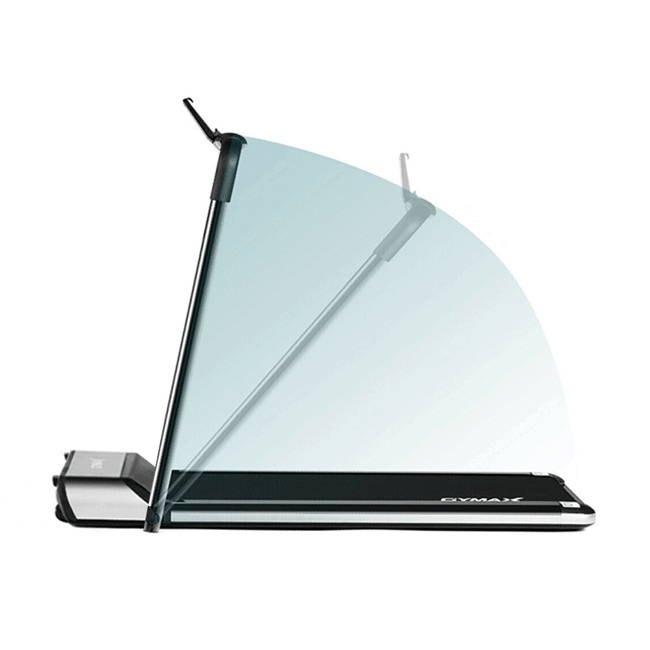 FREQUENTLY ASKED QUESTIONS
Would this treadmill work on carpeted floor?
A: Yes, but we recommend using it on a hard surface to increase stability.
Does this require any assembly?
A: No, it comes assembled.
What is the machine's max. weight capacity?
Does it come with any warranty?
A: SAKSBY offers a 30-day money back guarantee on all products sold on SAKSBY.com. In addition, you may purchase our extended warranty.