This drone is beginner friendly and is good for children and adults.
Gift this to your friends and share the fun of capturing photos.
Connect it to your smartphone and control it wherever you are.
Capture stunning high-resolution photos and videos while you run and exercise outside. This mini camera drone features an unique follow mode that runs on auto-pilot and allows you to operate it completely hands-free.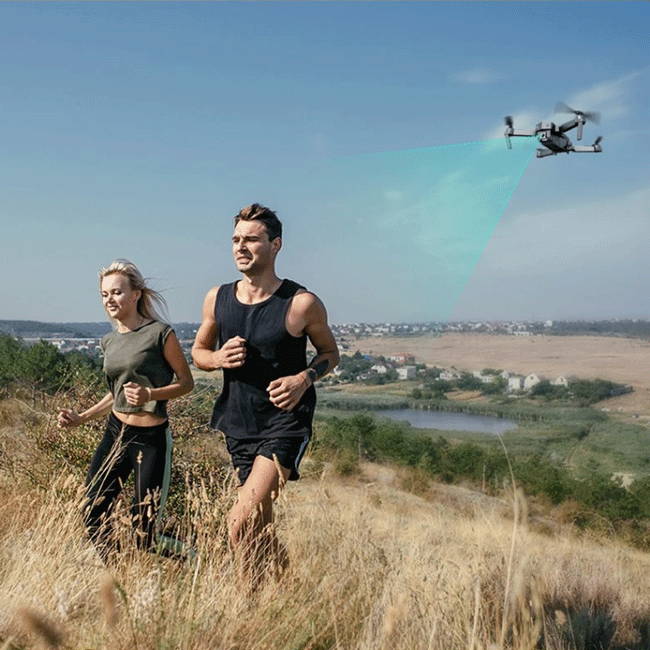 When folded, this wireless drone is small enough to fit in your pocket. Meaning so you could bring it along to the beach or hiking trip and capture stunning photos and videos. Simply take it out and start flying.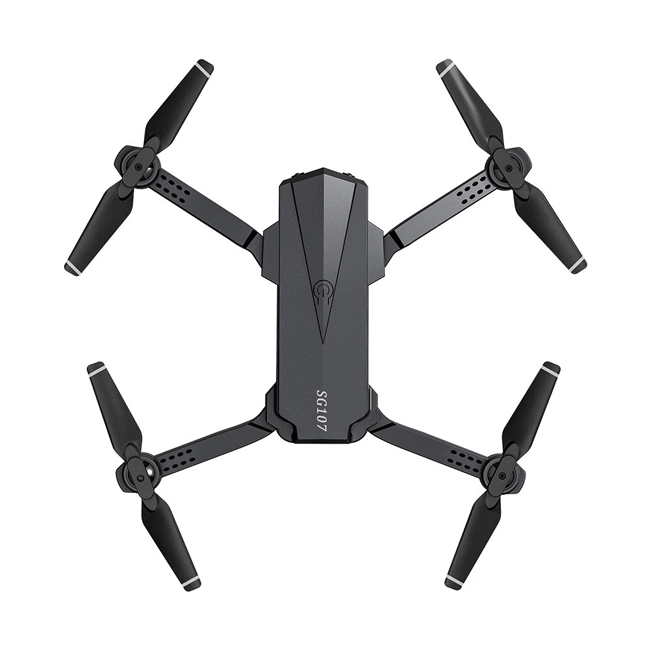 Control this mini foldable drone using your smart phone and view the captured high-definition content on your phone. The app's user interface is extremely simple and easy to use and will allow you to customize your own settings.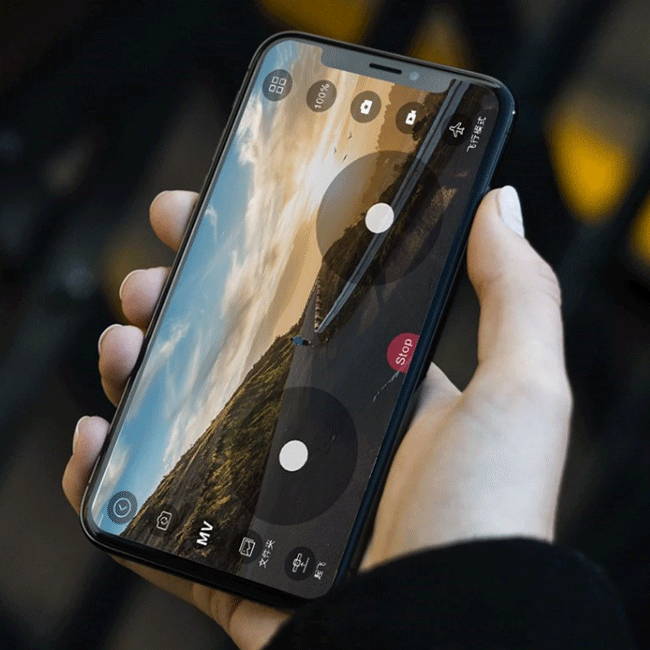 This folding drone comes with a smart controller that will connect to your smart phone and allow you to control the drone without needing to interact with your phone. Simply insert your phone into the lower slot and let it connect.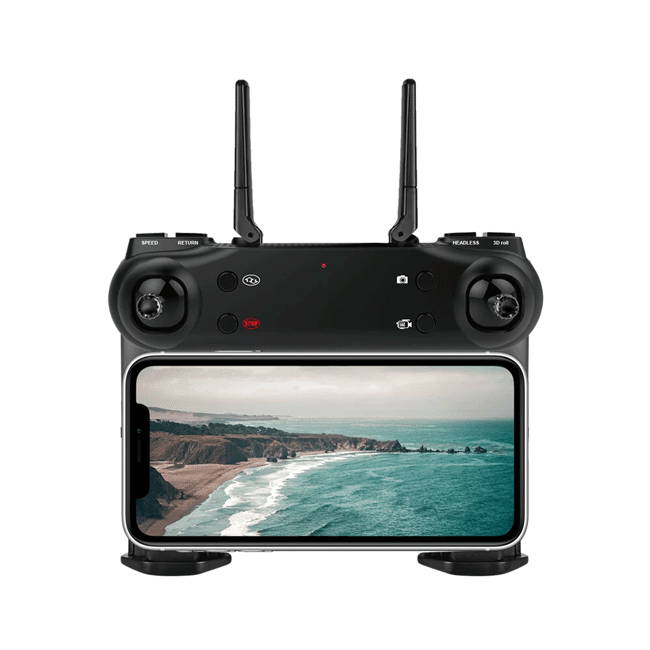 FREQUENTLY ASKED QUESTIONS
What is the maximum range before it loses signal?
A: The maximum range is 60 yards.
Does this require any assembly?
A: No, it come assembled.
Will it work for both iPhone and Android devices?
A: Yes, it supports both.
Does it come with any warranty?
A: SAKSBY.com offers a 30-day money back guarantee on all products sold on SAKSBY.com.