This compact steam distiller is great for use at home or the office.
Gift your friends a distiller and let them enjoy fresh tasty water.
The countertop distilled water maker comes with everything you need.
Featuring 4L of internal storage space, this distilled water machine is capable of distilling up to 6 gallons of water per day and comes with a plastic container that holds all the freshly made distilled water as it disperses out of the machine.
This water purifier can be used to distill water, alcohol, liquor and liquids that contain harmful contaminants that may be a threat to your health. The machine is ideal for labs, clinics, offices, homes, etc.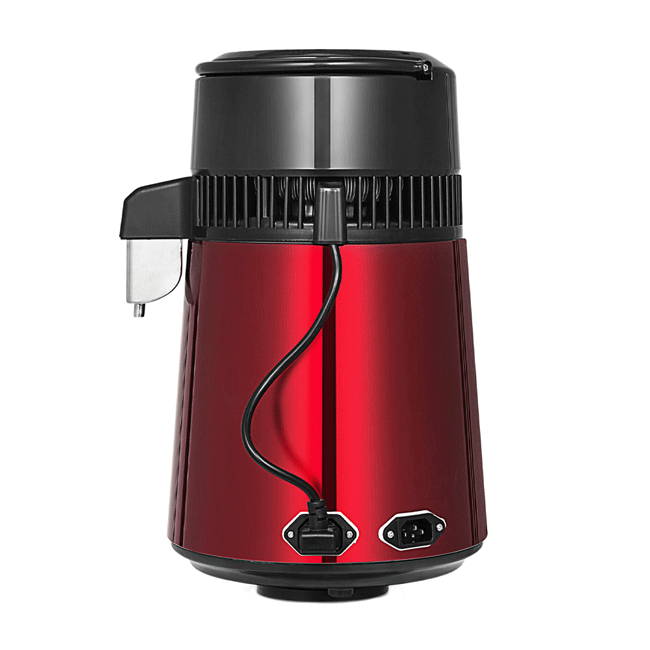 Equipped with a large cooling fan and several air vents at the top, this commercial water distiller dissipates heat like no other machine and automatically shuts off when the inside temperature exceeds a certain threshold.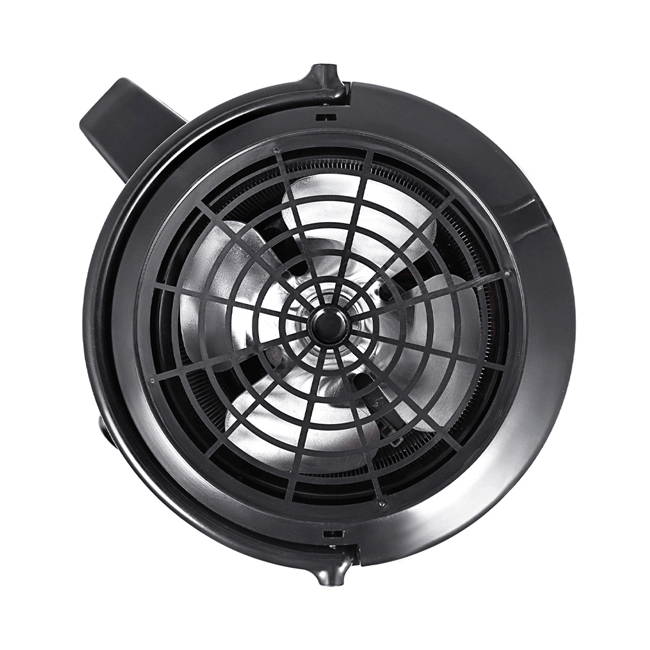 FREQUENTLY ASKED QUESTIONS
Can the heating temperature be adjusted?
A: Yes, the temperature is adjustable between 95-108 F.
Does this require any assembly?
A: No, it comes assembled.
Is the material food-graded and BPA free?
A: Yes, it is made with food-grade material and the plastic material is BPA free.
Does it come with any warranty?
A: SAKSBY offers a 30-day money back guarantee on all products sold on SAKSBY.com. In addition, it comes with a one year manufacture warranty.