The chainsaw's portable design makes it suitable for use in many occasions.
The chainsaw requires little assembly and is super easy to operate.
Gift this to friends and help them cut their trees and logs much faster.
The logging chainsaw features a fuel-efficient carburetor that ensures every drop of oil is fully burned and not wasted. This allows complete gasoline combustion to occur, thereby, making the chainsaw much powerful.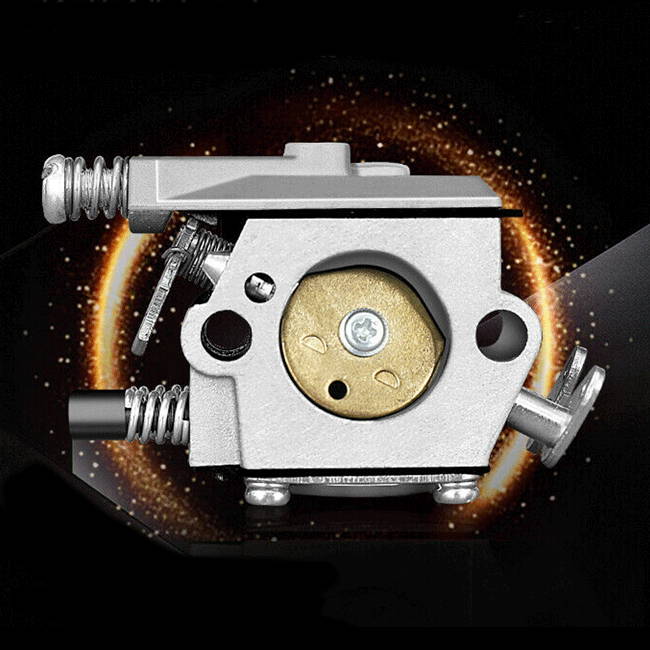 The lightweight chainsaw comes equipped with a protective guide plate cover that keeps your hands safe at all time and prevents the sharp teeth from being exposed when the chainsaw is not being used.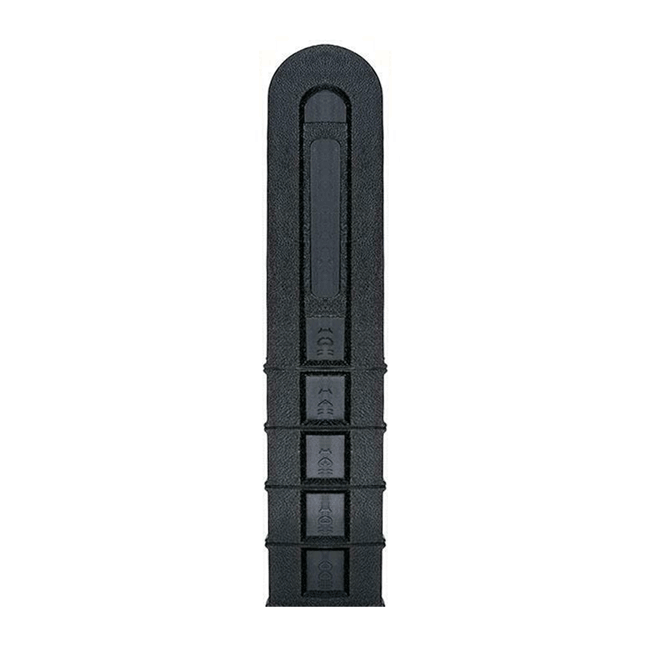 The specially designed ignition plug paired with the chromium crankshaft makes powering this chainsaw require very little effort. Simply add gas and oil to the chainsaw, pull the starter and start your woodcutting jobs within minutes.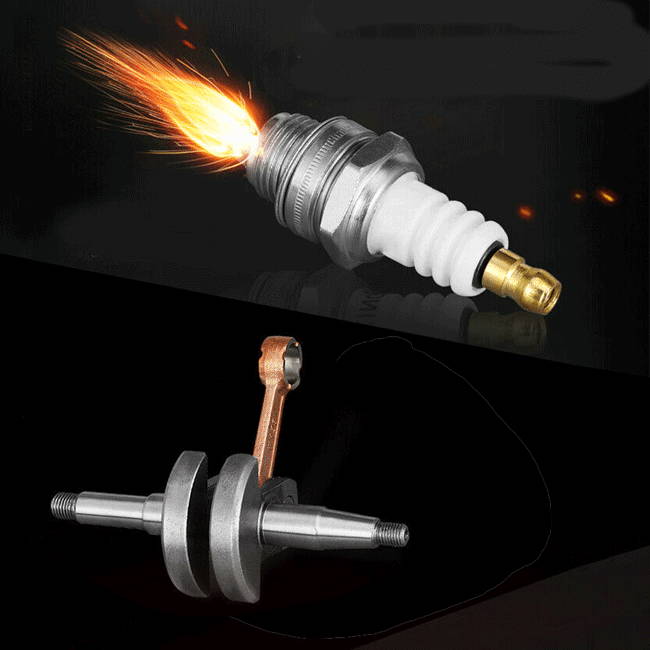 FREQUENTLY ASKED QUESTIONS
Would it be possible to attach a longer bar to the saw?
A: It's possible provided that you install a longer chain on it.
Does this require any assembly?
A: Yes, minor assembly is required.
What fuel mixture ratio is required by this chainsaw?
Does it come with any warranty?
A: This product is back by a 30-day money back guarantee and a 1 year manufacture warranty. In addition, you may also purchase our extended warranty for greater coverage.