Use this camping fridge anywhere in the car or your home.
The 12 volt fridge freezer comes fully assembled out of the box.
Gift this to your friends and let them enjoy having a personal fridge.
This portable electric car fridge has a total capacity of 1.7 cu. ft., which can hold up to 60 bottles of beverage or 18 bottles of red wine. It comes with a handle that makes it easy to mobilize when you are travelling and camping.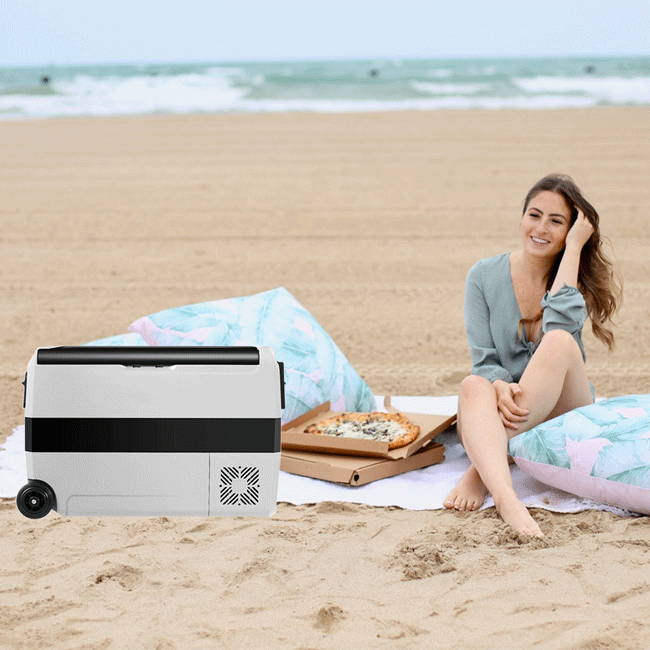 Whether you are at home or in your car, this electric car cooler is a perfect fit and can keep your food chilled or frozen easily with an excellent cooling performance without consuming too much energy.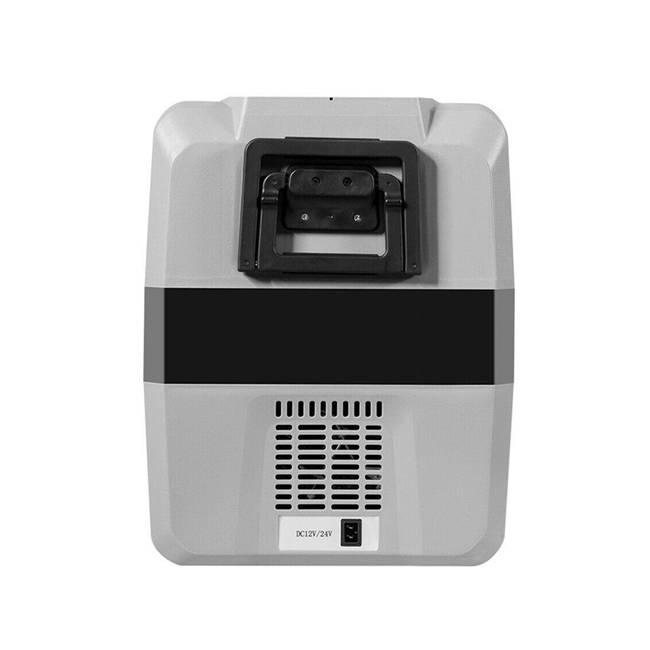 FREQUENTLY ASKED QUESTIONS
Could the portable cooler run on batteries?
A: No, it needs to be plugged-in
Does this require any assembly?
A: No, it comes assembled.
Could the inside temperature be adjusted?
A: Yes, both zones can be adjusted independently.
Does it come with any warranty?
A: SAKSBY offers a 30-day money back guarantee on all products sold on SAKSBY.com. In addition, you may purchase our extended warranty.