Lock on to your target with extreme ease and improve shots.
Continuously measure your distances without any major delays.
Gift this to your friends and help them improve their golf shots.
Whether you are a notice or advance golfer, you understand that knowing your surroundings is key to getting a hole-in-one. With one touch of a button, this ultimate rangefinder eliminates all doubts eliminates all guessing.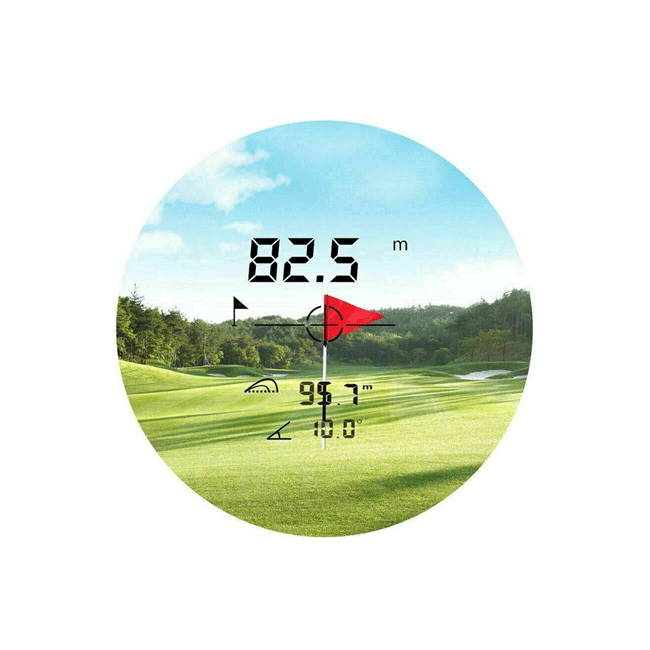 This bread machine offers a variety of delicious recipes ranging from the making of bread to cakes, jams and much more. That way, you will never run out of options and will have endless opportunities to experiment.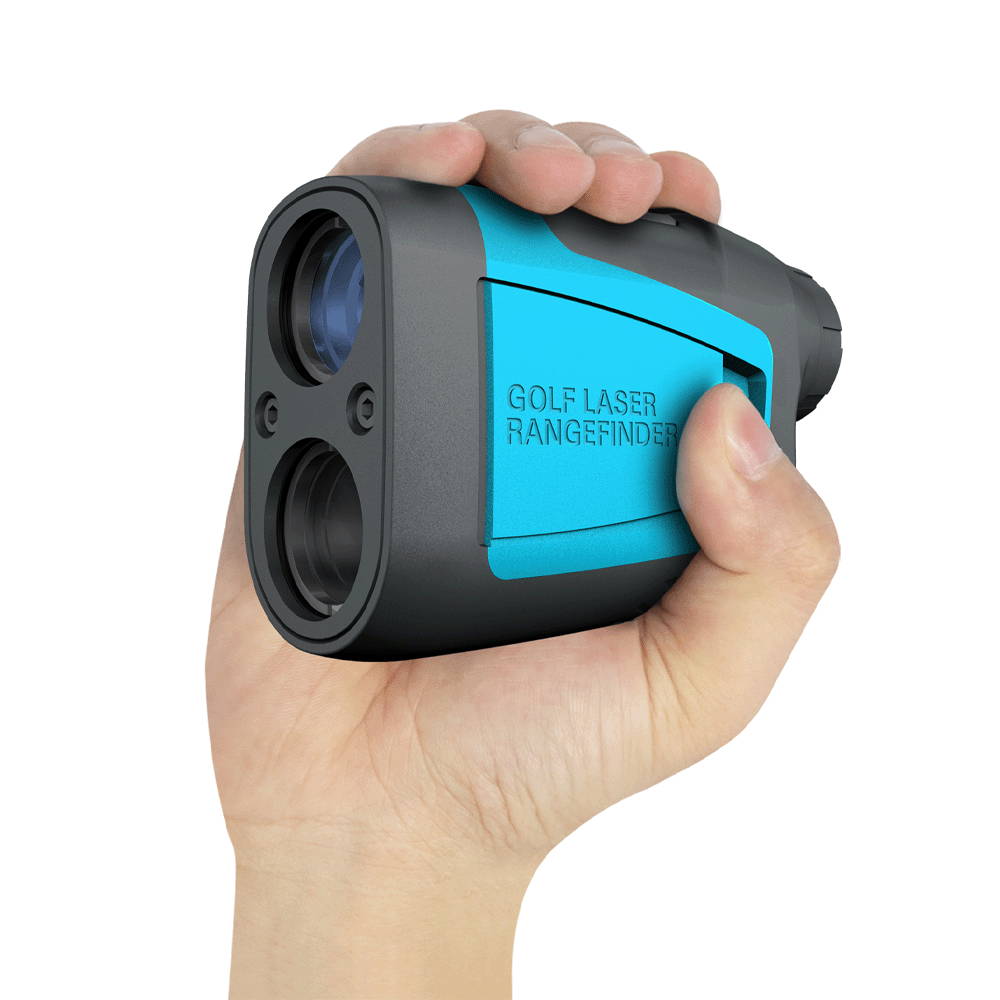 Measuring speed of up 190 mph, this telescopic finder is great to bring along with to horse or car races. It will tell instantly how far and fast the object is. Treat yourself or someone you know this Laser Rangefinder.
FREQUENTLY ASKED QUESTIONS
What is the laser finder measuring accuracy?
A: Within 400 meters, +/- 1m. Exceed 400m, 0.4%
Does this require any assembly?
A: No, it come assembled.
Can it be switched between yards & meters?
A: Yes, it supports both yards and meters.
Does it come with any warranty?
A: SAKSBY.com offers a 30-day money back guarantee on all products sold on SAKSBY.com. In addition, you may purchase our extended warranty.