Enjoy drinking high-nutrient delicious fruit juices anywhere at home.
The 600W high performance motor extracts your fruits in minutes.
Gift this to your friends and help them stay healthy all year round.
This cold press juicer is extremely easy to assemble and clean. It features a reverse function that avoid stuck and help you to clean more efficiently. This way, you could make your juice completely hassle-free.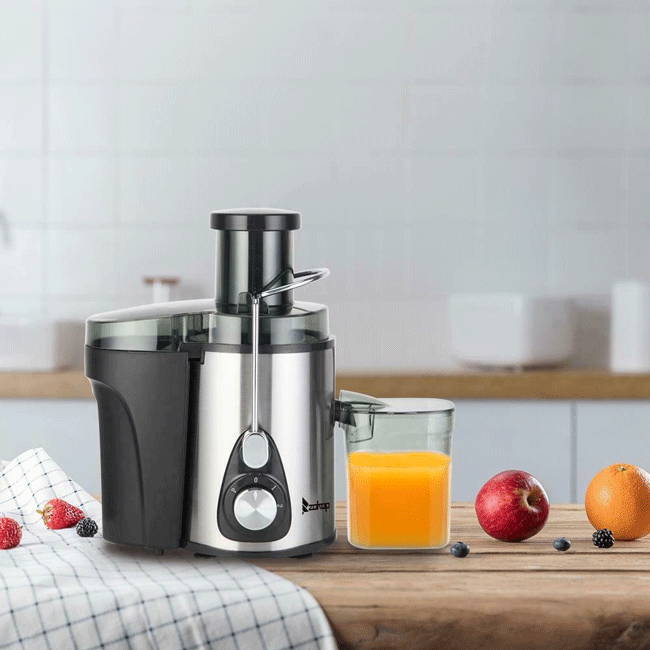 This masticating juicer is equipped with a powerful, yet, quiet motor that slowly squeezes out the fruits and extracts the delicious juice without generating much heat buildup and oxidation.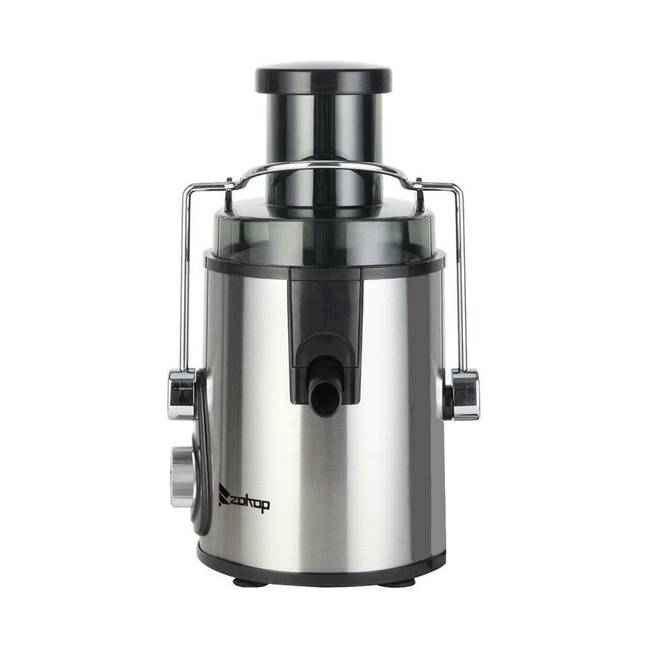 FREQUENTLY ASKED QUESTIONS
Is this easy to clean even without a dishwasher?
A: Yes, it is very easy to clean and comes with a brush to clean the hard-to-get areas.
Does this require any assembly?
A: Yes, minor assembly is required.
Is the juicer easy to assemble and disassemble?
A: Yes, assembly and disassembly can be done without any hassles.
Does it come with any warranty?
A: SAKSBY offers a 30-day money back guarantee on all products sold on SAKSBY.com. In addition, you may purchase our extended warranty.