The compact design allows you to take it with you wherever you go.
The material is made to last and can withstand extreme conditions.
Gift this to someone you know and help them move around easier.
The portable handicap wheelchair ramp for homes can be setup anywhere at home or in the public. Simply unfold the ramp, lay it on the edge of the elevated surface and start wheeling your wheelchair up and down completely hassle free.
Standing 52 inches above the ground, the keg cooler features two sets of universal caster wheels that allow for easy mobility anywhere within your home or workplace without needing additional assistance.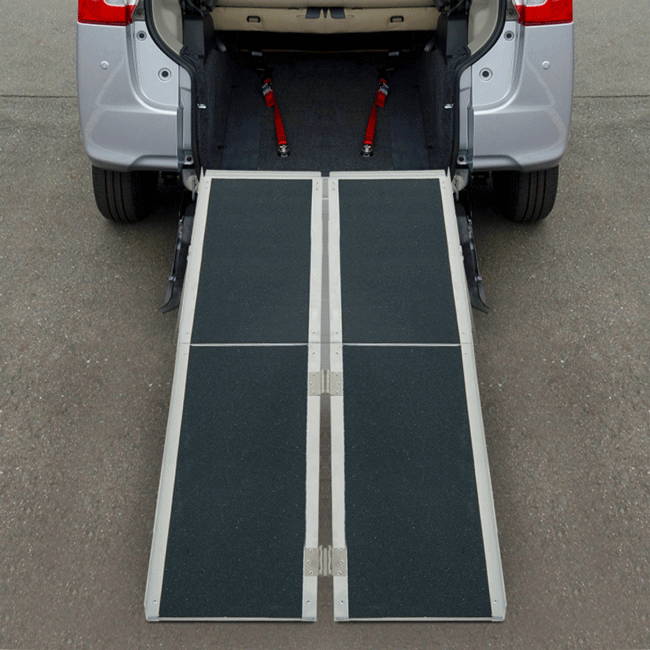 FREQUENTLY ASKED QUESTIONS
Could the ramp be used without anchoring it?
A: No, the gas tanks are no included.
Does this require any assembly?
A: Yes, minor assembly is required.
What this the ramp's maximum weight capacity?
Does it come with any warranty?
A: This product is back by a 30-day money back guarantee and a 1 year manufacture warranty. In addition, you may also purchase our extended warranty for greater coverage.