This portable AC unit can be used anywhere at home or the office.
Have it setup in seconds and enjoy cooled air while you are inside.
Gift this to friends and help them stay nice & cool all summer long.
Control the various settings from anywhere within your house or office and enjoy staying cooled without touching the AC unit itself. This way, you can remain nice and comfortable on your bed or couch.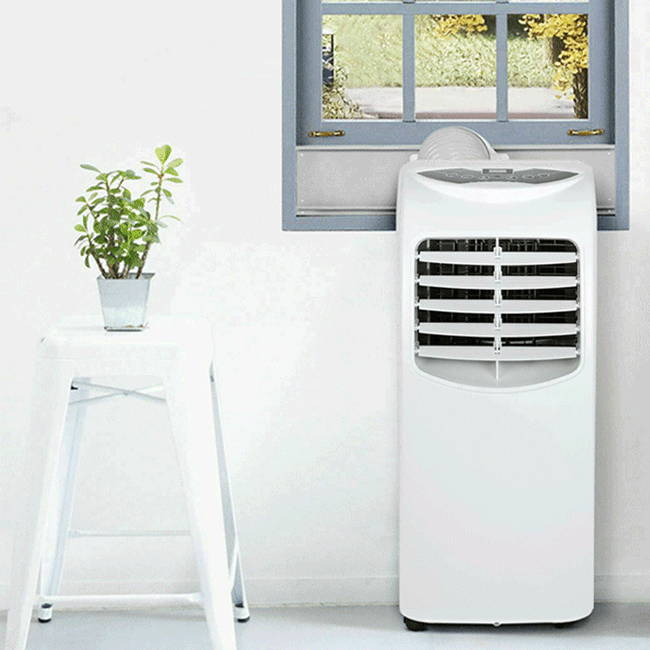 The simple design allows this floor air conditioner to be attached to any window or existing exhaust pipe. There is no assembly required. Simply plug in the standing AC, attach the exhaust pipe and that's it.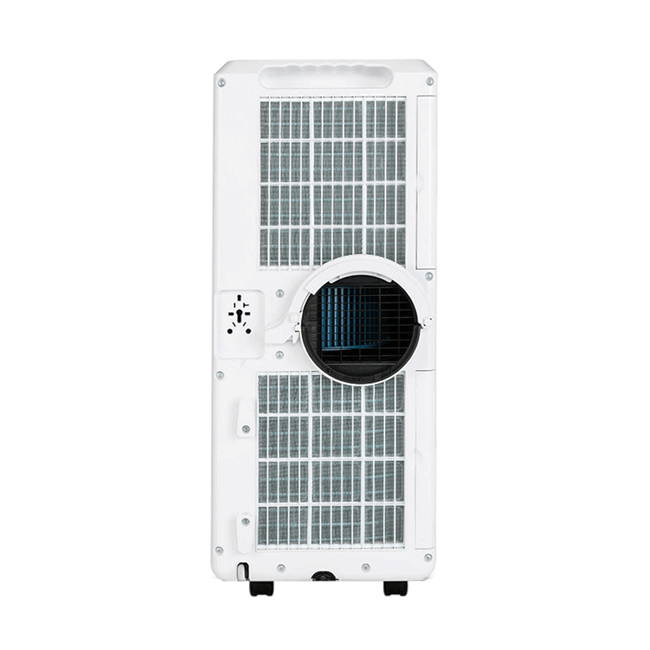 FREQUENTLY ASKED QUESTIONS
Is an exhaust duct or any installation required?
A: Yes it comes with an exhaust and minor installation in required.
Does this require any assembly?
A: Yes, minor assembly is required.
Will I need to fill it with freon for it to stay cool?
A: No, the refrigerant is included.
Does it come with any warranty?
A: This product is eligible for a 30-day money back guarantee. In addition, you may purchase our extended warranty for additional protection.