This dumbbell set can be put together without the need of any tools and used at home or the gym.
Workout with different weights at anytime without needing to purchase additional plates or dumbbells.
Share the joy of working out with friends and family and help them obtain the body that they desire.
This dumbbell weight set is equipped with secure locks that allow you to mix and match the weighted plates depending on your needs. This makes it extremely easy to achieve to ambitious fitness goals of yours without needing to purchase additional equipment and leaving the house.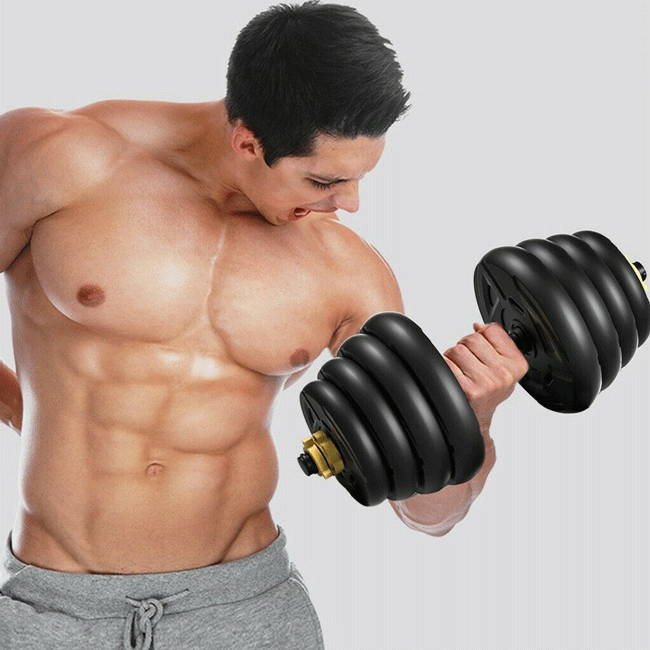 The ultra-soft non-slip rubber padding on the connecting bar effectively disperses the pressure on the neck, making it easier to put on additional weights when you are ready to take your workout to the next level.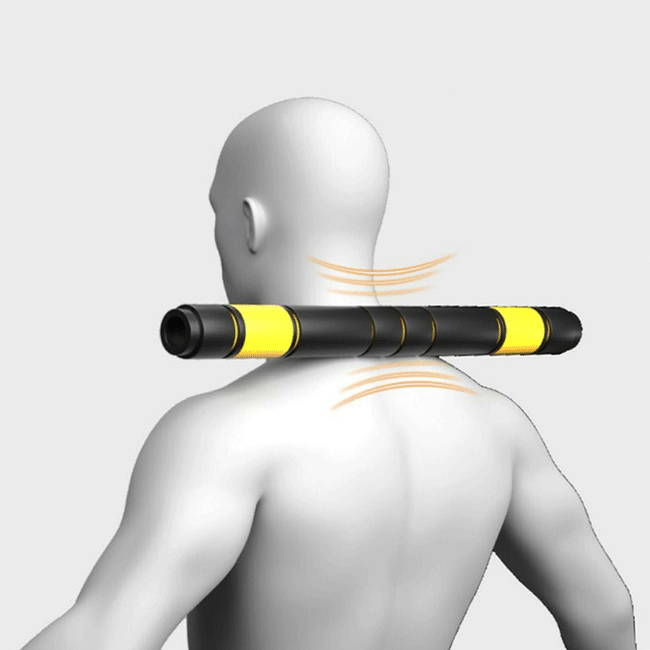 Lift with your arms or legs, this multi-functional workout set does it all and, within seconds, you can transform the dumbbells into a fully functional barbell that will help you train your gluts, abs and much more.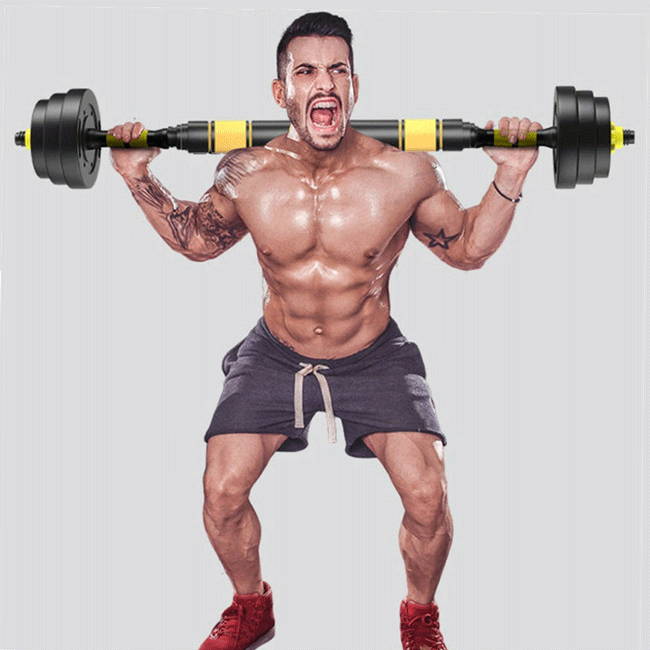 Super Impressed and very happy! The bell bar and dumbbell bar are sturdy and it all converts very easily.
Jay L.
I really like this product. It's super easy to assemble and adjust. I've been using it for full-body workout routines.
Chanh N.
This set is amazing! Super easy to assemble and change from barbell to dumbbells. Highly recommend.
David A.
FREQUENTLY ASKED QUESTIONS
How many weights can I put on each dumbbell?
A: Depending on the purchased option, you can have up to 88 lbs of total weight.
Is the dumbbell set good for women?
A: Yes, the fully adjustable design makes it get for women.
How much does the bar weigh without weights on it?
Does it come with any kind warranty?
A: SAKSBY offers a 30-day money back guarantee on all products sold on SAKSBY.com.