This airbrush is engineered with simplicity and features a unique single-touch glossy exterior that not only makes it look extraordinary and super classy. The device itself is small in size and can be placed into any makeup bag or small handbag, making it extremely suitable for short and long trips.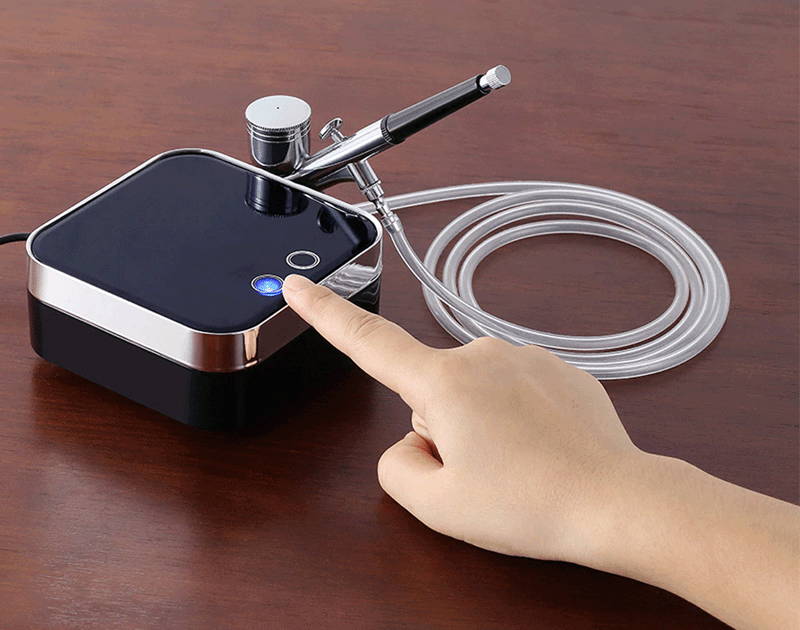 Applying makeup has never been easier with this Makeup Airbrush. Simply insert the makeup into the included mini canister, close your eyes and start straying away. The fine droplets will gently land on your skin, giving you a soothing and comforting feel.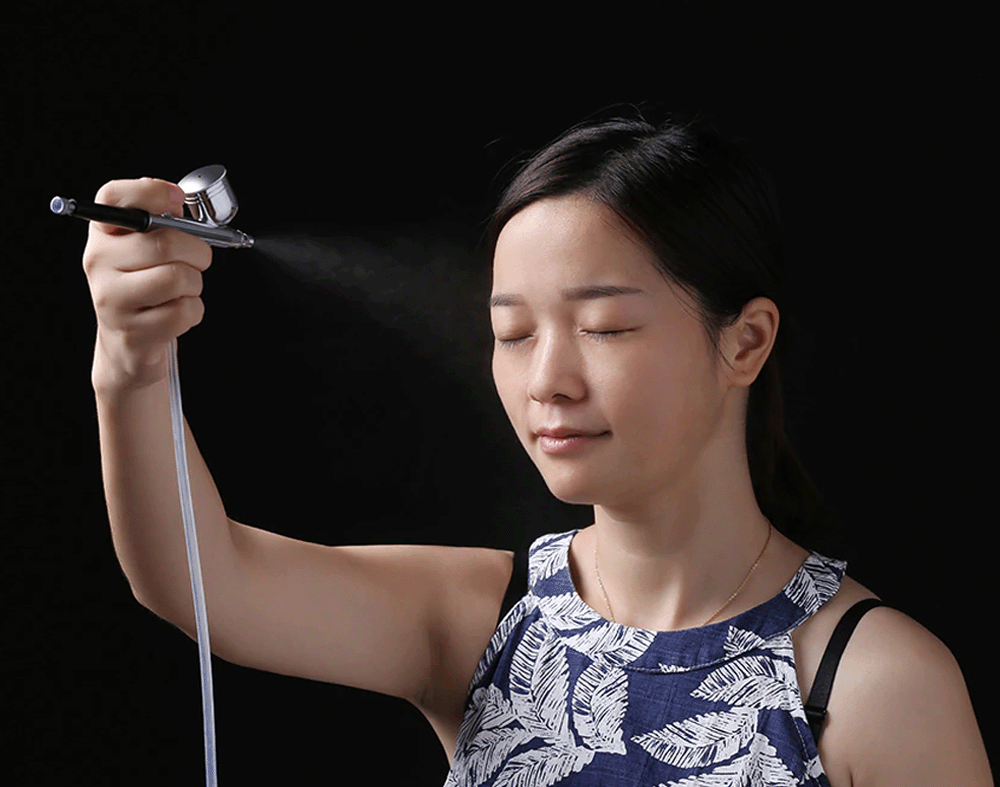 This professional airbrush kit offers a complete solution to your makeup needs and can help you apply your makeup, in the matter of minutes, at the luxury of your own home. Say goodbye to the expensive salons and obtain professional results instantly.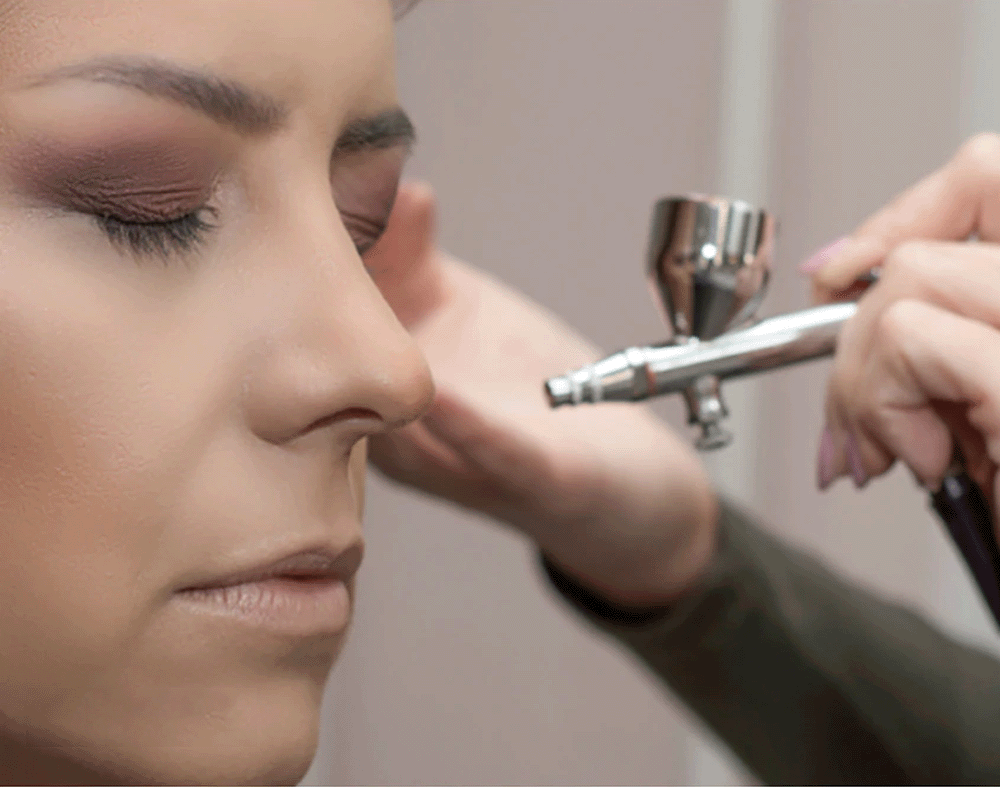 This is the coolest thing I've ever bought. Works wonders and there's just so much you can do with it.

Elizabeth B.
This airbrush is super awesome. I was afraid of using an airbrush, but after trying this one, I an SO GLAD it was my first one.

Bradley C.
Great airbrush, works perfectly. I would recommend this to beginner or expert."

Laura Z.
ENJOY A BRAND NEW
SENSATION
This premium airbrush kit supports a wide range of applications that includes applying nail finishes and tattoos, and can be used to help soften skin imperfections such as age spots, blemishes, acne, redness and pores - resulting less wrinkles and smoother skin.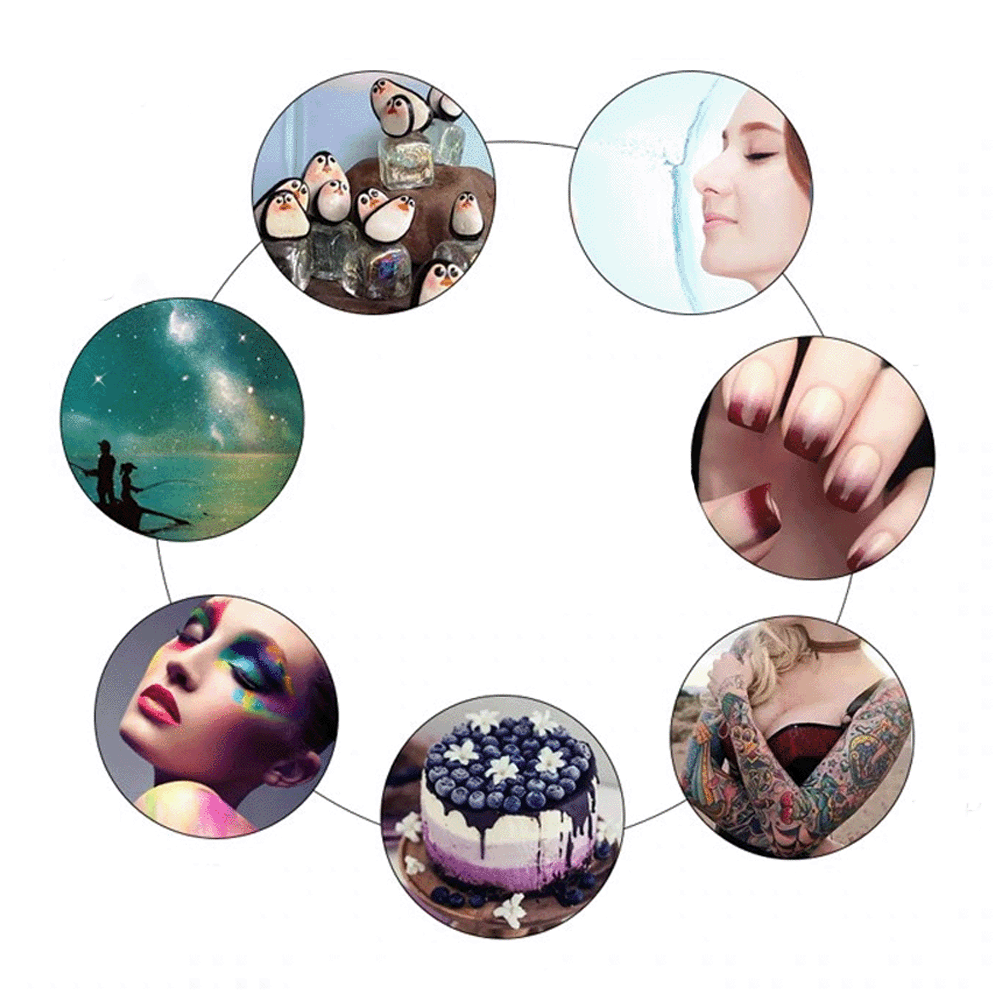 FREQUENTLY ASKED QUESTIONS
CAN THE AIRBRUSH BE USED FOR BODY ART?
A: Yes, but we recommend reviewing the solution before applying it to your skin.
WHAT PSI IS THE COMPRESSOR?
A: The maximum air compression is 25 PSI.
A: The hose length is 1.8 meters long.
WHAT KIND OF MAKEUP SOLUTION CAN BE USED?
A: We recommend using thin water-based solution for the best results.
WHAT IS THE WARRANTY FOR THIS DEVICE?
SAKSBY offers a 30 day money-back guarantee on any defects. On top of that, you may purchase an extended warranty that offers additional coverage.