Featuring an upgraded lens, this camera captures every detail of wild animals as soon as they appear.
Enjoy the luxury of having everything ready to go without needing to hire a professional installer.
Send photos to your phone directly from the game camera without losing a single moment.
With its versatile settings, this cellular game trail camera enables you to capture images and videos in varying resolutions. It is extremely compact and blends in perfectly with the background, making it completely unnoticeable.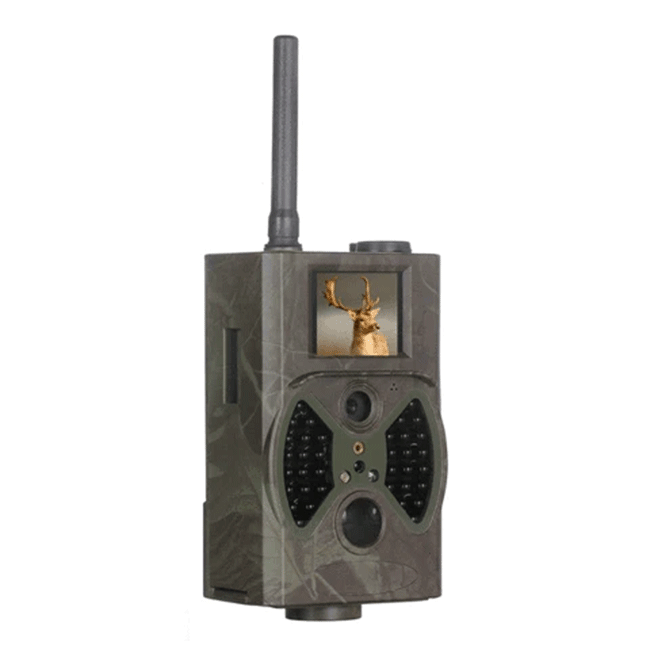 Whether you are capturing during the daytime or late at night, the high sensitivity sensors automatically adjust to the surrounding environment, thereby, ensuring crisp, vivid images and videos that provide realistic details of nature.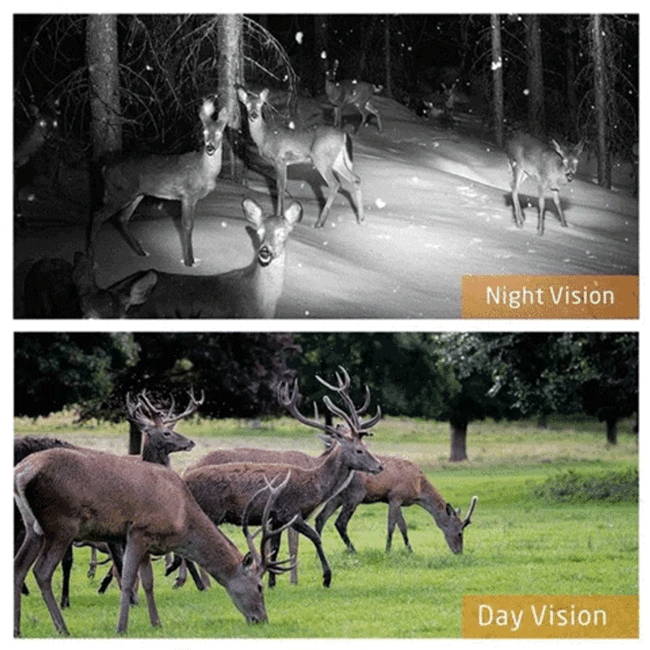 Say goodbye to guessing the capture angle and lighting. This deer camera features an ultra big built-in high-resolution LCD screen displays exactly what is being captured. The LCD screen is extremely easy-to-use with user-friendly, making it simple to customize your scouting specifications.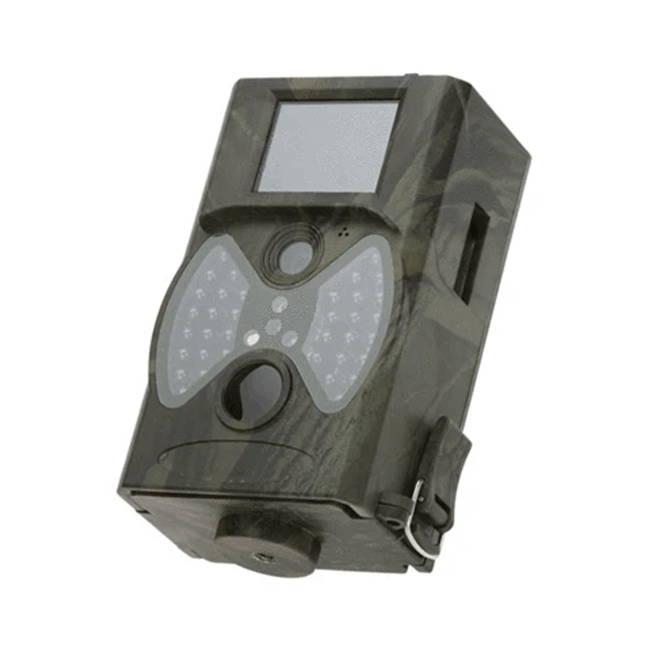 FREQUENTLY ASKED QUESTIONS
Does it send pictures to your phone?
A: Yes, it can pictures to your phone via a cellular network.
A: Yes, a sim card is required if you would like to connect the camera to your phone.
What is the maximum memory capacity?
Does it comes with any warranty?
A: SAKSBY offers a 30-day money back guarantee on all products sold on SAKSBY.com. In addition, you may also purchase any one of our Protection Plans for additional coverage.