This electric food grinder is great for use at home or in a commercial setting.
The food processor meat grinder comes fully assembled with everything you.
Gift this grinder to friends & family and let them enjoy the ease of meat grinding.
In addition to meat, this food chopper can also be used to grind fish, chili, vegetables and other popular ingredients that are commonly found in supermarkets or restaurants. This way, you can save time and money and let it do all the heavy lifting.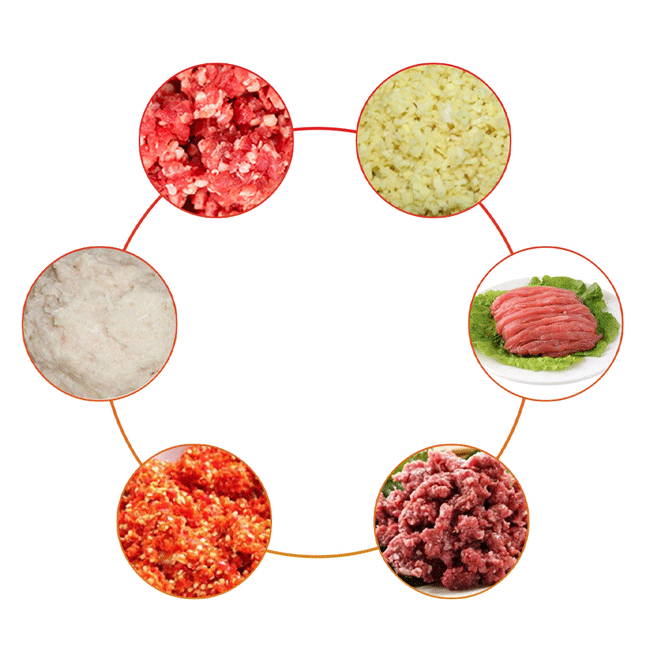 This chicken and sausage mincer is equipped with a powerful 1.5 HP motor will virtually turn any food into fine pieces in the matter of seconds, making the entire process extremely efficient and convenient.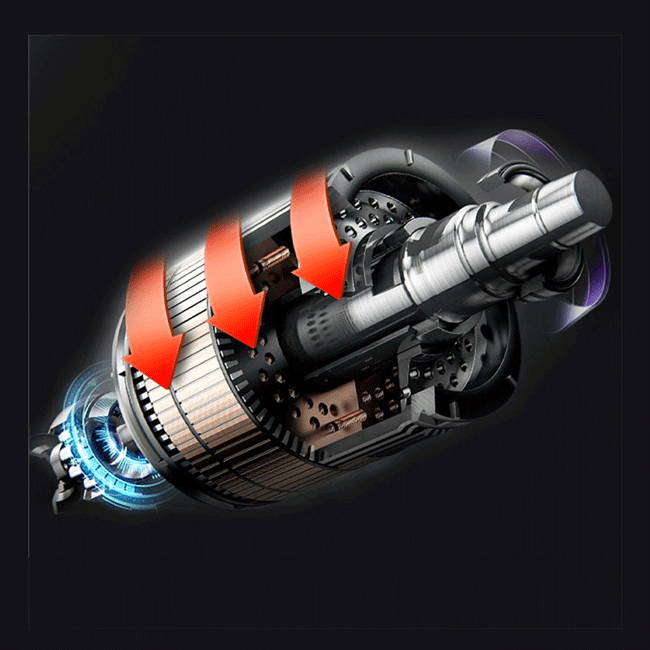 All moving components are enclosed in a heavy-duty exterior casing that is wear-resistant, rust-proof and long-lasting. Plus, the included meat pusher allows you to insert the food without needing to touch the machine itself.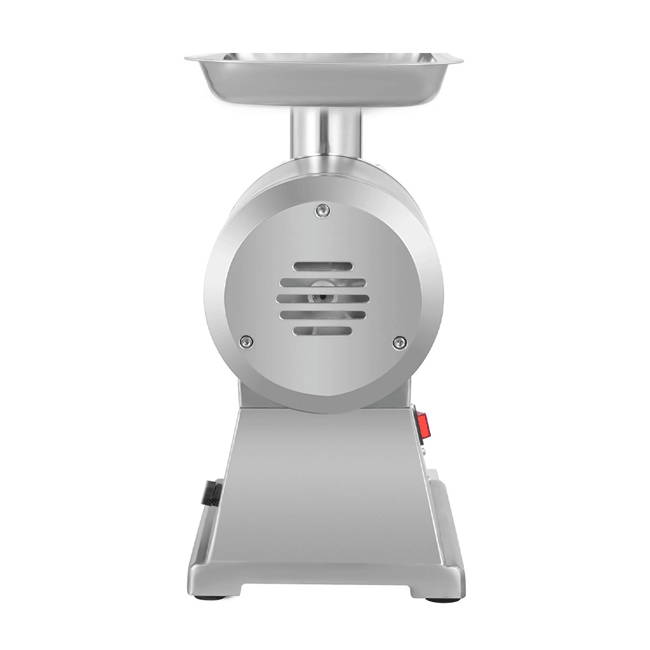 I ground up 25 pounds of chicken quarters and 20 pounds of pork in under 10 minutes to prepare our dogs meals.
Peggy W.
This is the nicest grinders I have ever used. It is well built, powerful and exceeded all my expectations of a grinder.
Bill K.

This guy will grind anything! I have bengal cats and they require the bone of chicken!! It pulverizes then in seconds!
Nina F.

FREQUENTLY ASKED QUESTIONS
Are the removeable parts dishwasher safe?
A: Yes, they are washable by hand or machine.
Does it come with the feeding tray?
A: Yes, this feeding tray is included.
Can I use different plates with this grinder?
A: Yes, depending on your needs, it can be used with different grind plates.
Does it come with any of warranty?

A: SAKSBY.com offers a 30-day moneyback guarantee on all products sold. In addition, you may also purchase our extended warranty.