Its small size makes it suitable for both home & commercial use.
Make your favorite drinks & smoothies completely hassle-free.
Gift this machine to friends and enjoy together cool summer drinks.
The snowball machine is perfect for making different kinds of drinks such as milkshakes, smoothies and icy drinks. It is suitable for use in snack stands, restaurants, canteens, home gathering and much more.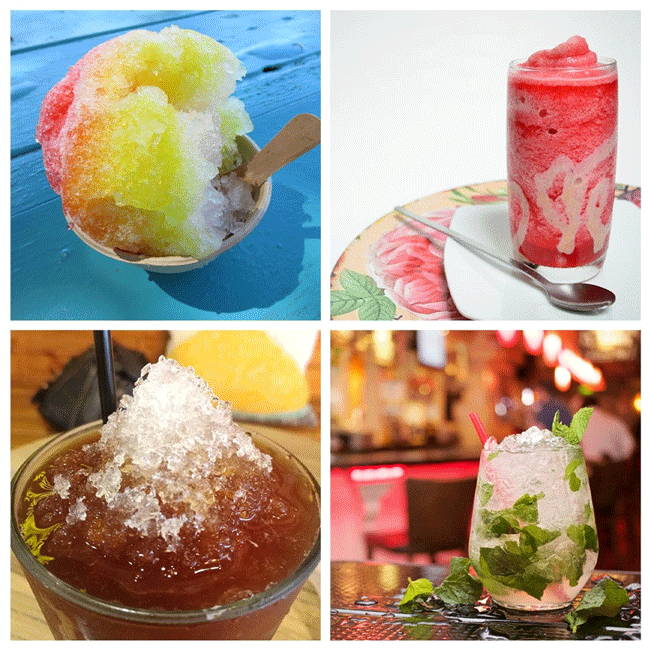 Featuring a large 34L ice box, this ice cone machine can store large amounts of shaved ice at a time. This makes it extremely convenient and allows you to use the ice at a later time.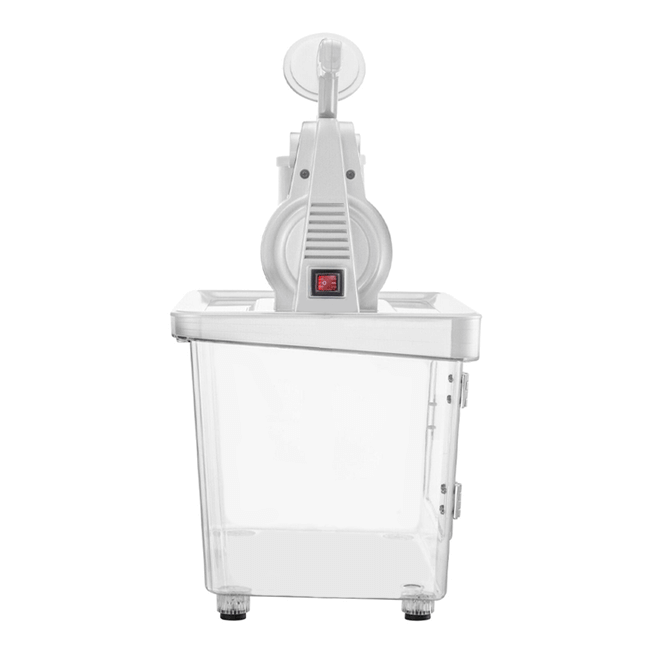 The snow cone maker is equipped with a powerful, yet quiet, 300W motor that could crush large ice chunks into fine pieces in a matter of seconds. Simply insert the ice cubes into the barrel, switch on the machine and starting grinding.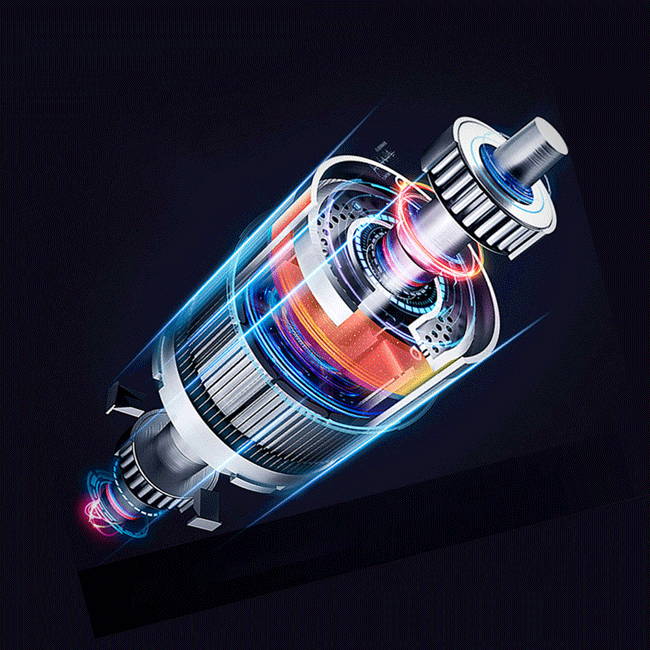 FREQUENTLY ASKED QUESTIONS
Will the box prevent the ice from melting?
A: No, The box is made of acrylic so it does not offer much insulation..
Does this require any assembly?
A: Yes, minor assembly is required.
What is machine's max shaving capacity?
A: 396.8 lbs of ice per hour
Does it come with any warranty?
A: This product is eligible for a 30-day money back guarantee. In addition, you may purchase our extended warranty for additional protection.