Use this BBQ rotisserie grill anywhere in your yard or outside.
This BBQ roaster grill is extremely easy to use and operate.
Gift this charcoal grill and share the fun of cooking outdoors.
This commercial rotisserie grill is suitable for cooking and roasting a wide-range of different foods such as chicken, lamb, goat, pig, vegetables and much more. This way, everyone can have a taste of their favorite food.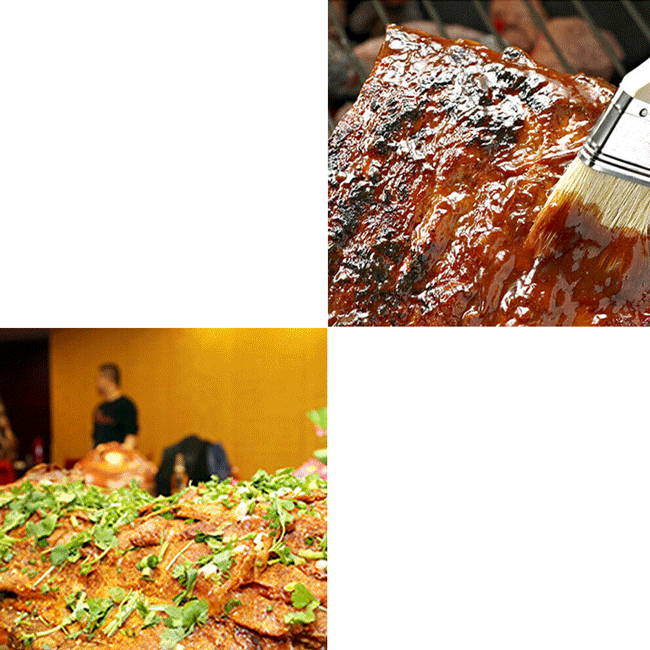 Constructed with heavy-duty stainless steel, this rotisserie grill roaster is durable, sturdy, food-grade, anti-rust, and designed for many years of use. It features a robust frame that is capable of holding up to 132lbs of raw food.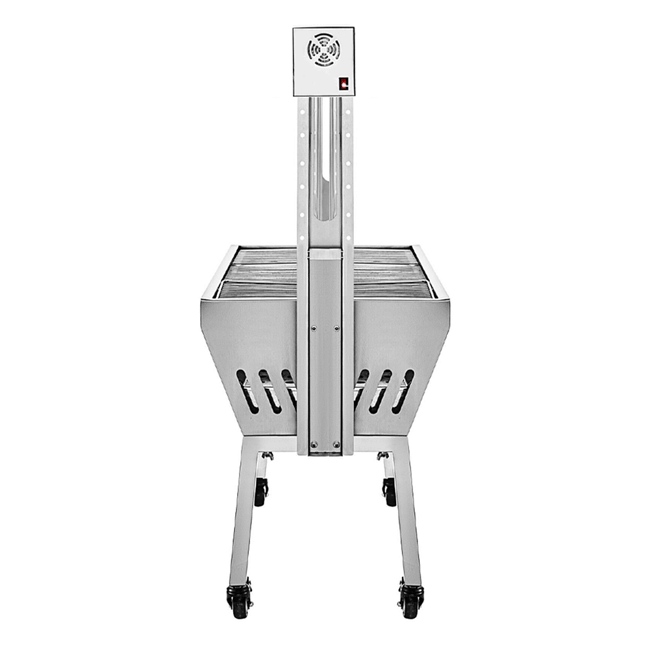 FREQUENTLY ASKED QUESTIONS
What is this grill's maximum weight capacity?
Does this require any assembly?
A: Yes, minor assembly is required.
Is the height of the BBQ grill fully adjustable?
A: Yes, the adjustable range is 4.5-14.0".
Does it come with any warranty?
A: This product is back by a 30-day money back guarantee. In addition, there is a 1 year manufacture warranty and lifetime technical support.