This pizza oven can be used at home or in a commercial kitchen.
Enjoy a fully assembled baking oven and start cooking in minutes.
Gift this to friends and let them enjoy professional graded pizzas.
This toast oven features multiple layers that allow you to cooking different foods at the same time. Each layer can fit pizzas of up to 15 inches, making the entire cooking process more efficient and reduces the amount of wait time.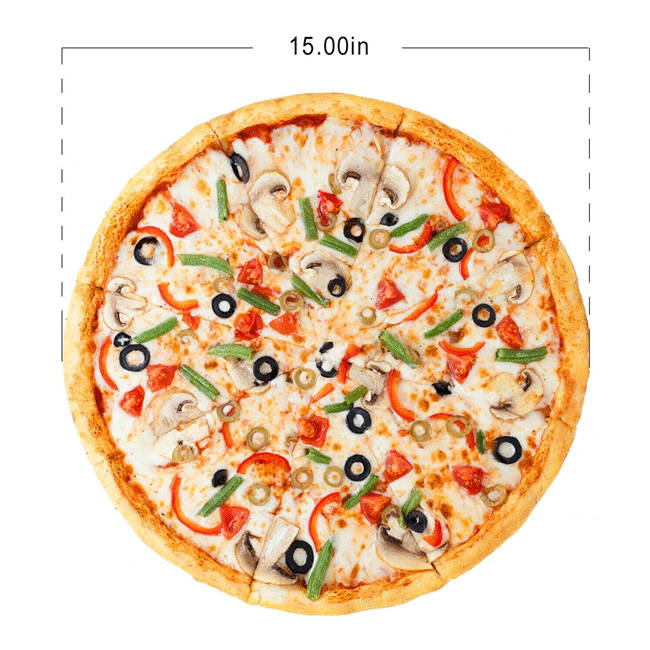 Whether you have it placed at home or in a commercial kitchen, this pizza oven is a perfect fit. The stainless steel exterior paired with the set of clear-view windows makes this toaster unique and unlike traditional ovens.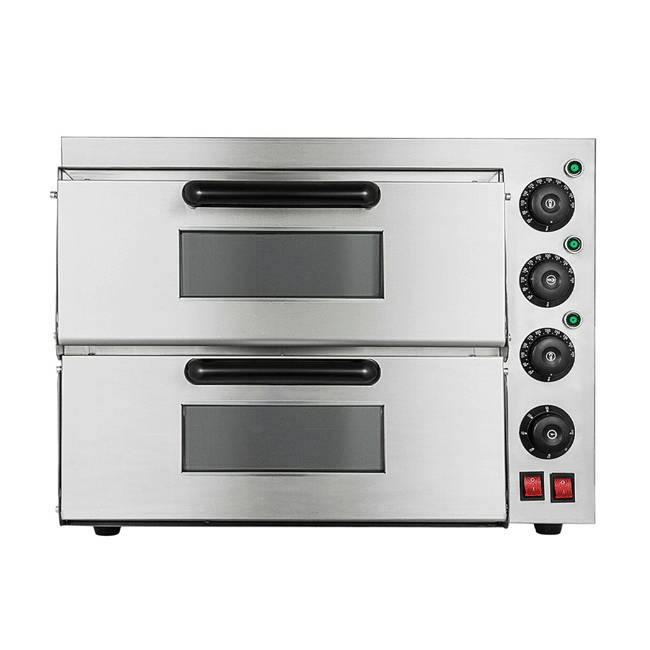 FREQUENTLY ASKED QUESTIONS
Can the pizza oven be placed on any surface type?
A: Yes, it has four non-slip feet that prevents the heat from damaging the countertop.
Does this require any assembly?
A: No, it comes assembled.
Can I run both layers of the oven at the same time?
A: Yes, they can be turned on simultaneously.
Does it come with any warranty?
A: SAKSBY offers a 30-day money back guarantee on all products sold on SAKSBY.com. In addition, it comes with a one year manufacture warranty.