Use this wood garden bed anywhere on your yard or outdoors.
This diy elevated garden bed can be assembled without any aid.
Gift this vegetable planter to someone who loves to garden outdoors.
This garden box features a removeable transparent top that allows you to care for and see your plants without any hassles. The attached lid can be opened or closed to control the amount of humidity and sunlight inside.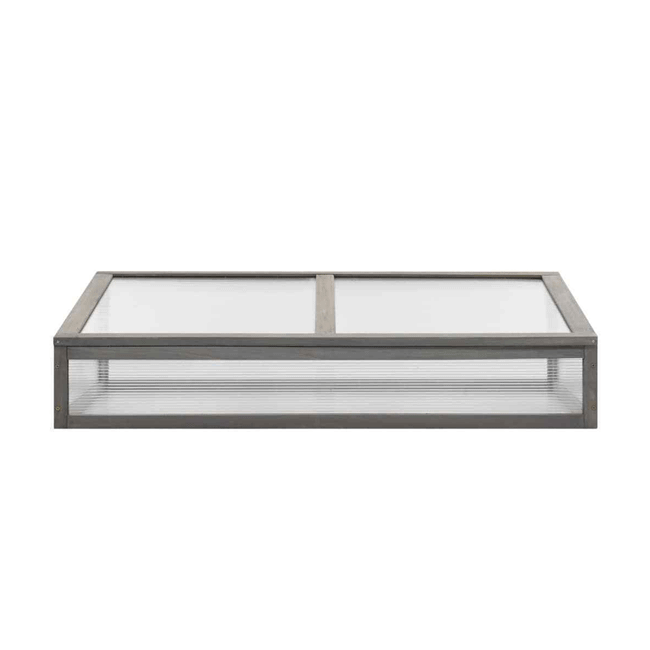 Standing 35 inches above the ground, the vegetable garden box is spacious in design and features an inner liner that is waterproof so your plants can to absorb as much nutrient as possible.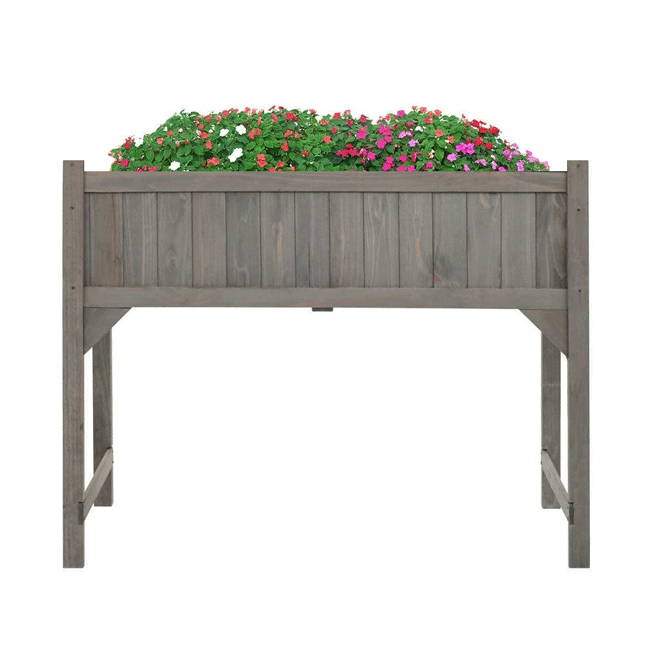 FREQUENTLY ASKED QUESTIONS
Can the top & bottom be used independently?
A: Yes, they can be used independent of each other.
Does this require any assembly?
A: Yes, minor assembly is required.
What material is the top and bottom made of?
Does it come with any warranty?
A: This product is back by a 30-day money back guarantee.