This drone is beginner friendly and is good for children and adults.
Connect it to your smartphone and control it wherever you are.
Gift this to your friends and share the fun of capturing photos.
With a super high-resolution front camera, the foldable camera drone allows you to gain extraordinary photos and video shots from up sky view. Never again will you miss out on any stunning moments.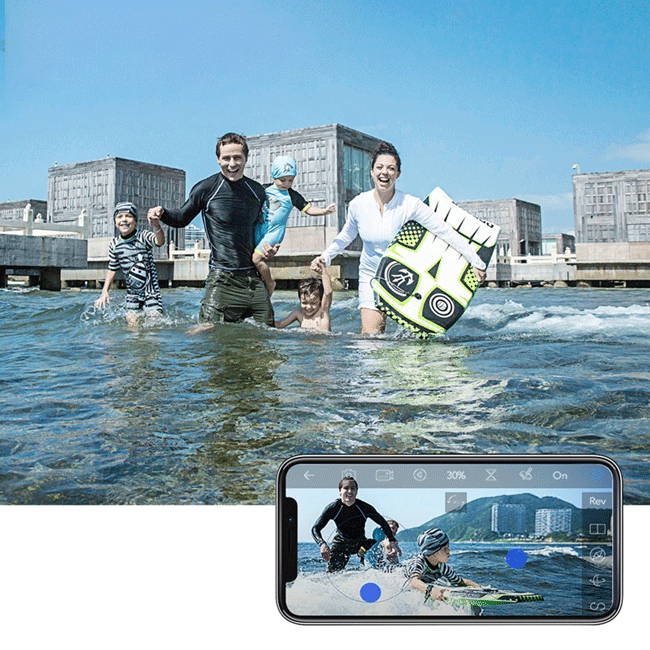 When folded, this wireless drone is small enough to fit in your pocket. Meaning so you could bring it along to the beach or hiking trip and capture stunning photos and videos. Simply take it out and start flying.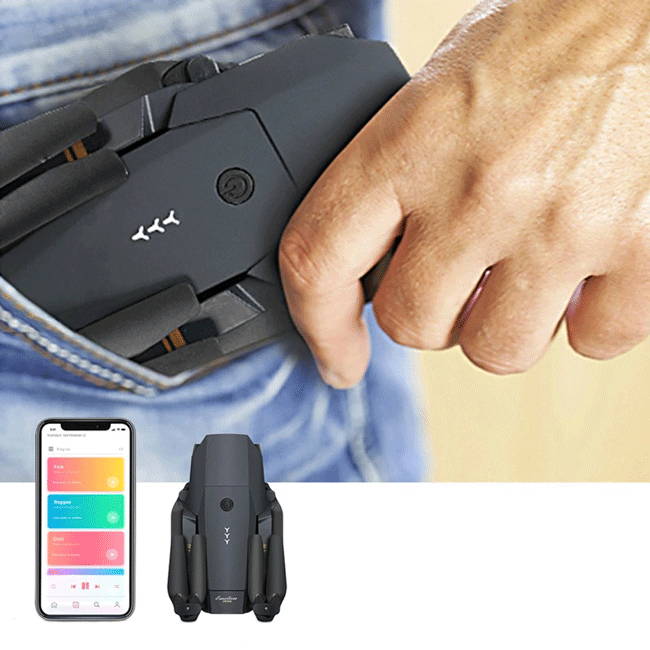 This drone features an auto-lock mode that enables you to completely fly hands and worry free. Simply enable that mode on your phone and let the done take control while you enjoy the beautiful surrounding scenery.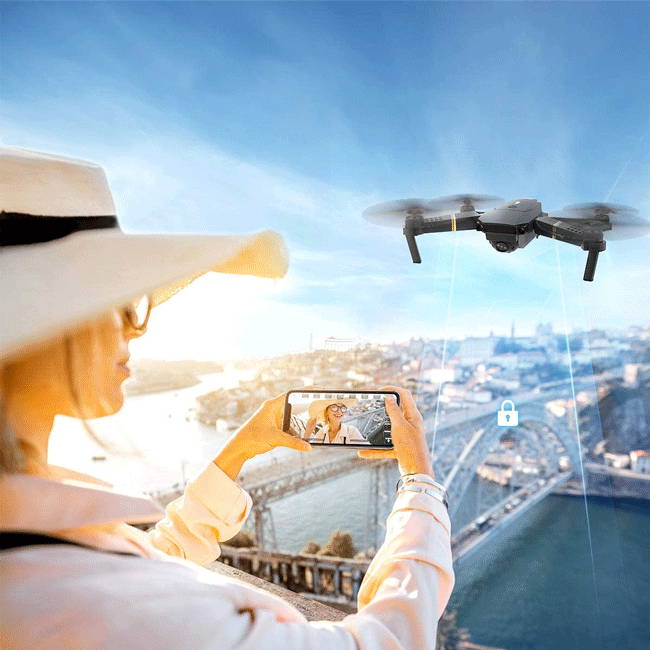 FREQUENTLY ASKED QUESTIONS
What is the mini drone's maximum travel range?
A: The maximum range is 60 yards.
Does this require any assembly?
A: Yes, minor assembly is required.
Will it work for both iPhone and Android devices?
A: Yes, it supports both.
Does it come with any warranty?
A: This product is back by a 30-day money back guarantee and a 1 year manufacture warranty. In addition, you may also purchase our extended warranty for greater coverage.