This foldable bench unit can be used anywhere at home or outside.
Have it setup in seconds and enjoy spending quality time outside.
Gift this to friends and hangout with each other all summer long.
The foldable picnic table bench is equipped with an umbrella home and a handle that allows you to carry it to your favorite park and picnic area. It is extremely lightweight and easy to storage when not in use.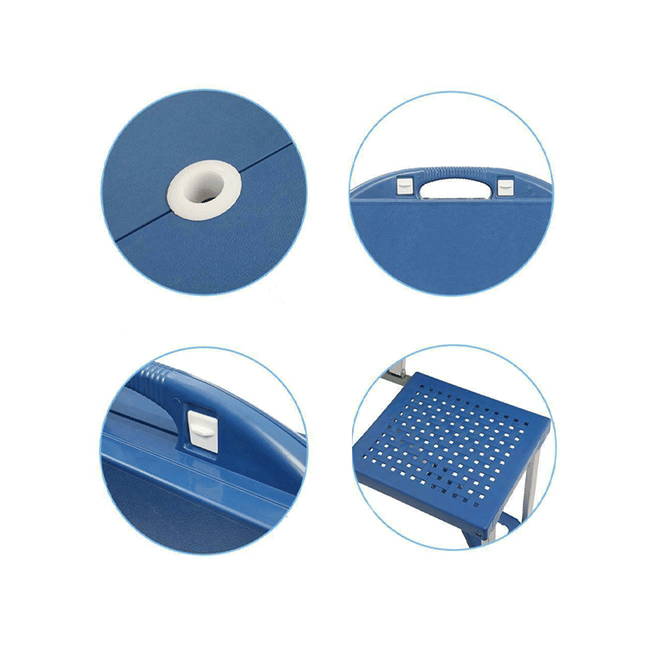 Featuring multiple folding points, this convertible picnic table can be setup and packed up within minutes, granting you more bonding and chatting time with your friends and family while in the park.
FREQUENTLY ASKED QUESTIONS
What is the total weight capacity of the table?
A: The table can support up to 130.0 kg (286.6 lbs).
Does this require any assembly?
A: No, it comes assembled
Does the picnic table come with an umbrella?
A: No, it does not come with an umbrella.
Does it come with any warranty?
A: This product is eligible for a 30-day money back guarantee. In addition, you may purchase our extended warranty for additional protection.