The portable design makes it suitable for use in many occasions.
The bubble gum machine is super easy to assemble & operate.
Gift this to friends and share the fun of seeing your gumballs dispense.
Each jar is capable of holding up to 350 gumballs, bouncy balls or 1" toy capsules and only needs to be refilled once in a while. This way, could enjoy true passive income and profit more while working less.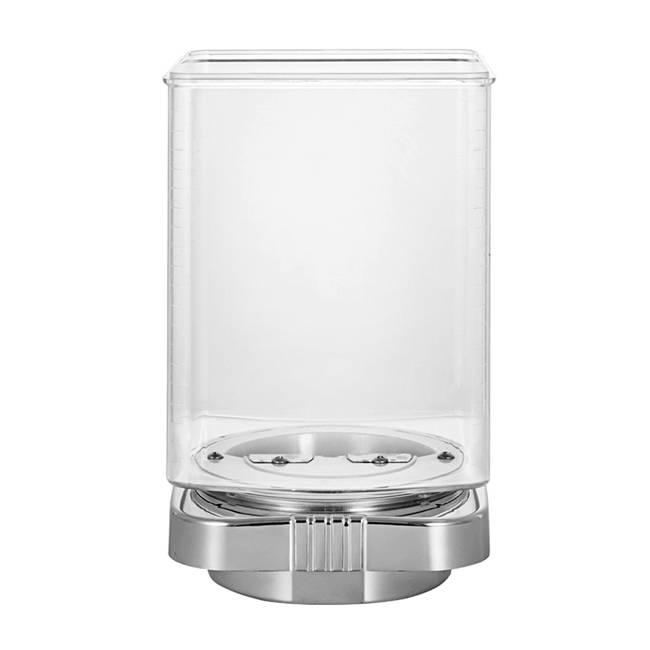 The coin drawer is easily accessible via the rear of the carousel gumball machine and it equipped with a heavy duty lock that prevents theft and break-ins, giving you a complete peace of mind.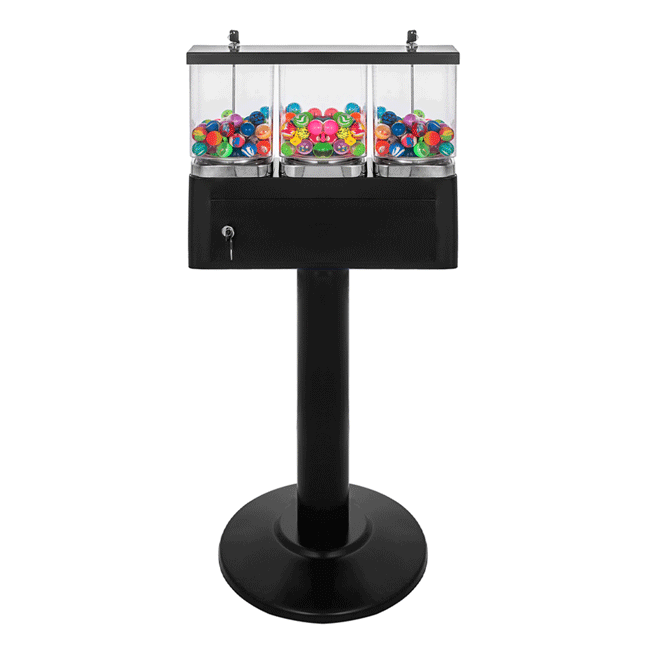 FREQUENTLY ASKED QUESTIONS
Could the dispensing be set for all three canisters?
Does this require any assembly?
A: Yes, minor assembly is required.
What coins will this toy vending machine support?
A: The coin used for the machine needs to be the same size and weight as American quarter coin.
Does it come with any warranty?
A: This product is back by a 30-day money back guarantee and a 1 year manufacture warranty. In addition, you may also purchase our extended warranty for greater coverage.