The compact design allows you to store it anywhere at home or the office.
The snow sled comes with everything you need to start sliding.
Gift this to your friends and see who gets to the bottom of the hill first.
Stretching 54" in length, the snow sled has enough room to lay down with comfort and is suitable for both children and adults to ride on. Better yet, the sled could support another person on it, making it even more fun and exciting.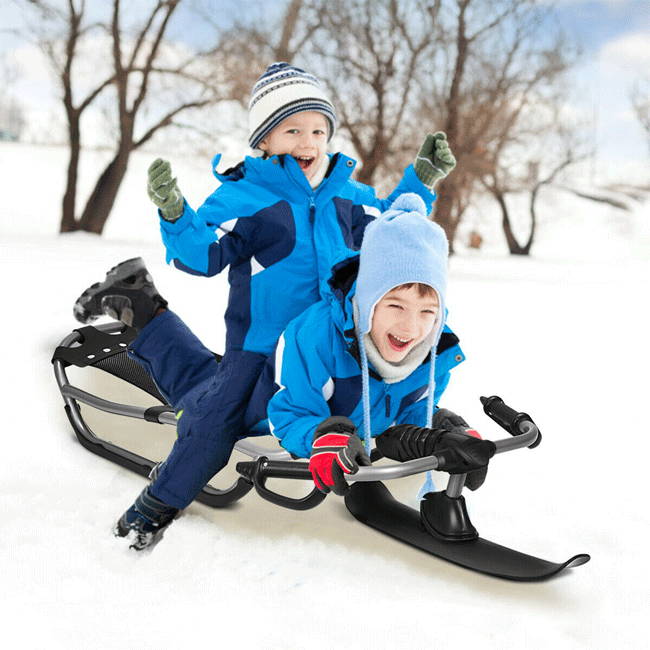 Unlike traditional sleds, the toddlers' sled has a rugged structure that keeps you stable while you whizz through even patches of snow. The sled is specially design to reduce air friction and provide you with the best line of sight.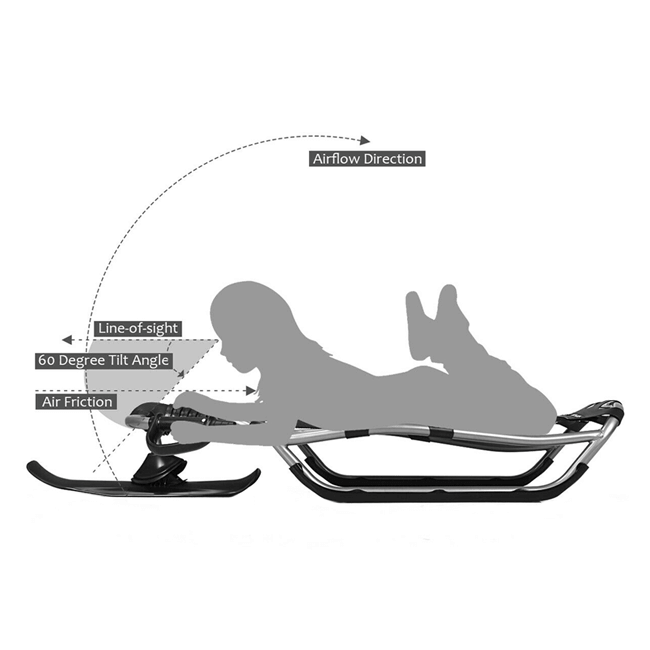 Best of all, the heavy duty snow sled is equipped with 2 durable textured handles that grips perfectly to your hands while you speedily slide down slopes. This way, you won't fall off while holding on to the adult snow sled.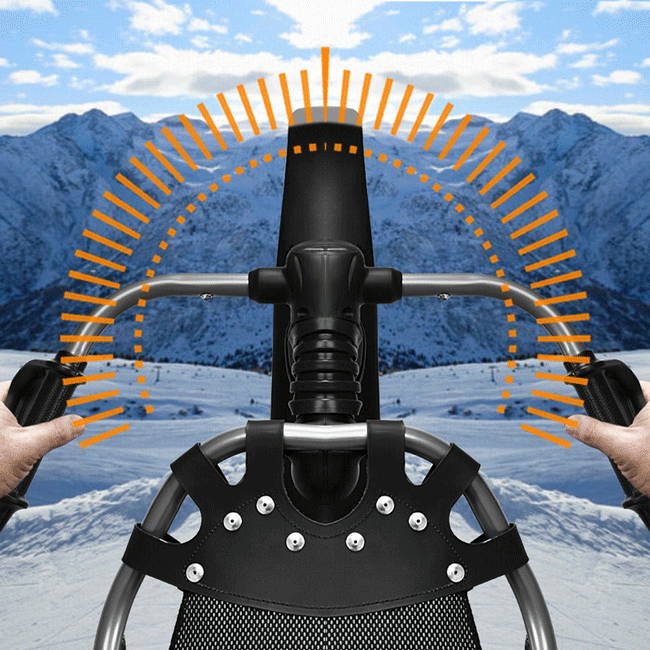 FREQUENTLY ASKED QUESTIONS
What is the snow sled's maximum weight capacity?
Does this require any assembly?
A: No, it comes assembled.
What age group is the snow racer sled suitable for?
Does it come with any warranty?
A: This product is back by a 30-day money back guarantee and a 1 year manufacture warranty. In addition, you may also purchase our extended warranty for greater coverage.