Enjoy the convenience of having your hands available at all times.
Gift this to friends and help them carry their baby more easily.
The unique fabric minimizes excessive sweating for you and your baby
Start enjoying those sweet intimate moments where you and your little one can see each other face-to-face. Studies have shown that these little moments are crucial for a child's growth and helps them feel more loved by their parents.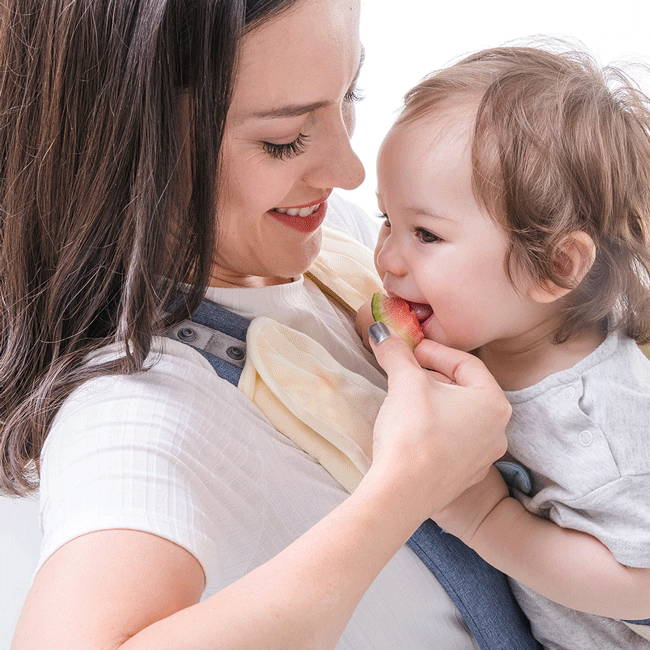 The padded shoulder straps and seat are designed to provide maximum comfort for both you and your little one and lets you comfortably carry your child from infancy through the toddler year.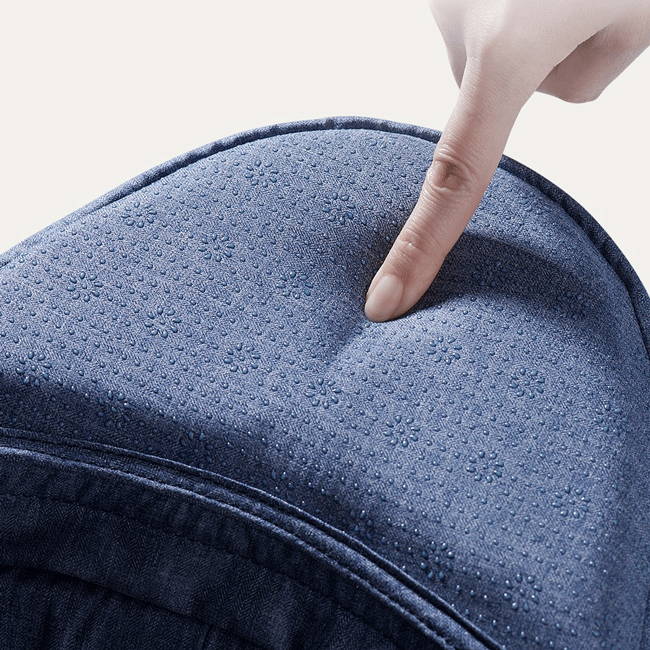 The clever design of this baby carrier allows you to care for your little one like no other carrier can. It comes equipped with a extra large pockets that provides additional storage for bottles, diapers, toys, phone, etc.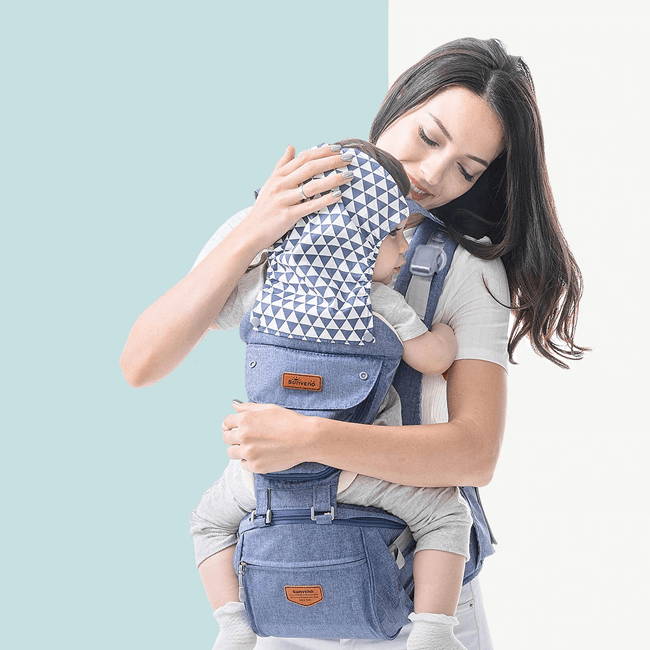 Say goodbye to those uncomfortable and bulky carriers with little storage capacity and bland design. With this fully adjustable baby carrier, you and your little can enjoy hours of bonding time without feeling any forms of discomfort.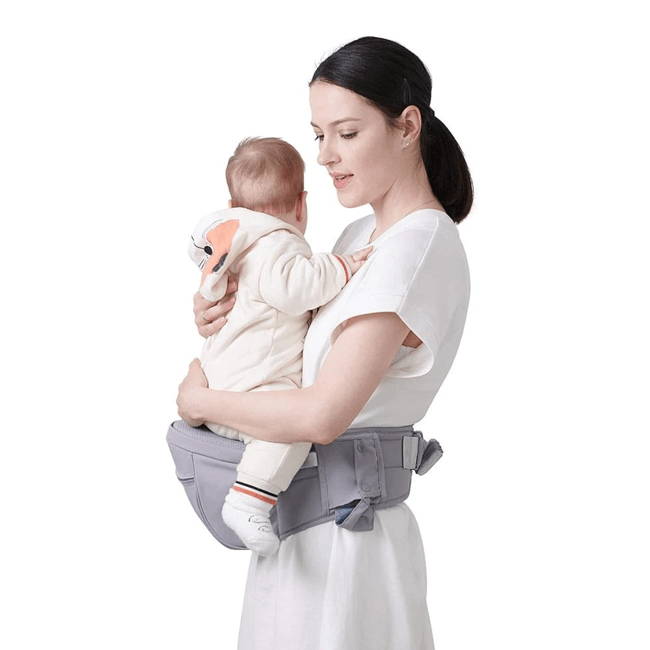 FREQUENTLY ASKED QUESTIONS
What is the supported baby weight and age?
A: This hipseat baby carrier is suitable for babies up to 36 months old or 20 kg.
Does this require any assembly?
A: Yes, minor assembly is required.
What waist line is this baby carrier good for?
A: The wait belt is suitable for moms and dads whose waist line is between 31.5-43.3" (80-110cm).
Does it come with any warranty?
A: This product is back by a 30-day money back guarantee. In addition, you may also purchase our extended warranty for greater coverage.