Bring this oxygen generator with you wherever you go and know that you will always have backup oxygen.
This machine is capable of generating up to 3000 hours (125 days) of uninterrupted supply of oxygen.
Gift this to someone you know who has difficulty inhaling or simply requires additional supply of oxygen.
Enjoy the luxury and convenience of not having to be at the oxygen concentrator and still be able to control it. This machine features a remote controller that is easy to use and has high sensitivity, making it complete hassle free.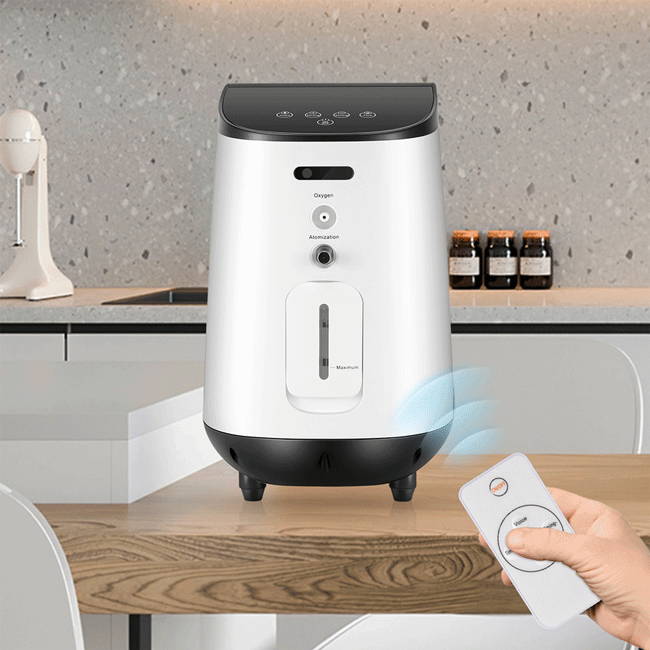 Bring this mini oxygen concentrator with you whenever you go and enjoy freshly generated air anytime. Weighing only 5.5 kg, this portable oxygen tank is easy to carry while you're on the go.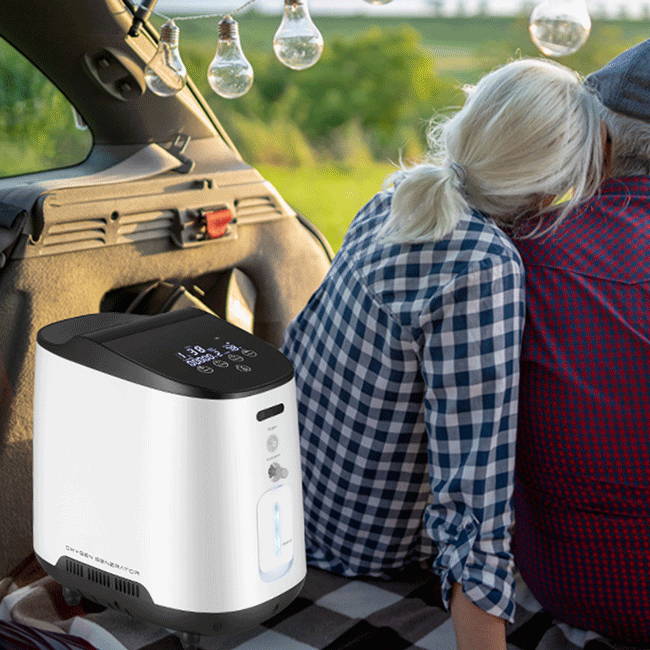 Whether it is used in the public or at home, this oxygen concentrating machine is extremely quiet and produces virtually no noise, making it completely unnoticeable. This way, you won't need to worry about it affecting your sleep or disturbing your next door neighbor.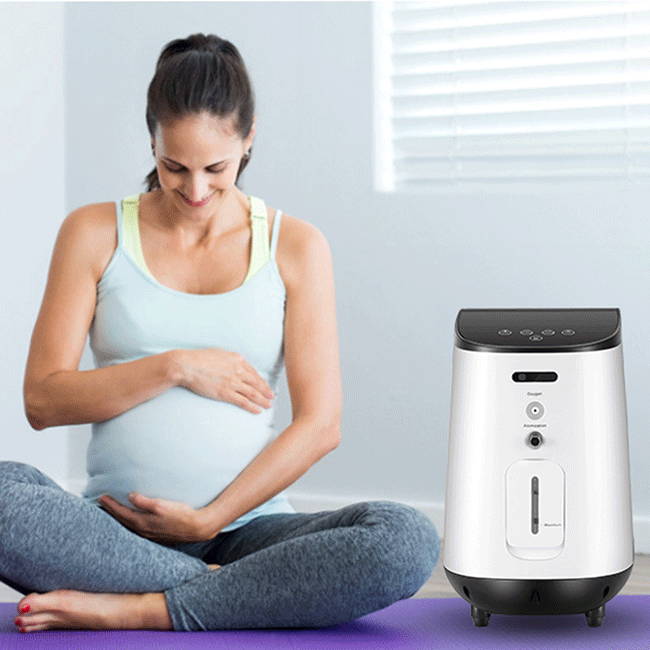 Very pleased with the purchase. Amazing quiet operation. Very compact. Love the wireless controller.
Brittany L.
Needed something when my dad's oxygen levels are low but wouldn't go to the hospital. This worked great!
Kim H.
Very nice working machine. I never knew it was so simple to operate on my own. Best investment ever!
Lavanya K.

FREQUENTLY ASKED QUESTIONS
What is the range of the remote controller?
A: The control distance is 20 meters.
A: No, it needs to be plugged into an electrical outlet.
How long per day can I run this machine?
A: We recommend letting the machine rest for 30 minutes after 2-3 hours of usage.
Does it come with any of warranty?
A: SAKSBY offers a 30-day money back guarantee on all products sold on SAKSBY.com.