This compact indoor growing plant light is good for all occasions.
The full spectrum wavelengths allow your plants to grow year round.
Share the fun of indoor growing in the comfort of home with friends.
This full spectrum plant light features a series of smart LEDs that automatically adjust to your plants' growth condition by emitting different colors of lighting, allowing your plants to absorb more energy and develop naturally.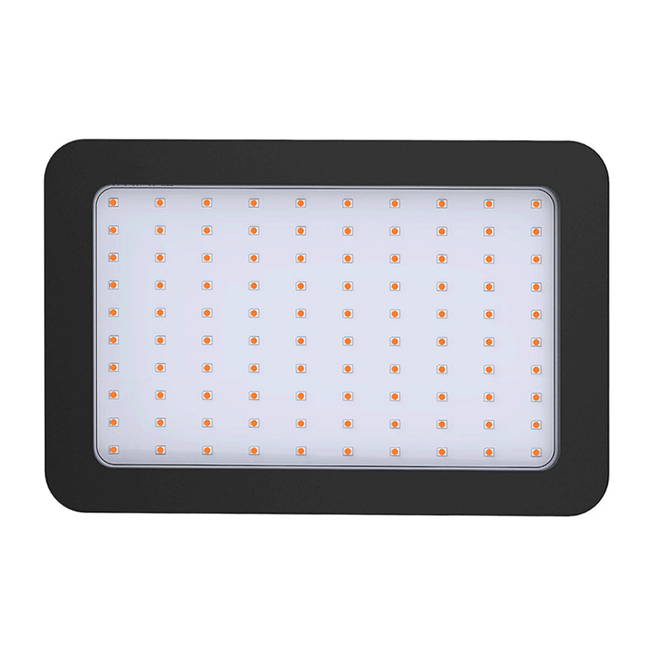 With over 1000 watt of light power and upgraded SMD technology, this indoor marijuana LED plant grow light is 90% more effective than traditional UV lights and consumes 80% less energy, making it economical for plant growers.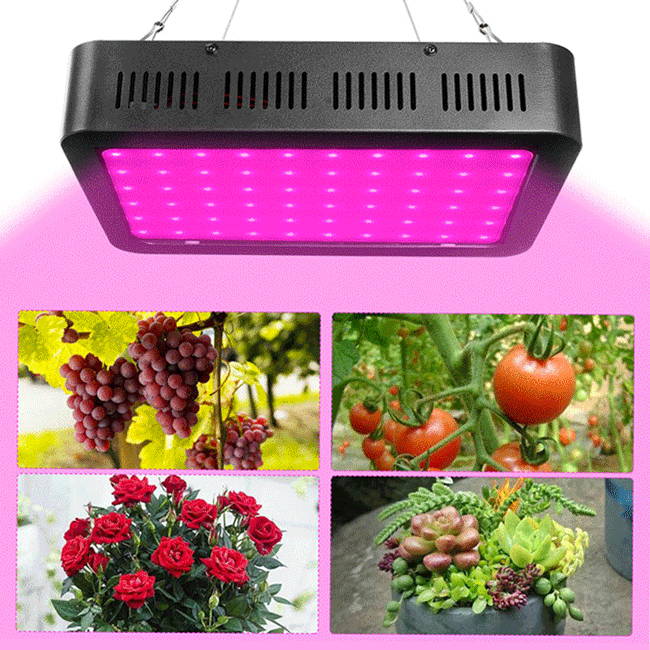 FREQUENTLY ASKED QUESTIONS
What is the total coverage area for one light?
A: Depending on the power intensity, it could cover between 9-12 square feet.
Does this require any assembly?
A: No, it comes assembled.
How many units that can be linked together?
A: A maximum of 3 units per chain.
Does it come with any warranty?
A: This product is back by a 30-day money back guarantee and a 1 year manufacture warranty. In addition, you may also purchase our extended warranty for greater coverage.