Start rowing at home or at a gym and improve your fitness year round.
The water rowing machine comes with everything you need.
Gift this to friends and let them enjoy a brand new rowing experience.
This indoor water rowing machine is equipped with the latest technology and is crafted from a rugged steel construction that provides consistent training performance and durability, offering you the best experience ever.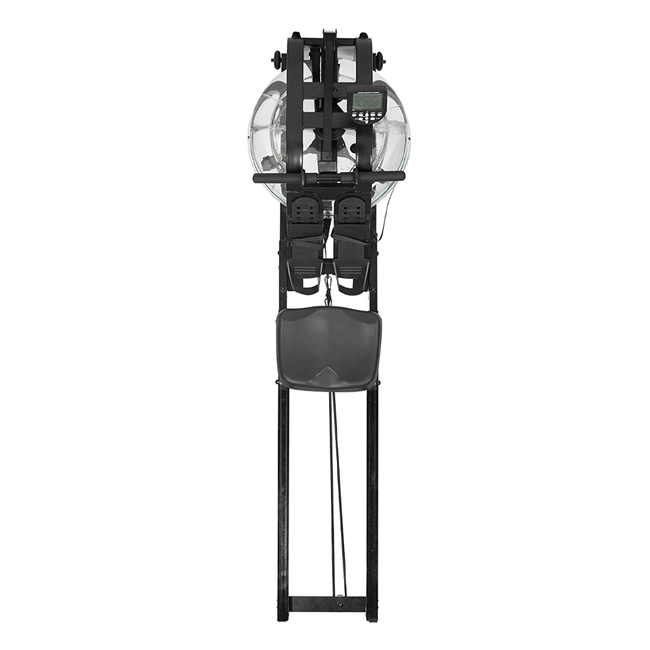 The machine itself comes with a ultra-thick cushioned seat that not only holds your entire body in place, but it also allows you to row comfortably without hurting or injuring yourself while you are exercising.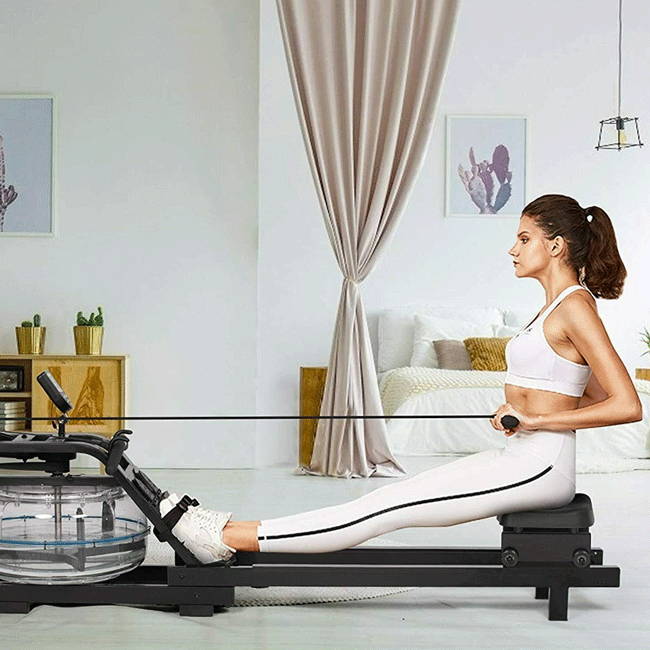 The extra-large LCD display on this waterrower rowing machine tracks your speed, calories, distance, time and many other metrics that can be useful in helping you improve your rowing skill level.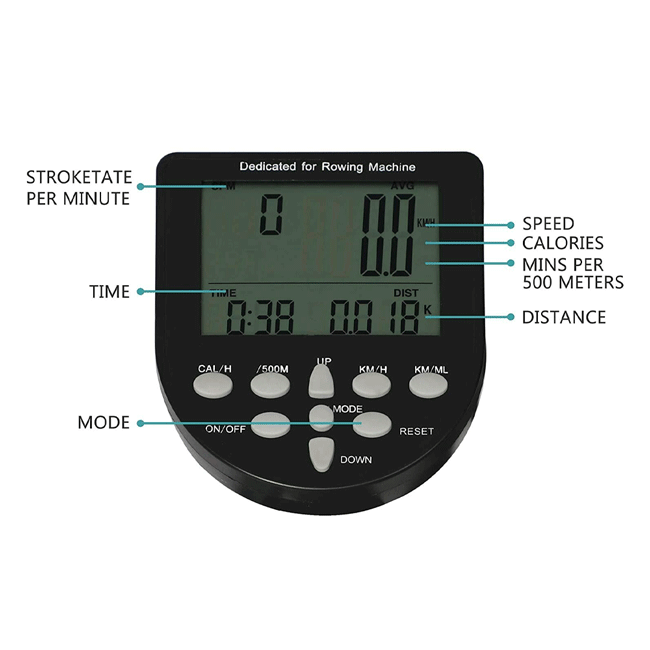 FREQUENTLY ASKED QUESTIONS
Do I have to manually fill the machine with water?
A: Yes, the water would need to be added manually.
Does this require any assembly?
A: Yes, minor assembly is required.
Could the rowing machine be positioned upright?
A: Yes, the rower can be stored upright with water.
Does it come with any warranty?
A: SAKSBY offers a 30-day money back guarantee on all products sold on SAKSBY.com. In addition, it comes with a one year manufacture warranty.