The foldable design allows for easy storage and transportation.
The compact baby stroller comes fully assemble out of the box.
Gift this to someone who has baby and help their baby move around.
With its spacious body and high weight capacity, the baby stroller is perfect for trips to the park, beach, campsite and more. It features 4 large wheels that allows it to roll smoothly over any terrain for a better strolling experience.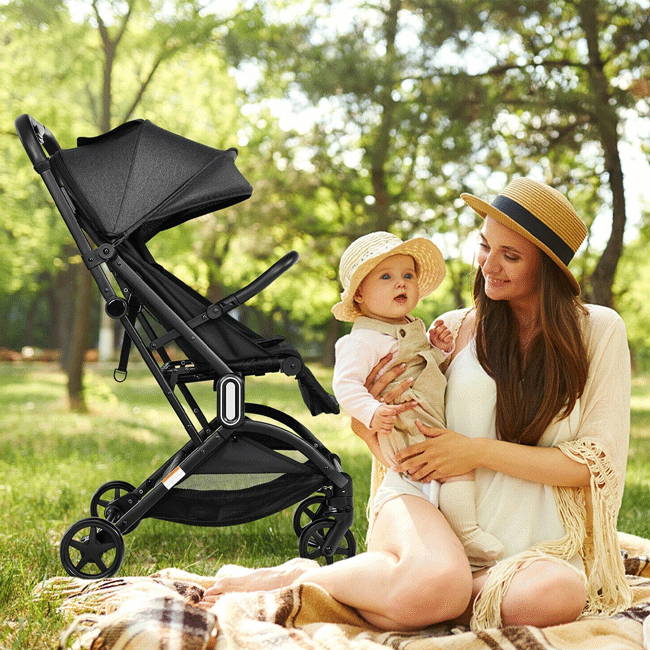 Easily pack the baby stroller away by folding it until it fits in the back of your car, garage or closet. This way, you can take the push baby cart almost anywhere without it taking up too much room.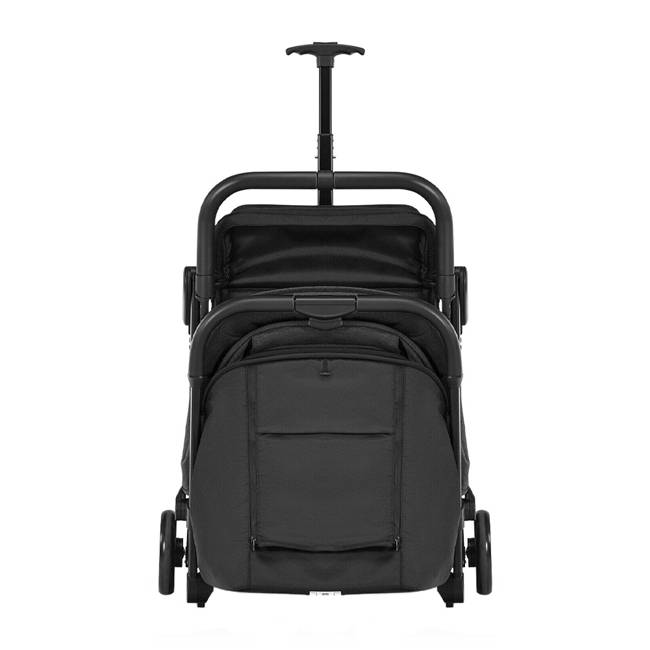 FREQUENTLY ASKED QUESTIONS
Is the backrest and footrest fully adjustable?
A: Yes, backrest is adjustable up to 63 degrees and the feet pedal has 3 adjustable levels.
Does this require any assembly?
A: No, it comes assembled.
Are the rear wheels of this stroller lockable?
A: Yes, the rear wheels feature a one-step lock design.
Does it come with any warranty?
A: This product is back by a 30-day money back guarantee. In addition, you may also purchase our extended warranty for greater coverage.