This small alcohol distiller is compact and easy to bring along to outdoor events or use at home.
With 18 Gal of tank space, this distiller will meet all your alcoholic needs without wasting a single drip.

Share the taste of freshly distilled alcohol with friends and family a them enjoy a beverage like no other.
The fermenter, condenser keg, and rectifying tower are all constructed with food-grade stainless steel material, ensuring your alcohol distilling kit to be durable, sturdy, and easy cleaning.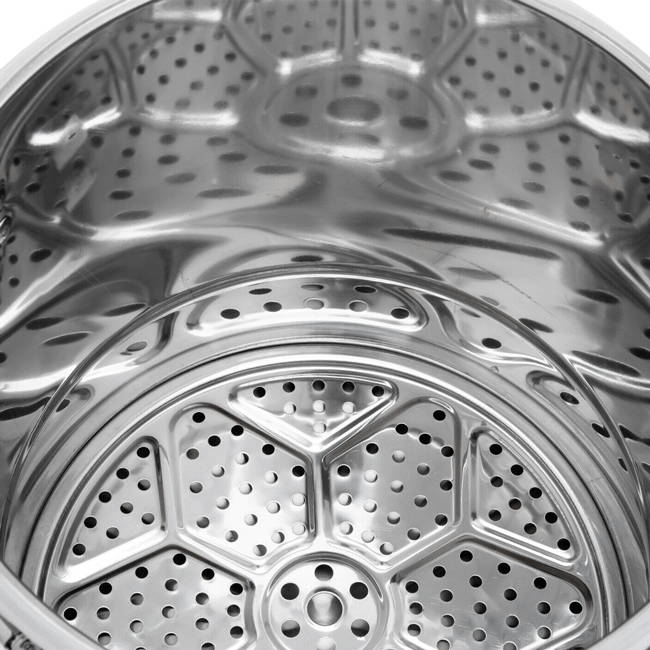 With a pack of ceramic balls inside, the rectifying tower of this alcohol moonshine distiller is able to filter out high-boiling impurities in the wine vapor, giving the higher-purity wine vapor access to the condensing device.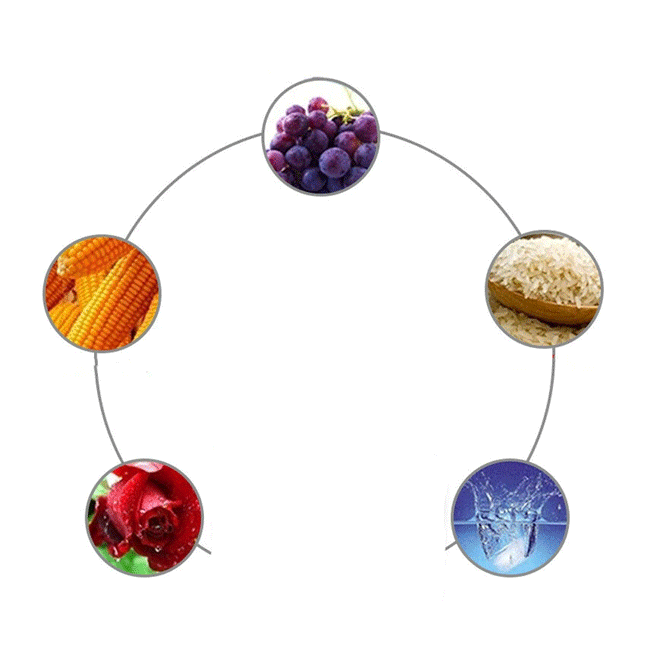 This alcohol distiller comes in various sizes that can yield enough alcohol for you to share with others to enjoy. This way, whether it is at a house party or a banquet, this high-quality moonshine will keep all your guests happy.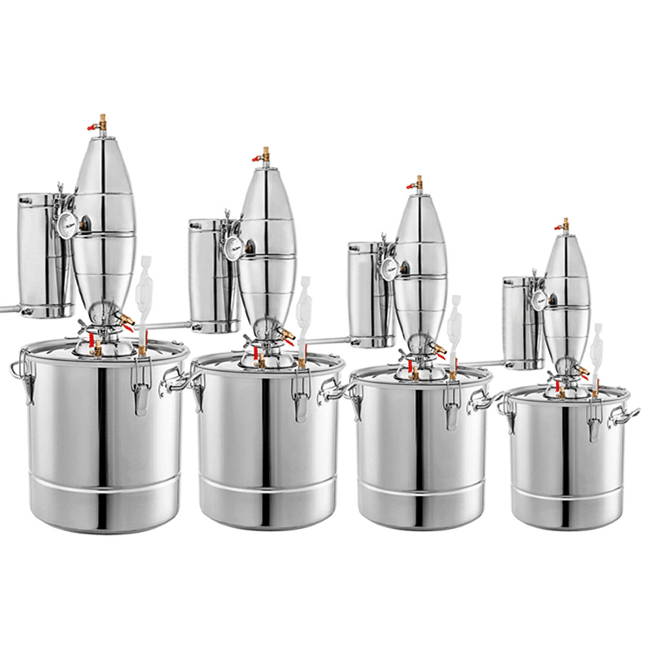 The still is easy to assemble and use and works as advertised. I bought the still to distill water and make medicinal alcohol.
Michael M.

Made way better than I would have guessed. Looking forward to getting a license so I can try to make my own lawn mower fuel.
Clint R.

I am really impressed with the concept and design of this distiller. The design is both visually appealing and functional.
Matthew A.

FREQUENTLY ASKED QUESTIONS
How many gallons of liquid can this distill in one day?

A: Depending on the burner, it can distill 5 gallons in 12 hours.

Can this be used on a induction burner?

A: Yes, but we recommend using a gas burn for best results

Is the thermometer displayed in Celsius or Fahrenheit?

Does it come with any kind of warranty?

A: SAKSBY.com offers a 30-day moneyback guarantee on all products sold. In addition, there is a 1 year manufacture warranty.