The compact size allows it to be used anywhere at home or in the office.
This air filtration system will instantly kill airborne bacteria and viruses.
Gift this machine to loved ones and help them inhale cleaner air.
The fully portable ozone generator air cleaner machine is built to eliminate even the most pungent smell from spreading all over a vastly enclosed area. It features a folding handle that allows you to carry it with you wherever you go.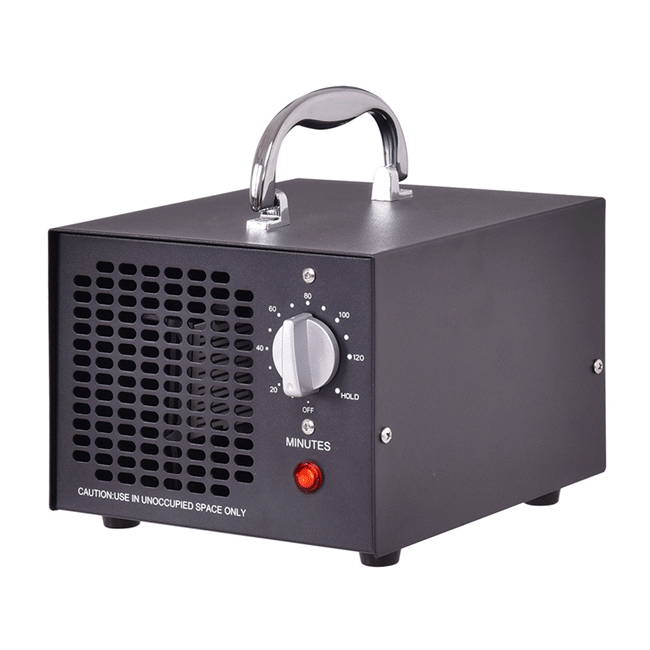 Use this commercial air purifier anywhere you go and let the proprietary ozone technology break down the molecular structure of bacteria, viruses and bad odors in your home, offices and publics areas.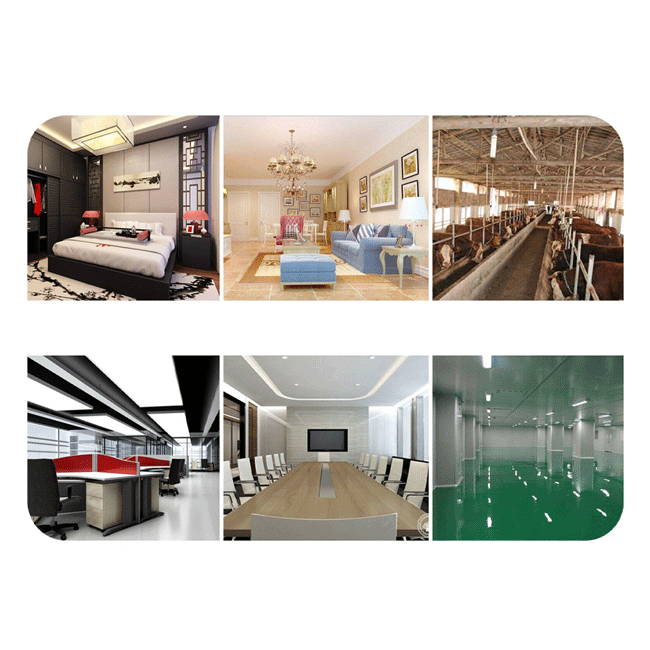 With a replaceable and washable filter, this air cleaner is easy to clean for daily maintenance. Simply remove the filter, soak it in warm water, place it back into the machine and let the oxidation process start.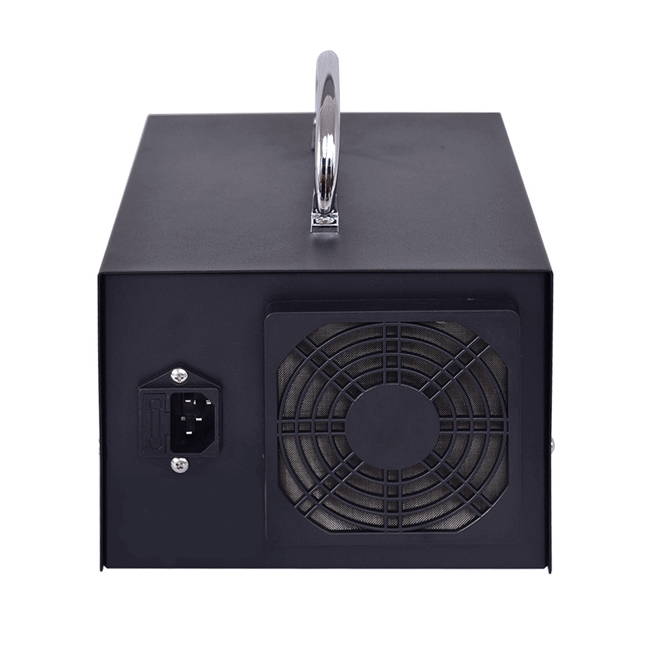 This is one of the best investments I have ever made. I strongly suggest this machine for anyone who has pets!
Randall C.
In a matter of minutes my entire home smelled like an Office Depot. Five stars, would office depot again.
Nancy C.

Money well spent. I've used this in 4 vehicles and it has worked wonders in all of them! Now my 2014 jeep smells brand new
Shirley S.

FREQUENTLY ASKED QUESTIONS
Does this device require any assembly?
A: No, it is fully assembled and doesn't require any assembly.
Does it operate on batteries?
A: No, you need to plug it into a power outlet.
Is the air filter replaceable and washable?
A: Yes, the filter can be replaced and washed.
Does it come with any warranty?

A: SAKSBY.com offers a 30-day moneyback guarantee on all products sold.