The foldable design allows it to be used anywhere at home or in the office.
This steam room is pre-assembled with everything you need to get started.
Gift this full size heating home sauna and start relaxing with friends and family.
This portable steam sauna comes complete with every thing you need to start feeling refreshed like never before. It is extremely lightweight and doesn't take up much space, making it easy to setup anywhere at home or at your workplace.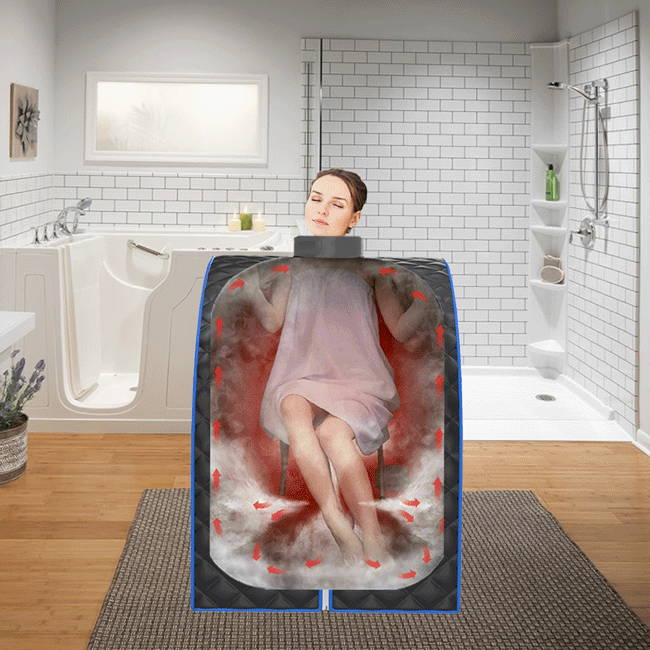 The steam that emits from the machine not only forces your body to sweat away all the toxins, but allows you to also burn off excess body fat, making your body look slimmer and fully refreshed.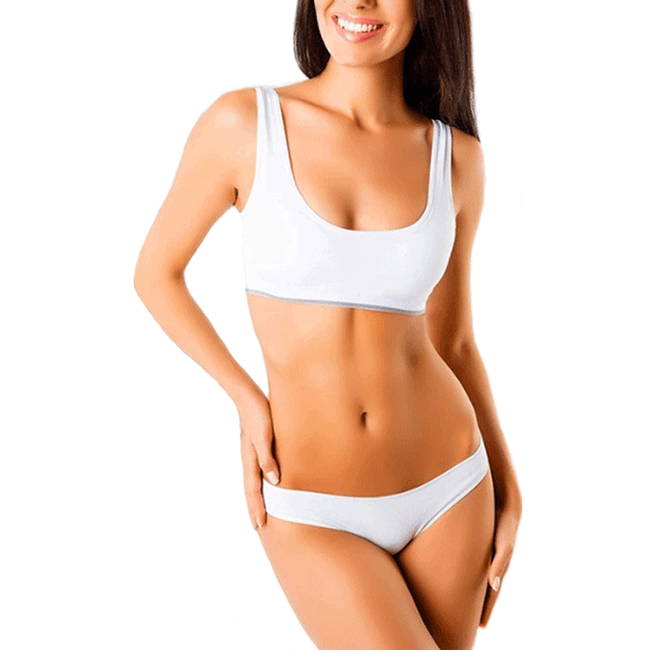 FREQUENTLY ASKED QUESTIONS
Can I have it laid down instead of sitting up?
A: No, it is for standing only.
Does it come with a remote?
A: Yes, a remote controller is included.
Can this infrared sauna be used outdoors?
A: No, it is designed for indoor use only.
Does it come with any warranty?
A: SAKSBY offers a 30-day money back guarantee on all products sold on SAKSBY.com. In addition, you may purchase our extended warranty.