Assembled & dissembled in minutes without using any kind of tools.
The fully adjustable height, allows it to be mounted with no drilling.
Share the fun of spinning with friends at home and practice together.
Whether you are at home or at the gym, the home dance pole is a perfect fit. It features a wide upper and lower dome that attaches securely to the ceiling without needing any tools or having to drill holes.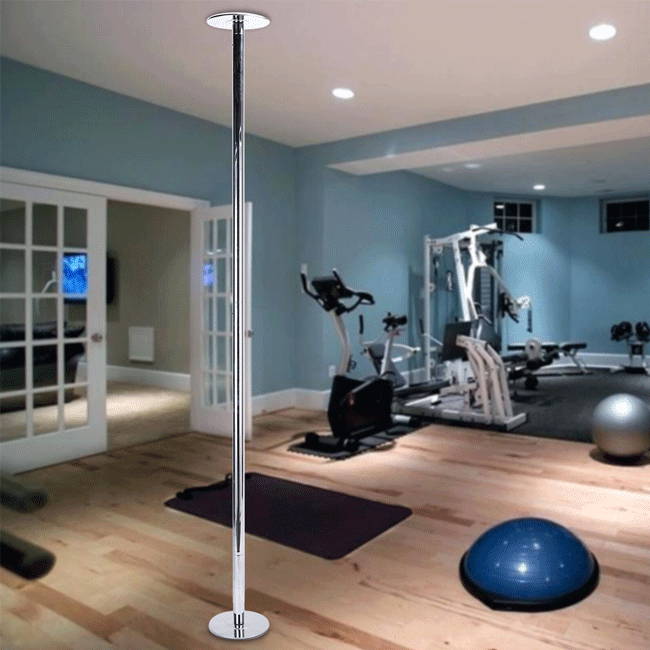 This spinning static dancing pole is suitable for both novice and expert dancers. This way, you can be certain that no matter what skill level you are at, it will give you full control of your body while you spin around and have fun.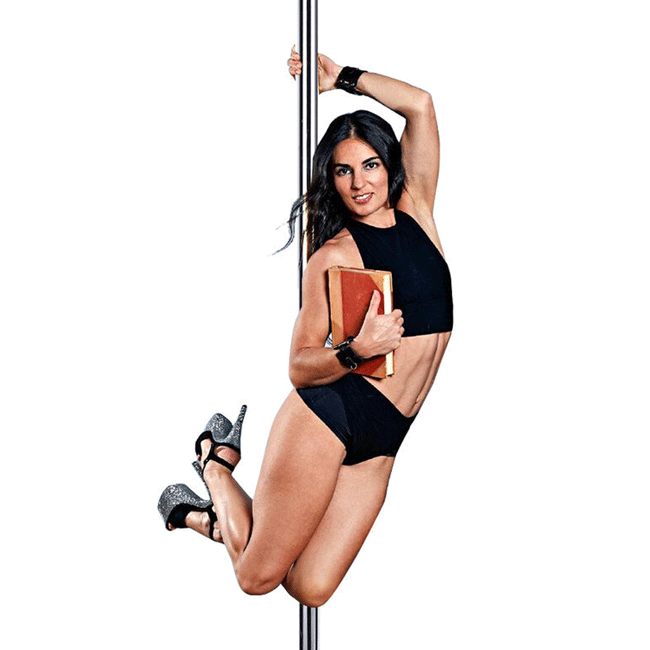 Designed with a diameter that will fit most palms, this portable home pole offers you a comfortable, yet, firm grip that ensures no slippage occurs while you practice on your newly invented dance tricks.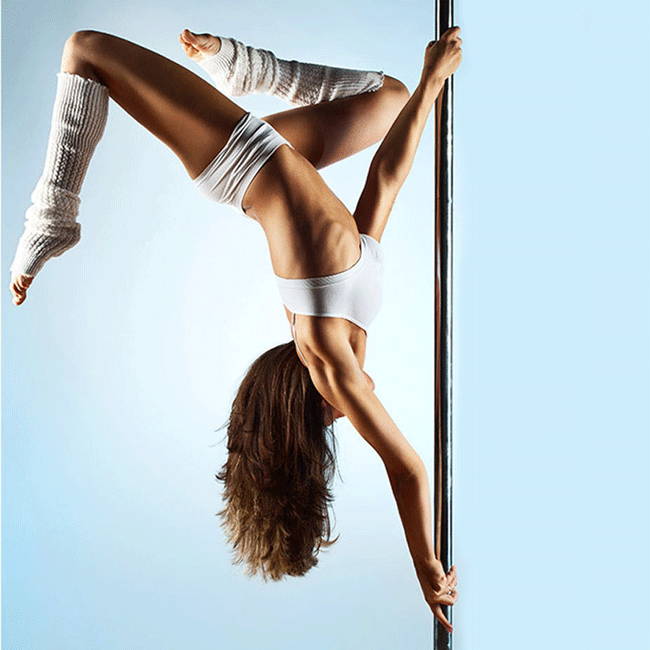 FREQUENTLY ASKED QUESTIONS
Would this work on a slightly lofted ceiling?
A: For maximum stability, we recommend a flat ceiling.
Does this require any assembly?
A: Yes, minor assembly is required.
Would I need to screw this pole the ceiling?
A: No, it does not require any drilling or screwing.
Does it come with any warranty?
A: SAKSBY offers a 30-day money back guarantee on all products sold on SAKSBY.com. In addition, you may purchase our extended warranty.