Never miss another opportunity finding treasure at home or outdoors.
The detector comes with everything you need to start searching.
Gift this portable metal detector and go treasure hunting with friends.
This powerful underwater metal detector is perfect for detecting aluminum, copper and rare metals. Once a detection occurs, the audible alerts will immediately notify you, ensuring that you will never miss any precious opportunities.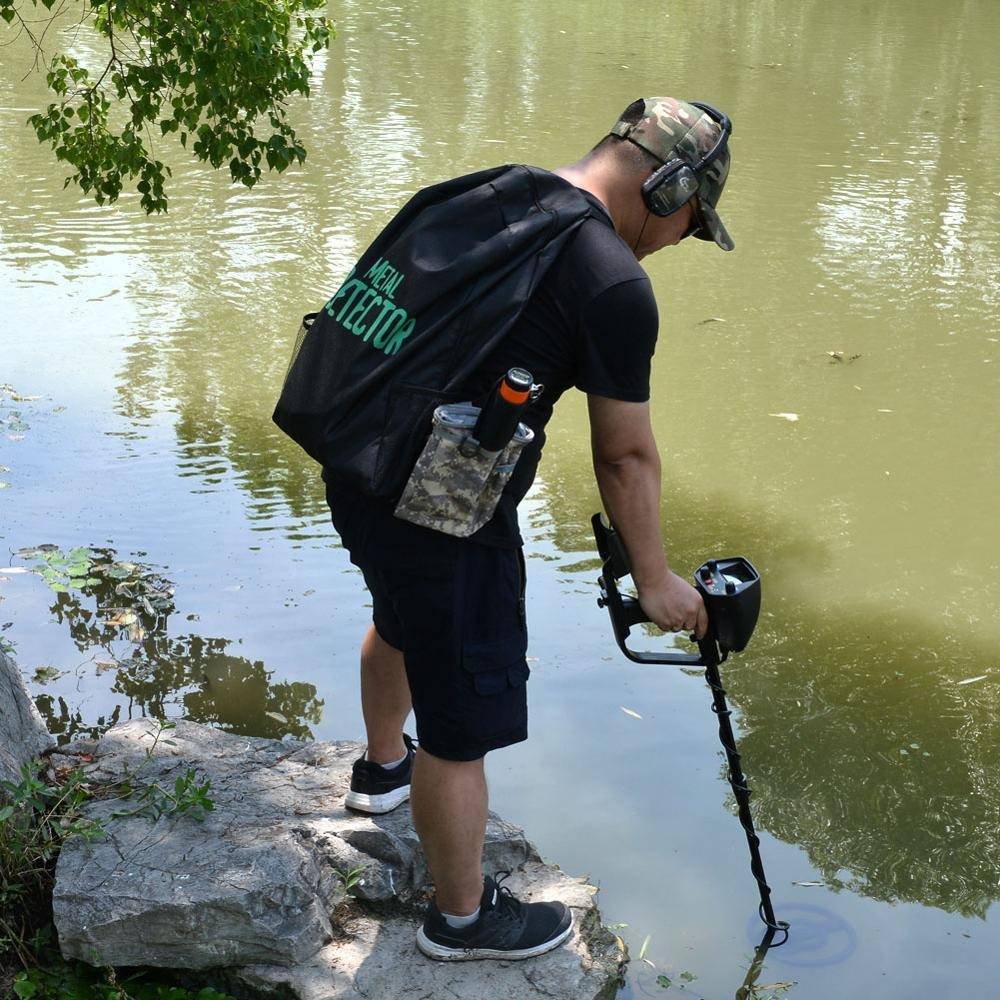 You don't have to be an expert to use this metal detector. The one-touch auto-tune, ergonomic arm-supporting handle, and the built-in speakers jack will make metal detection fun and enjoyable experience for the whole family.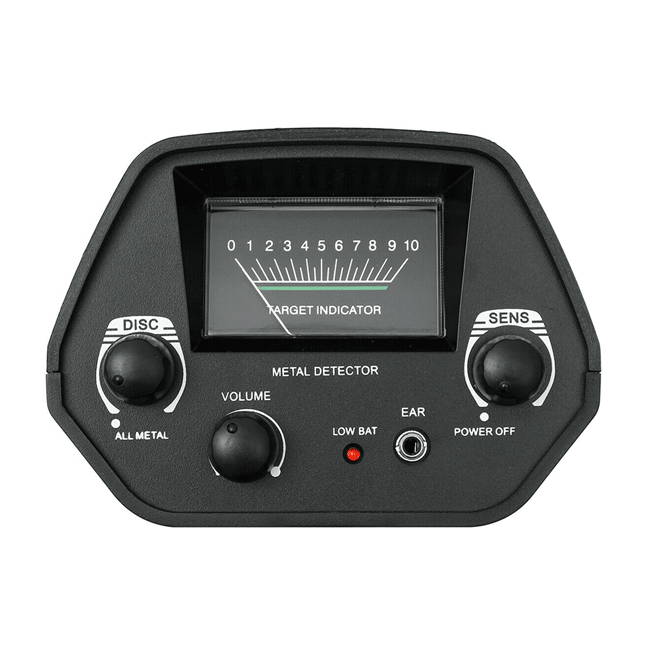 Our precious stone detector coil will help you go relic hunting anywhere you want - back yard, park, garden or beach. The coil of the portable metal detector is waterproof, so you can search for metal or treasure in the shallow water area.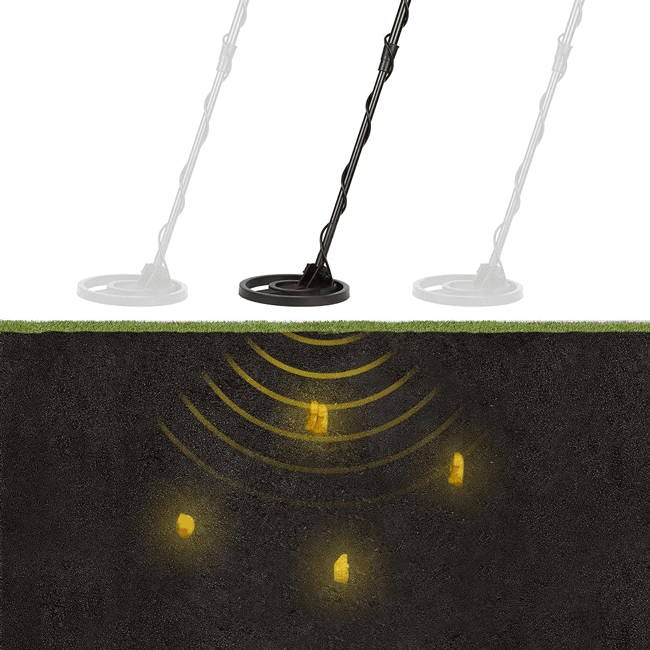 Whether you are a novice treasure hunter or an expert, this portable metal detector is a perfect choice. It is equipped with the latest technology and includes manual knobs that allow you to adjust the sensitivity.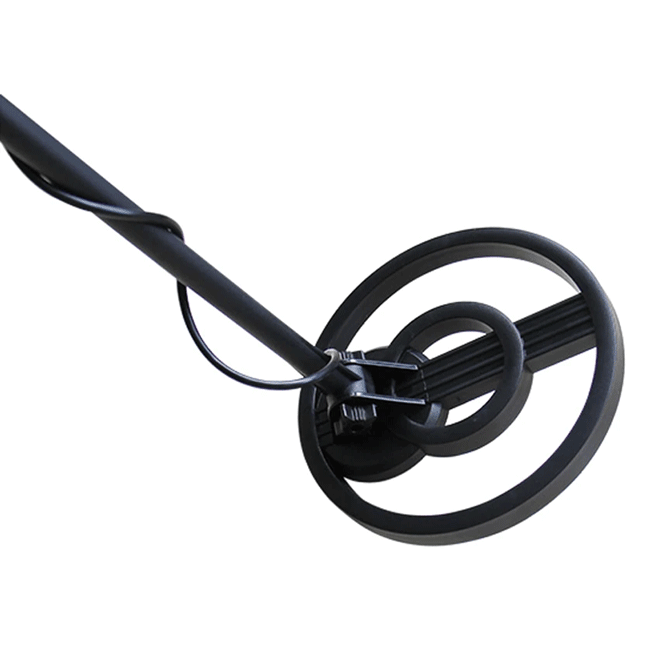 FREQUENTLY ASKED QUESTIONS
What is the max detection depth of this detector?
Does this require any assembly?
A: Yes, minor assembly is required.
Is this portable metal detector beginner friendly?
A: Yes, this metal detector is extremely easy to use and setup. In fact, it is so user-friendly that it can be assembled and ready to go in minutes.
Does it come with any warranty?
A: This product is back by a 30-day money back guarantee and a 1 year manufacture warranty. In addition, you may also purchase our extended warranty for greater coverage.