Bring it with you wherever you go and always have backup oxygen.
Enjoy the generation of 3000 hours of uninterrupted supply of oxygen.
Gift this to someone you know with respiratory or inhaling problems.
Enjoy the luxury and convenience of not having to be at the oxygen concentrator and still be able to control it. This machine features a remote controller that is easy to use and has high sensitivity, making it complete hassle free.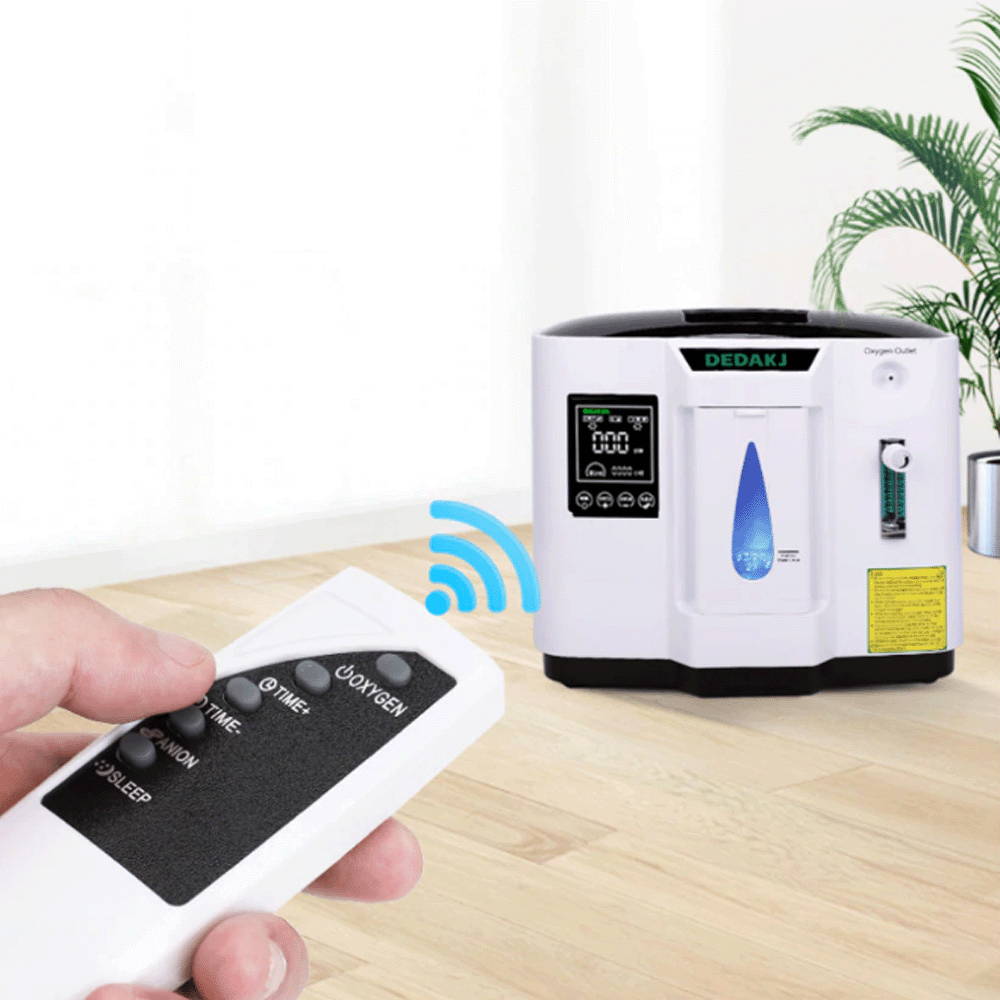 Whether it is used in the public or in a bedroom, this oxygen concentrating machine is extremely quiet and produces virtually no noise, making it completely unnoticeable. This way, you won't need to worry about it affecting your sleep.
The beautiful circular meshed steel door keeps all the excessive ash and dust contained inside the grate and away from people and nearby furniture, allowing you and your loved ones to experience truth warmth without creating a mess.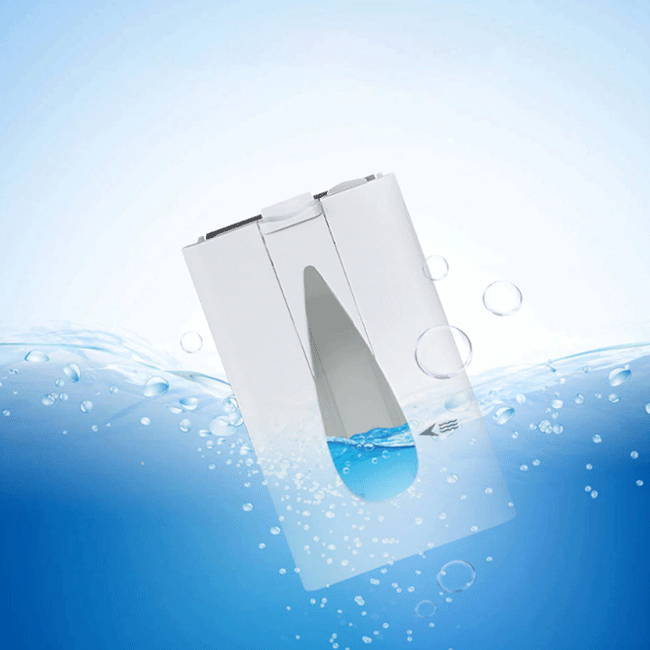 FREQUENTLY ASKED QUESTIONS
What is the total range of the remote controller?
A: The control distance is 20 meters.
Does this require any assembly?
How many hrs per day can the machine run for?
A: We recommend letting the machine rest for 30 minutes after 2-3 hours of usage
Does it come with any warranty?
A: SAKSBY offers a 30-day money back guarantee on all products sold on SAKSBY.com. In addition, there is a 2 year manufacture warranty.