The portable outdoor pizza oven can be used at home or the office.
Enjoy a crispy, tasty and delicious pizza in the matter of minutes.
Gift this small baking oven and start enjoy with friends and family.
The portable pizza oven is compatible with most outdoor BBQ grill or oven, which means you won't need to purchase additional equipment to have a delicious pizza cooked in minutes.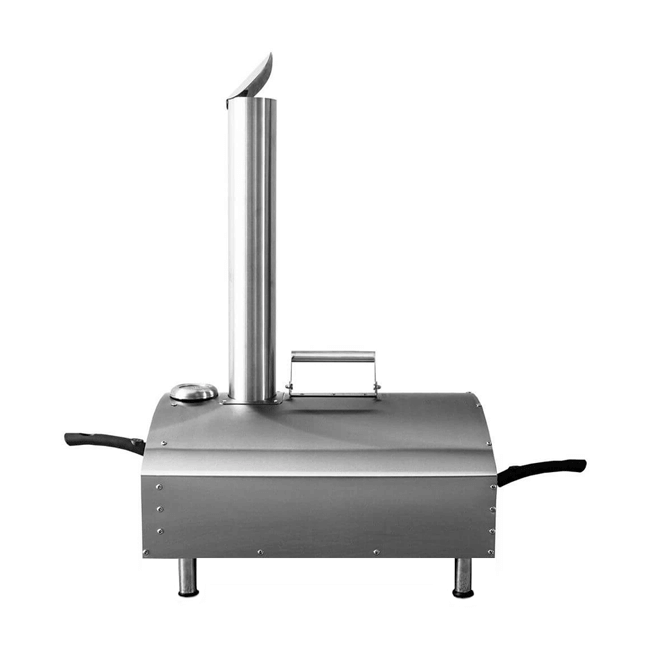 This gas pizza oven can be used anywhere outdoors and is suitable for cooking bread, meat, vegetables and other tasty food that your family and friends would enjoy eating. Simply, pre-heat your grill, insert the oven and start cooking.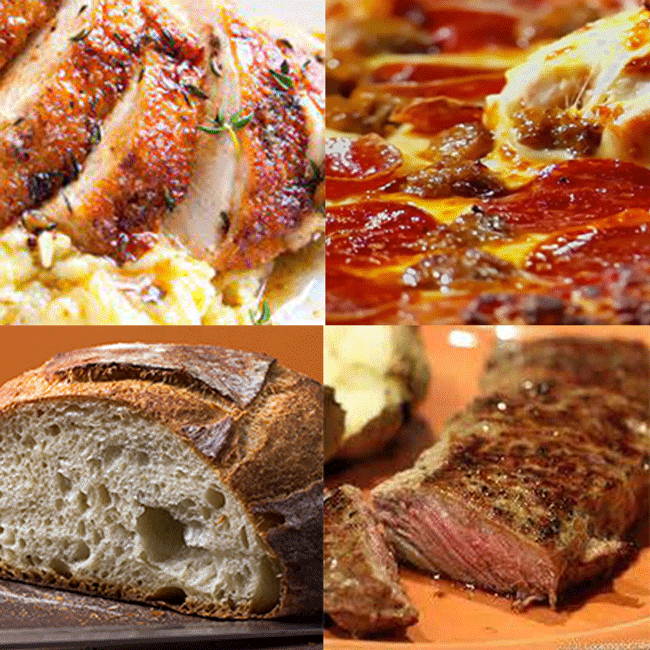 Featuring multiple side handles, the wood fire pizza oven is made of premium stainless steel that allows for quicker heat dissipation and transfer, thereby, ensuring that your food is evenly cooked.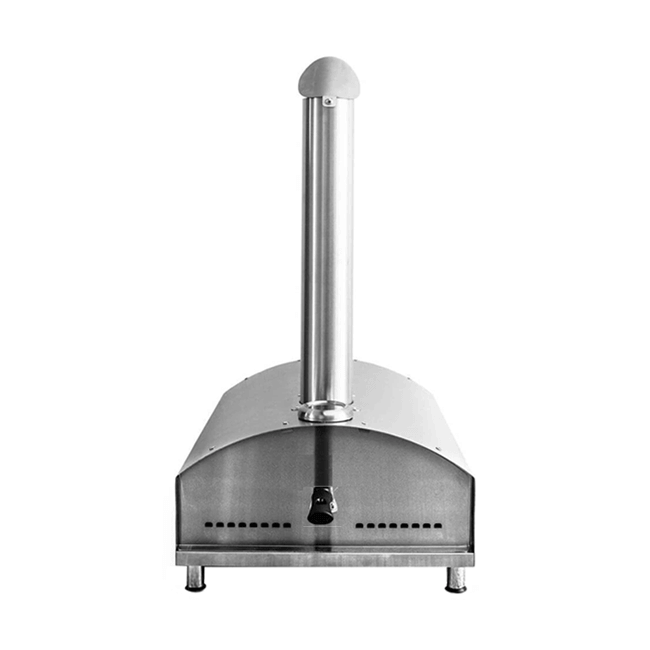 This is my favorite purchase in a long time! We have a heavy duty grill so this works exactly as described
Eric B.
Brilliant design, expertly packaged, easy to assemble and use. Did I mention it took my pizzas to the next level.
Dominic Z.

Bought this for my fiancé he loves it! We have really enjoyed trying different flavors and doing it for friends
Kirsten W.

FREQUENTLY ASKED QUESTIONS
Can this be used in a standard kitchen oven?
A: No, it is designed to be used on a grill only.
What is the maximum pizza size?
A: No, the CO2 cartridges are not included.
What types of fuel does this pizza oven use?
A: Charcoal or Hardwood Pellets.
Does it come with any warranty?

A: SAKSBY.com offers a 30-day moneyback guarantee on all products sold. In addition, there is a One Year Manufacture Warranty.